The 10 most expensive non-fungible tokens or NFT tokens ever sold (Update 2022)
Today, Animalverse takes a look at the top 10 most expensive NFT tokens sold to date.
Cryptocurrency and blockchain technology grew exponentially in the last year. With billions of dollars in capital circulating in the industry. Today, Animalverse takes a look at the top 10 most expensive NFT tokens sold to date.
10. Save Thousands of Lives — 4.5 Million USD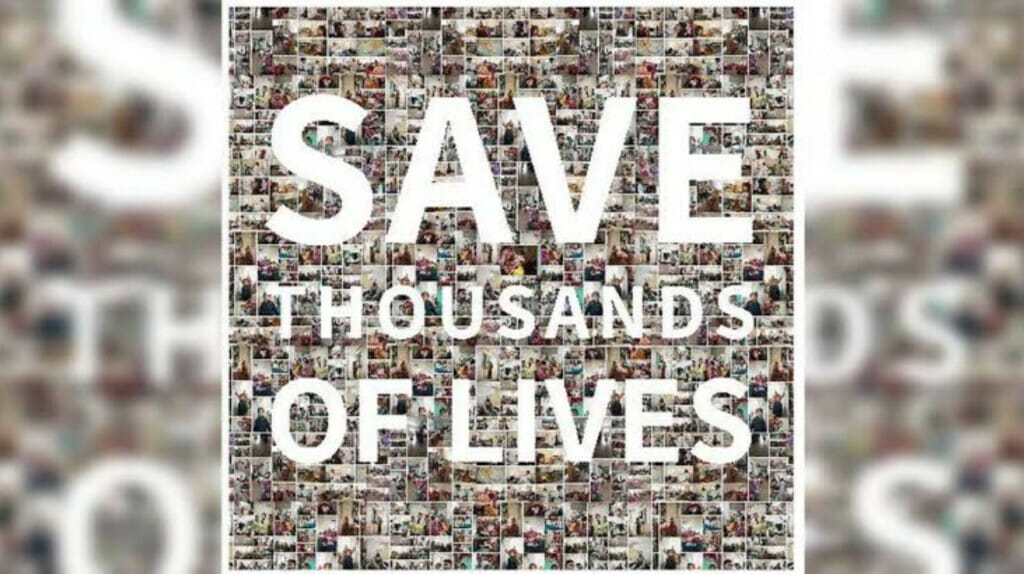 Created by Noora Health, an organization that saves the lives of at-risk patients in South Asia. This artwork sold for $1,337 ETH worth $4.5 million in May 2021. Instead, the profits were allocated to corporate projects aimed at saving newborns.
9. This Changed Everything — 5.4 Million USD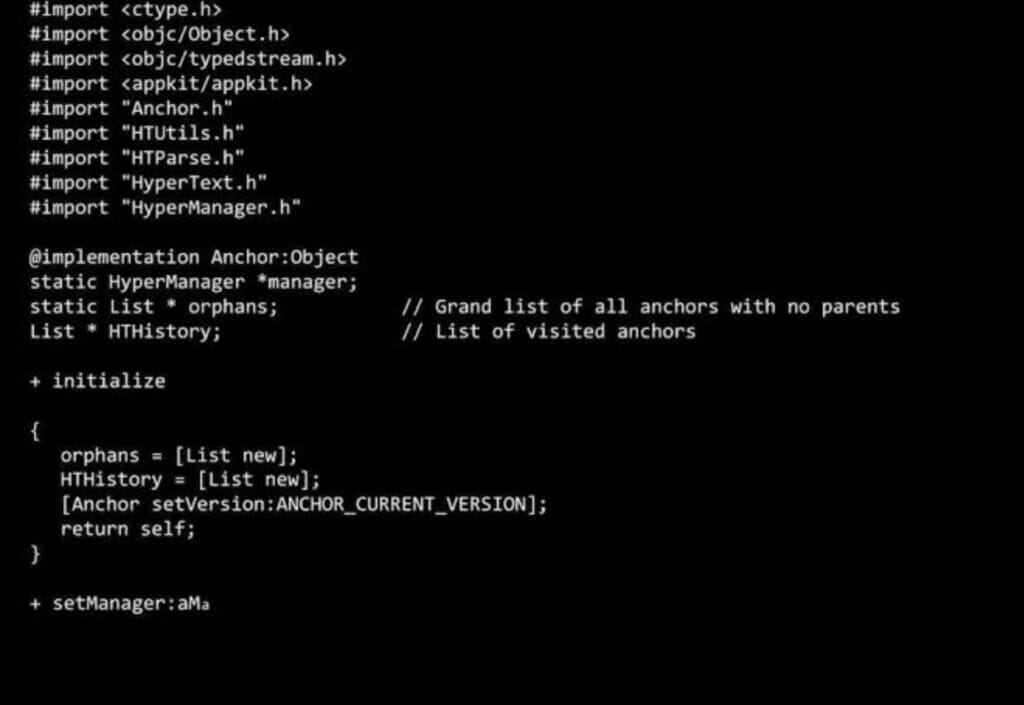 Save Thousands of Lives is a source code NFT token in one of the earliest versions of the World Wide Web. It was sold June 30, 2021 to an anonymous user for $5.4 million via Sotheby's.
The NFT comes with several privileges for its owners, such as a letter written by Sir Timothy John Berners-Lee, a British computer scientist and Internet inventor. A digital poster he wrote himself. and timestamp documents which records the history of the Internet in the early days.
8. Beeple, Crossroad — 6.6 Million USD
Crossroad is an animated NFT token created by Mike Winkelmann, better known under the pseudonym Beeple. It depicts former US President Donald Trump lying on a field. while the bystanders ignored him It was sold for $6.6 million in February 2021 on the Nifty Gateway, but the sale took place on the secondary market.
7. Art Blocks, Ringers #109 — 6.93 Million USD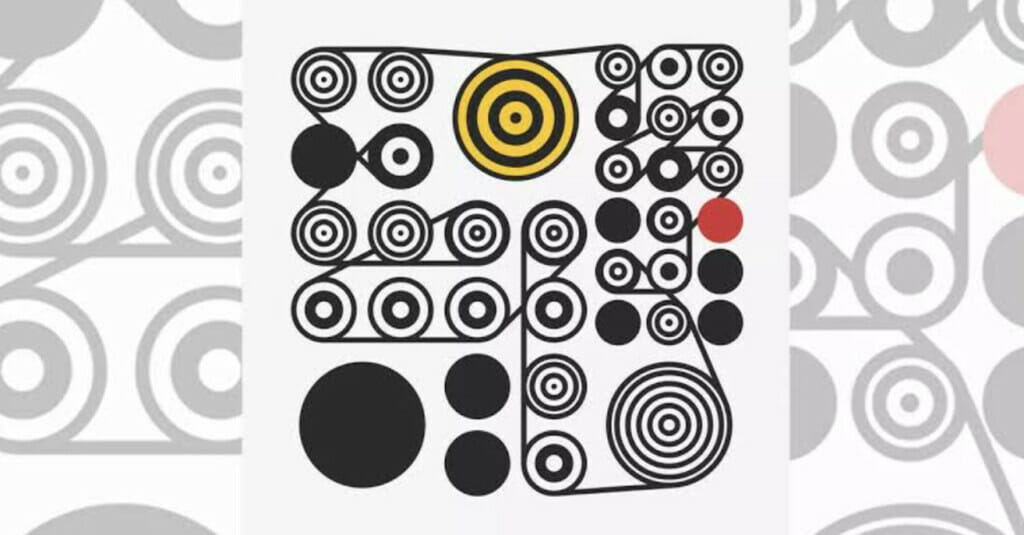 It is an artwork from the Art Blocks collection, consisting of a total of 99,000 Art Block NFTs. Ringers #109 sold for 2,100 ETH, or an estimated $6.93 million, in October 2021, according to Dappradar.
6. Xcopy: Right-Click and Save As Guy 7.09 Million USD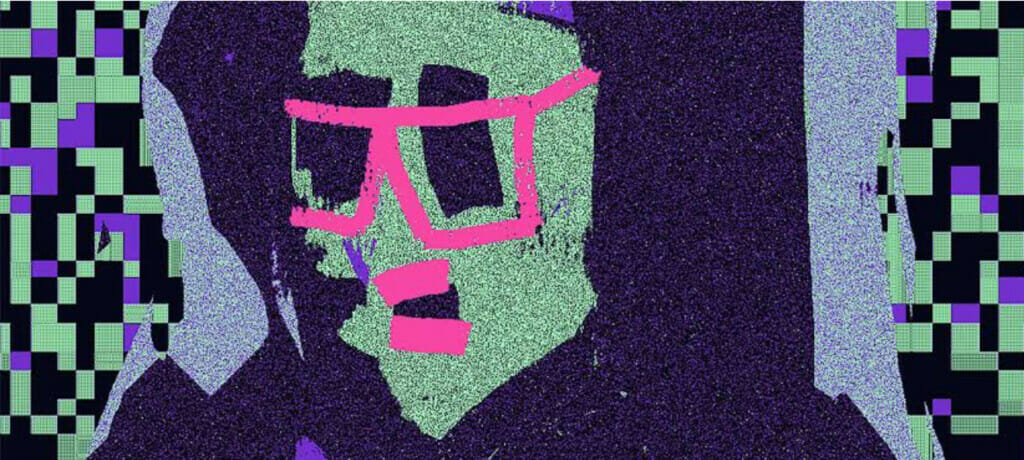 It is an NFT auctioned on the decentralized marketplace Superrare and was sold for 1600 ETH or $7.09 million on Dec. 10 to Comozo de Medici. Interestingly, the buyer's pseudonym is not. someone else's In addition to hip-hop legend and world-famous Snoop Dogg.
5. Larva Labs, CryptoPunk #3100 — 7.58 Million USD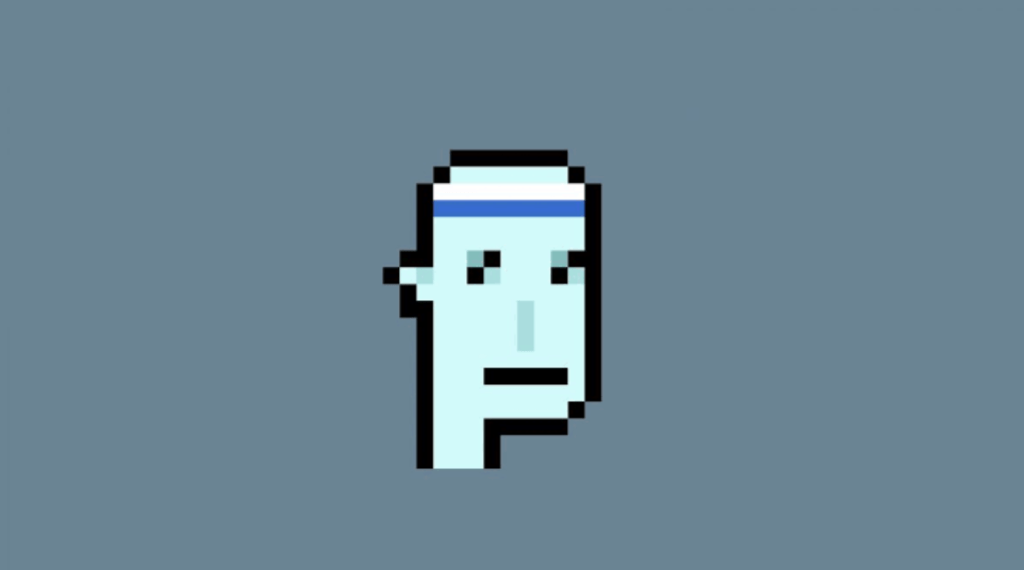 CryptoPunk #3100 is part of the 9 Alien Punks series and sits above CryptoPunk #7804 as one of the most expensive Alien Punks sold to date. #3100 is an alien wearing a blue and white headband.
It's worth noting that only 406 of the 10,000 CryptoPunk titles have headbands. This NFT was first released in 2017 and rose dramatically to $2 million in March 2021 and eventually sold for a price. $7.58 million in the same month. This NFT is currently being sold for 35,000 ETH, which is approximately $100 million at the time of writing.
4. Larva Labs, CryptoPunk #7523 — 11.75 Million USD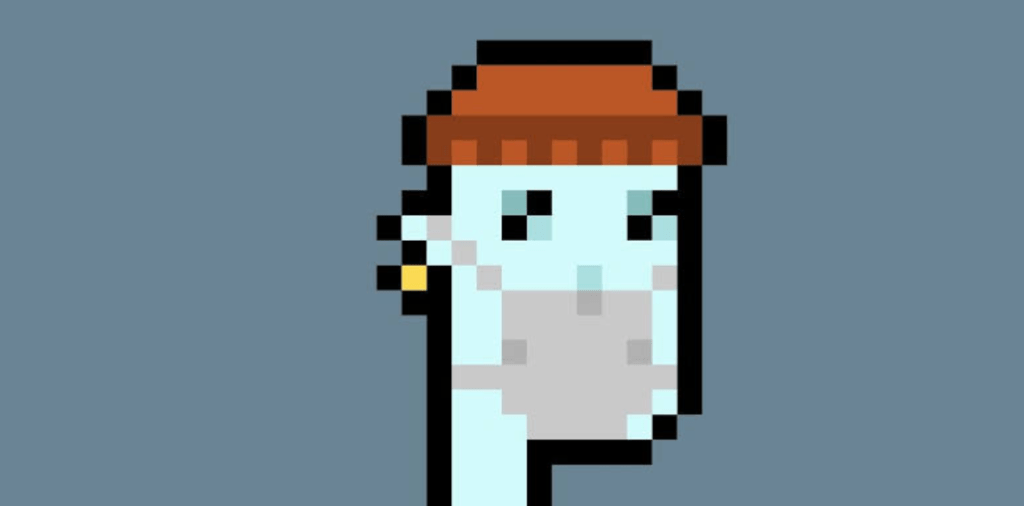 It is an NFT collection made up of characters specifically created based on the Ethereum blockchain.
As of June 2021, CryptoPunk #7523, also known as "Covid Alien", was sold for $11.75 million, making it the most expensive CryptoPunk sold to date. The NFT Alien Punks token series is rare, with only 9 characters.
3. Beeple, Human One — 29.98 Million USD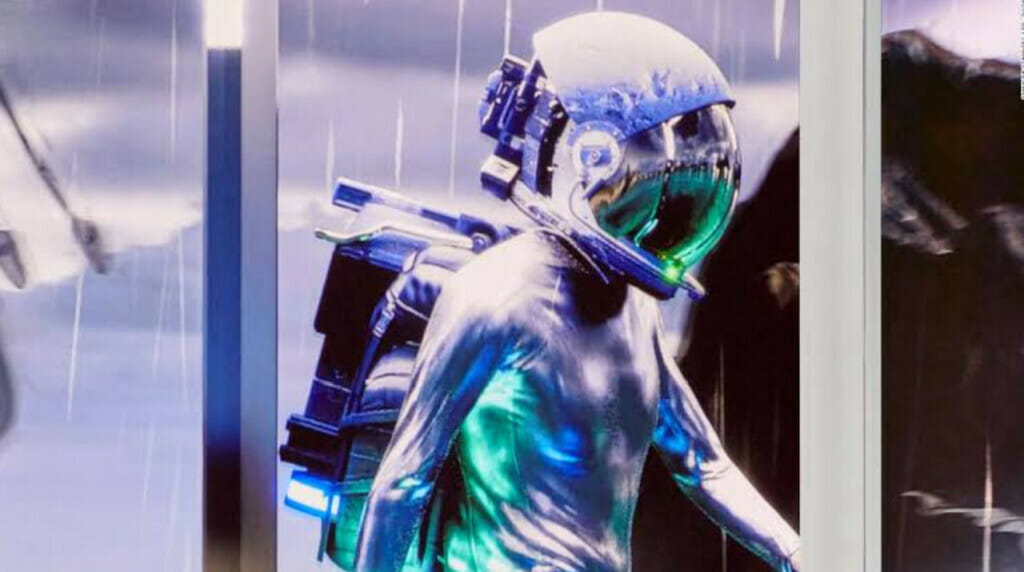 The sculpture, created by Beeple, consists of an astronaut walking through a changing environment and can change depending on the artist. Beeple says he will "update" Human One during his lifetime so that the art never stops.
The idea attracted many investors, but crypto billionaire Ryan Zurrer bought it for $29,985,000 on December 9, 2021.
2. The First 5000 Days.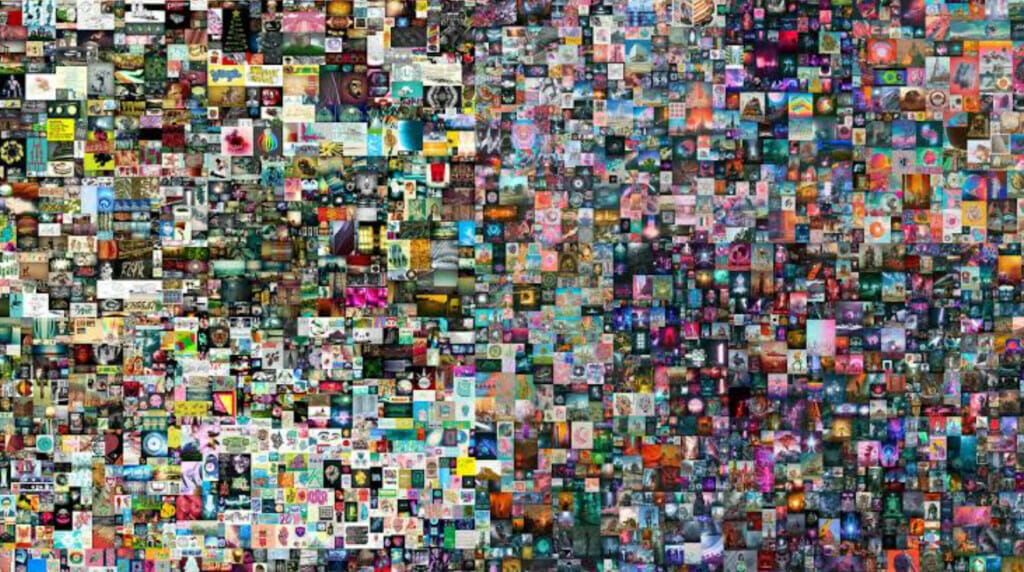 It is an NFT artwork created by digital artist Michael Winkelmann known as Beeple. The artwork is auctioned at Christie's with initial bids of around $100 by traditional clients. But after that, bigger bids came from crypto enthusiasts. Beeple is well known in the crypto art community with six-figure sales, such as Crossroads that took just over an hour to produce. will skyrocket over $1 million, with the final result being $69 million for works completed on February 21, 2021.
The First 5000 Days is an important art event in the NFT community as it paves the way for mainstream audiences to explore non-fungible assets.
1. The Merge — 91.8 Million USD
A digital artwork created by an anonymous digital artist nicknamed Pak, it was sold on December 6, 2021 for $91.8 million on decentralized NFT marketplace Nifty Gateway. 312,686 pieces and distributed to 28,983 buyers. The results of this item, The Merge, are the only artworks that comprise the "masses" collection that users can purchase.
These pieces can be accumulated to create larger ones and sold on the secondary market. At the end of the sale, it spent a total of $91.8 million, making it the most expensive NFT sold to date.
Another very interesting NFT.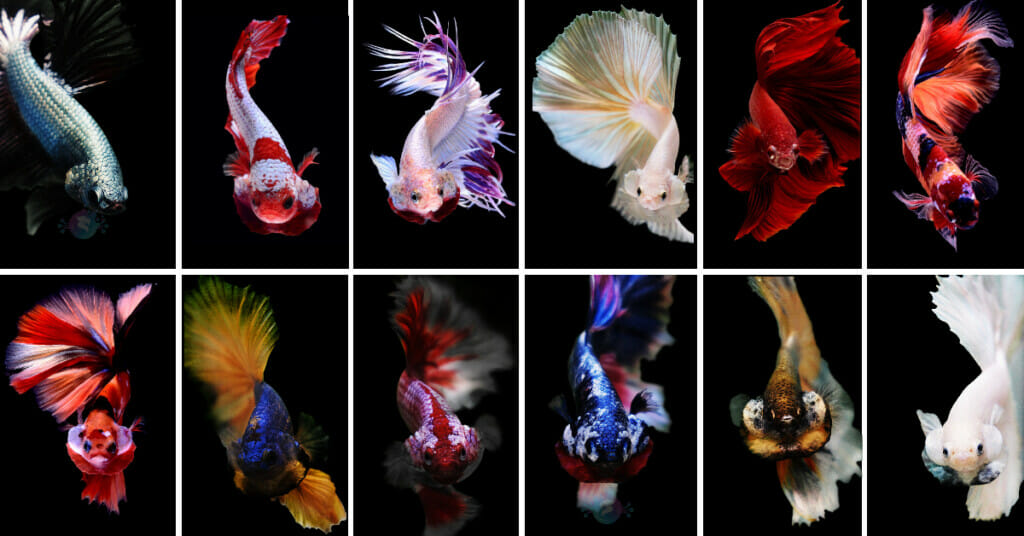 It is a product that is very different from NFT in the general market. The project owner said His project was only born from a model with one life. Which means 1 result = 1 unique model. Regardless of the model's expression, appearance, and face that are not the same, that is the project Animalverse Headshot Dancing Underwater which is the result of a betta fish.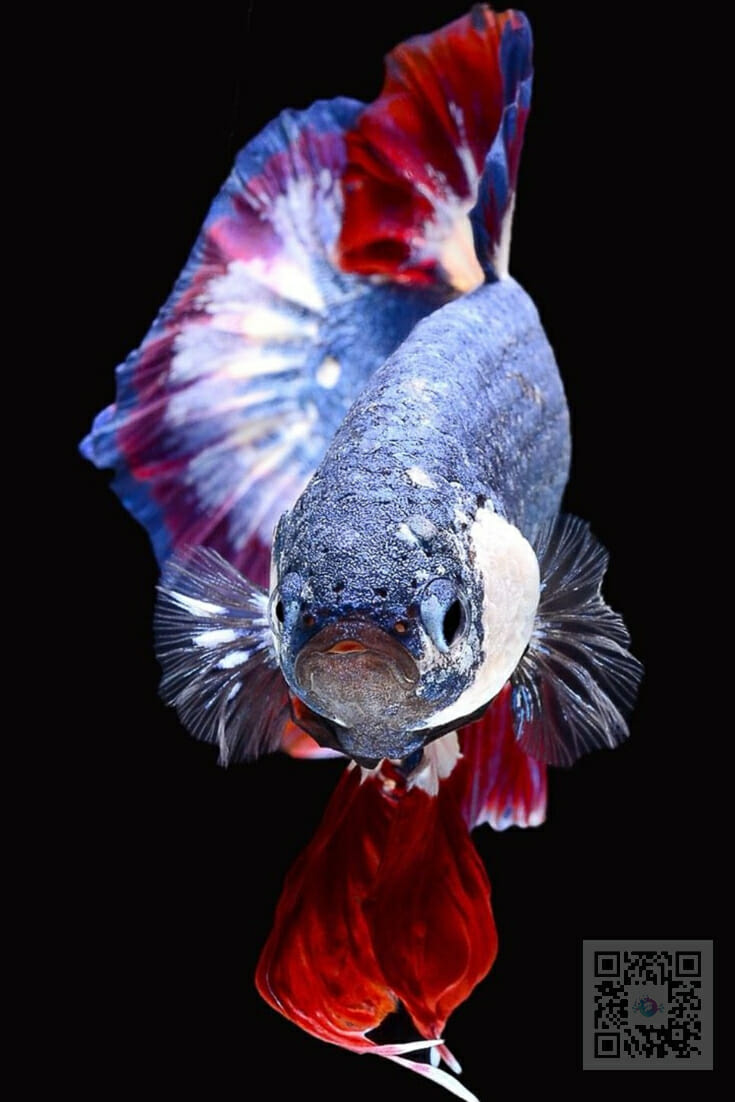 Currently, the project has brought outstanding works in the market for collectors to own and reserve, for example, "Trai Rong", a betta fish, the color of the Thai flag, which has the highest value in the world, has been organized. in NFT format
More info about this model before come to NFTs
NDTV News
https://www.ndtv.com/offbeat/thai-fish-with-national-flag-colors-sells-for-record-sum-1626634
AP News
https://apnews.com/article/5c4c7f80d90a4c948de58dc6b337c915
Nice Betta Thailand.CO.,LTD