The Meta Triads NFT collection consists of 10,000 pieces, three CyberPunk themed characters: Human, Humanoid, and Hybrids, coexisting in a virtual world known as the Triadverse.
Story Cyberpunk
In the world of the Triadverse where three races coexist: Human, Humanoid, Hybrids, after centuries of war between them, causing the inhabited planets to be destroyed.
Until a new species is born and gather them together to mine $TRIA, the planet's main resource. to be used for propulsion for travel across the galaxy to find a new planet for habitability again.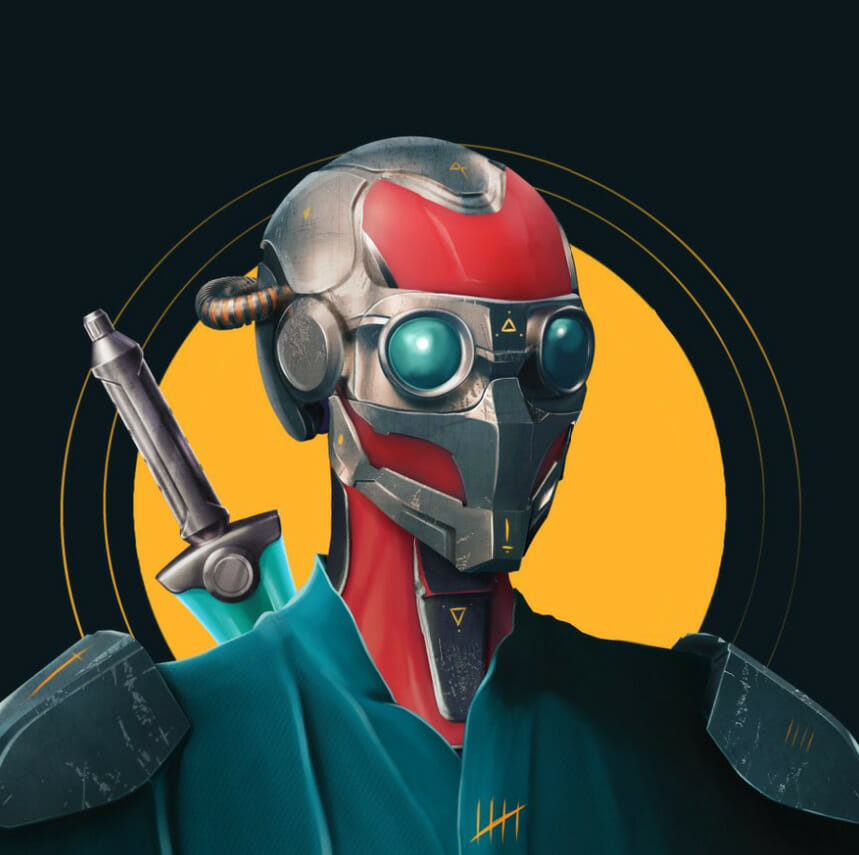 Cyberpunk owner benefits
In addition to the purchaser will receive a unique NFT. will also receive a share from selling various fashion products that will happen in the future If revenue comes in, NFT holders will receive $TRIA as a reward, and NFT holders will have the right to vote on the future direction of the project.
There is a mating system where holders of at least 2 Triads are also eligible for new collections that have been bred and have mutated into Gen Delta.
In the future, Marketplace will be launched on Web 3.0 E-commerce platform , Decentraland , The Sandbox.
The Meta Triads collection is ready to be released on March 15th at 4:00 AM. You can check it out at the website. https://metatriads.com/