In the last year or so, after more and more people became familiar with NFT, one of the first marketplaces that everyone should know and learn about was OpenSea. There are many new markets coming out. Most of them have come out and are now starting to fade or disappear from the directory at all. The most popular ones right now are OpenSea, LooksRare and Magic Eden.
X2Y2 NFT marketplace
However, now there is a new market called X2Y2. In the past 7 days as reported by DappRadar, the trading volume has risen to No. 1, more than 5,3 billion baht, which is very high. Because the number of traders (Traders) is only 11,792 people, while OpenSea has a total trading volume of about 4,180 million baht, but the number of traders is up to 154,662 people.
Information from Dappradar about NFT such as trading volume, average price, most traders abroad will use this as a reference.


OpenSea's customer base to try this new platform instead. This is the same method that LookRare uses and it works very well. Subsequently, promotions were held to attract more and more people. Until the latest this month, using strong drugs is to adjust NFT trading fees to 0% or refund (rebate) to all users. the whole month
There is also an OpenSea Sniper feature that allows you to purchase NFTs in OpenSea right on the platform. You will get up to 40% lower gas cost and you can also list NFT directly from the OpenSea platform.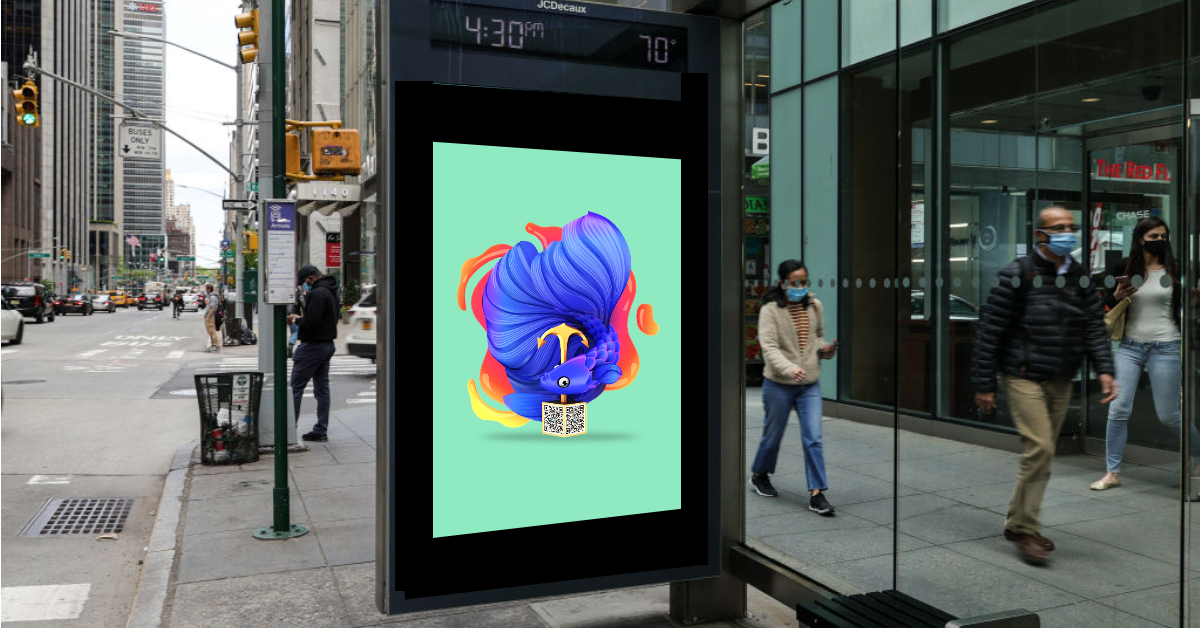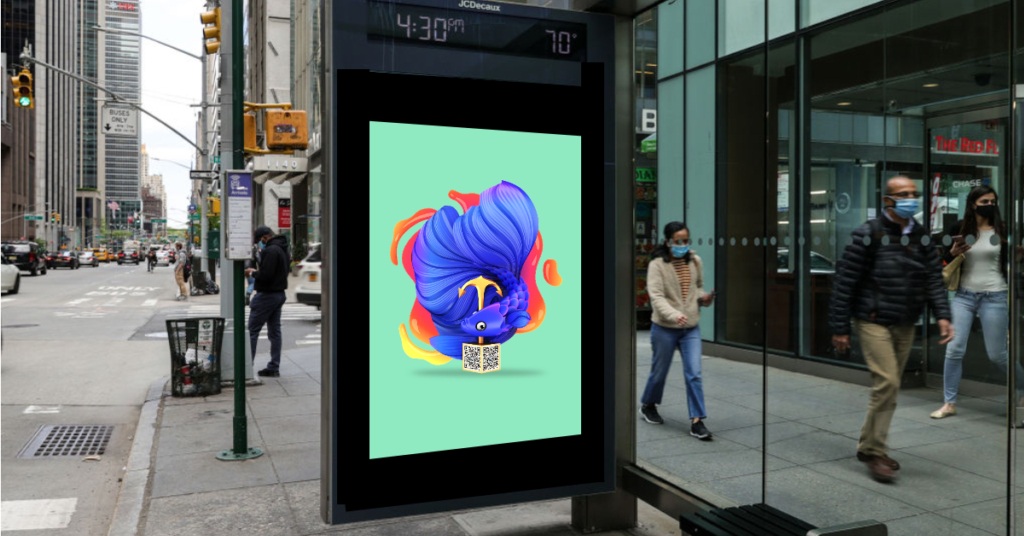 If anyone doesn't know X2Y2, try to use it. Now the trading fees are free and the functions look ok. Probably because it looks very similar to OpenSea. On the other hand, trading volume is one of the favorites right now because it's the highest out of all markets. Just a little worried that it might come from a promotion that doesn't charge a lot. And when the promotion for this month is over People may trade less, making it difficult to list NFTs like what you find in other smaller exchanges.