Amy Matsushima, founder of the Women of Crypto (WOC) project, has announced that the 8,888 NFT women's avatar collection was all sold out on the first day of March 3.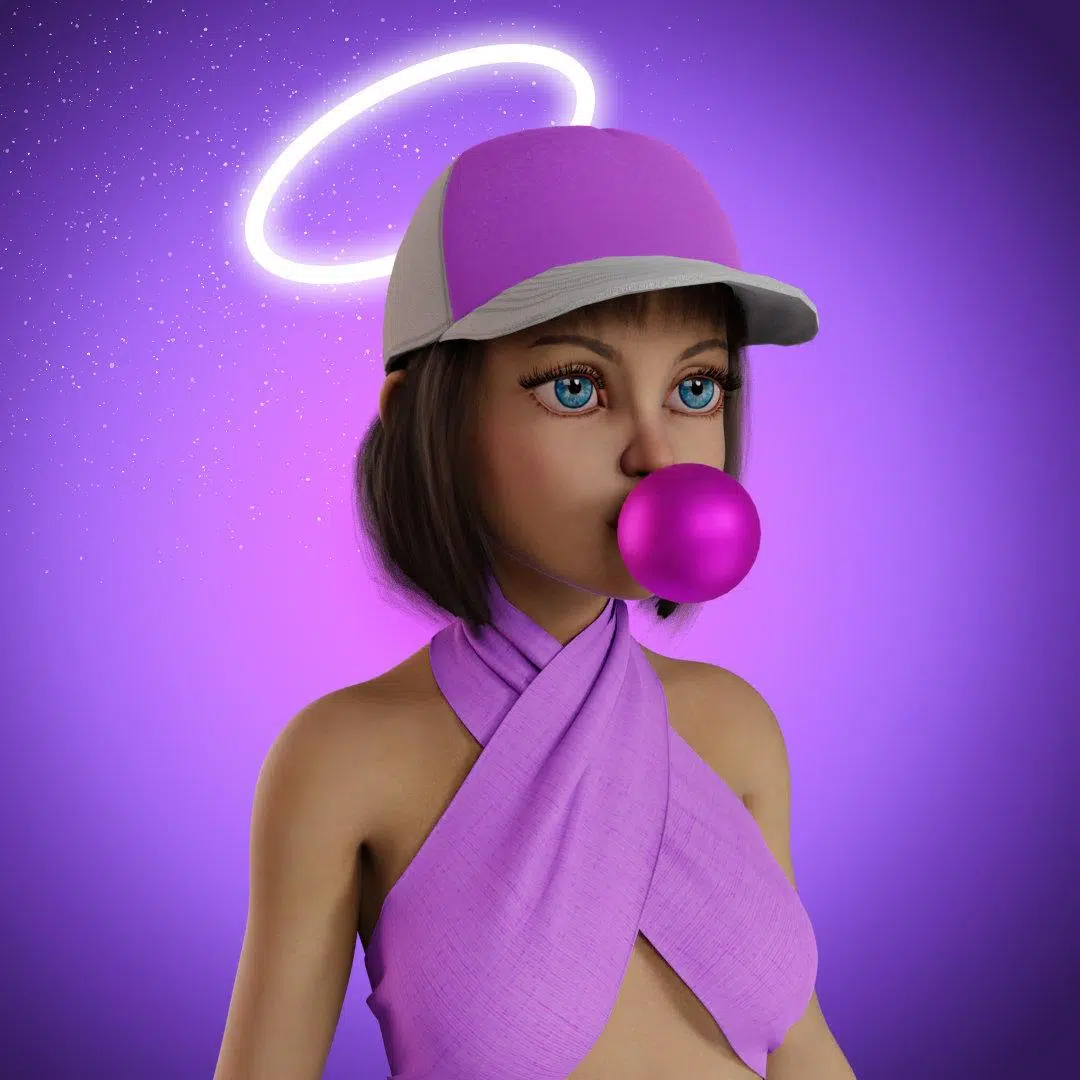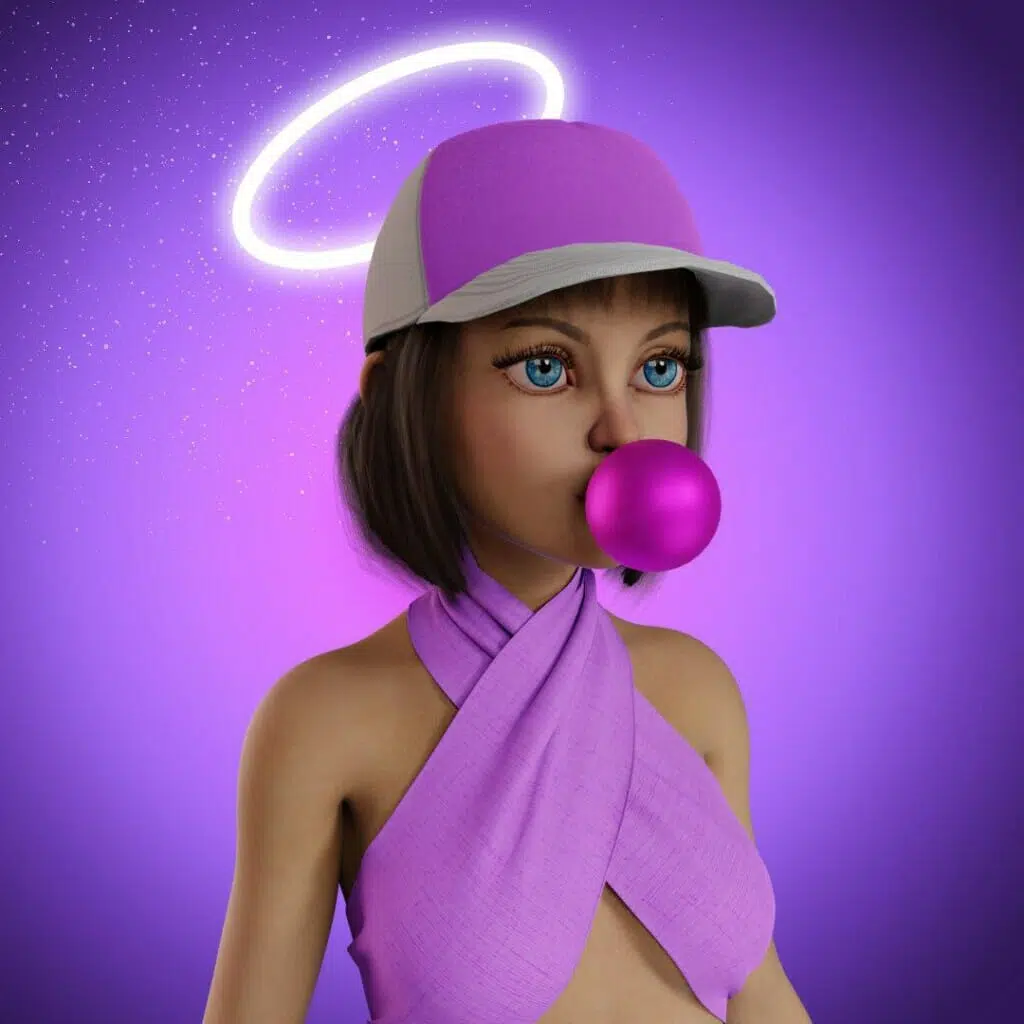 On launch day, there were over 50,000 clicks per minute on the website," Matsushima said. But anyway, we can sell all the work. It has also received a lot of positive feedback from public figures like Paris Hilton and Ja Rule.
From the start, Matsushima saw that one of the key benefits of blockchain technology is that it allows people to compete on an equal footing. But now there are still many obstacles including Recognizing the talents of women in the industry that cause inequality
Women of Crypto NFT
The world of crypto and NFT is dominated almost entirely by men. And we want to change that," she added of the purpose of the project. As a result, the main goal of the WOC project is to provide the power, support and knowledge of the crypto industry. including reducing the gender gap in the industry
to educate people The project even shoots and presents a detailed course, from the fundamentals of Blockchain technology to how NFT and Metaverse work, as well as creating a step-by-step blueprint on how to get started with an NFT project. To members through their Discord channel in hopes of helping more people join him in the technological and financial revolution that is taking place right now.
Additionally, inside Discord, there's a pre-recorded Incubator program for anyone starting NFT to present and comment. along with many activities to engage with people in the community at all times
From the plans that the team has prepared Holders will be able to claim the 'Men of Crypto' (MOC) collection for free this March. and receive many other benefits They will also be able to use their NFTs as a 3D avatar to walk around in the Metaverse in the future.
source https://www.globenewswire.com/…/Women-of-Crypto-sells…
Another interesting project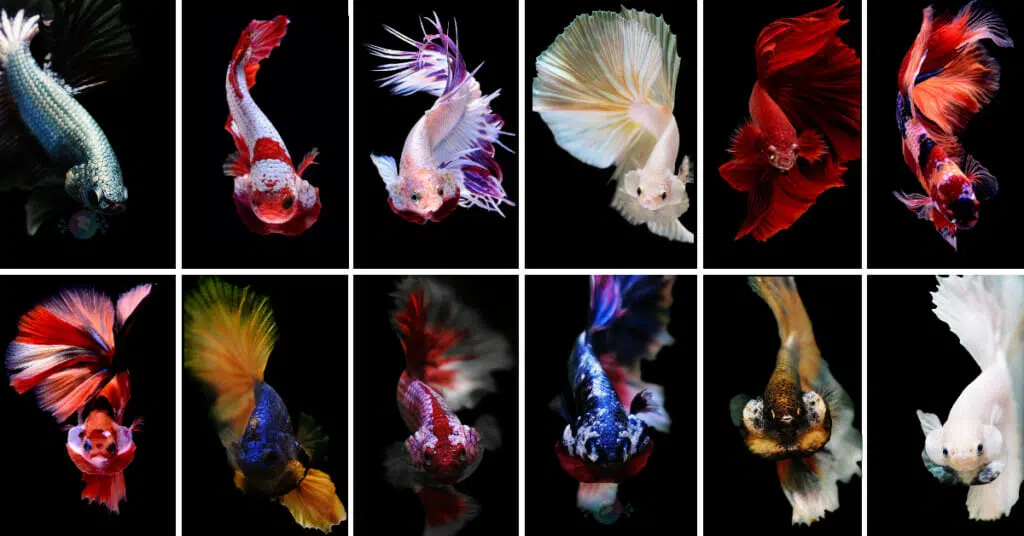 Animalverse Headshot dancing underwater is a collectible NFT project centered around community Special moment of betta fish Dancing underwater with a split second of shutter for this collection.
adventure, and collaboration. Each Animalverse resides on the Ethereum blockchain as a unique, non-fungible token (NFT) made up out of a unique combination of traits and underlying "DNAs". Holding a Animalverse NFT makes you a Animalverse – a member of a Animalverse Kingdom and community that serves to build meaningful long-term connection through collaboration, adventure, building, creating, and dreaming!
Right now Animalverse Headshot Dancing underwater have benefit over than NFT cost for now. If you looking for one of unique collection and good benefit NFTs owners please think about Animalverse project
More about us https://animalverse.social/about-us/