Where My Vans Go NFT collection of terrifying photographs showing different perspectives. throughout the United States that you may have never seen before.
First of all, I must say that After I personally have looked at these collections of photos. Each of these images is truly terrifying. Because the photographer is going to climb on tall buildings, bridges and various places. that the general public would not go To take pictures to show perspectives that we might not have seen before.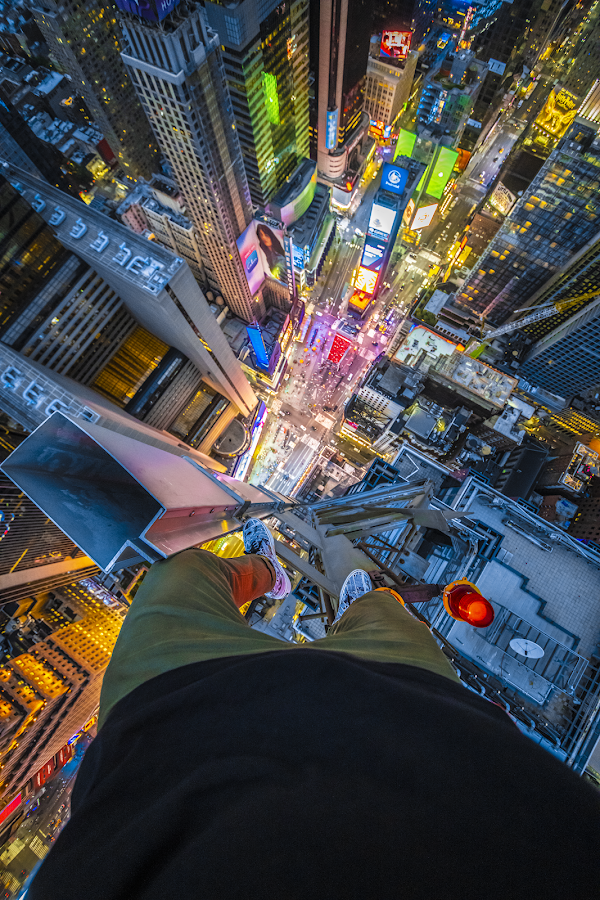 Where My Vans Go
The author of the collection, Isaac "Drift" Wright, AKA Drifter Shoots, is an urban photographer for the "Where My Vans Go" project, where he is a US Army Special Operations veteran. and has begun photographing work on coping with PTSD (post-traumatic stress disorder) and coping with depression.
His collection of photographs is taken over three years exploring the United States. which he described his work as "This photo series represents the journey that has shaped the life of an artist like me every day. By following me on this vast journey Hope you can feel every step and heartbeat. I hope you rise above your fears with me. 'Cause if you've never climbed You will never see these perspectives."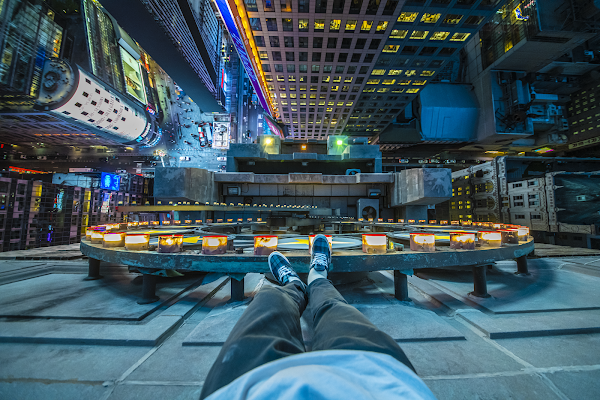 He has climbed to various places such as tall buildings, bridges, cranes, cloth faces and other places in the midst of snow, fog, sunlight and rain to take pictures of these different perspectives and create them. NFT
By taking pictures in this series of his It was a violation of the law and resulted in him being arrested in 2020 and sentenced to four months in prison.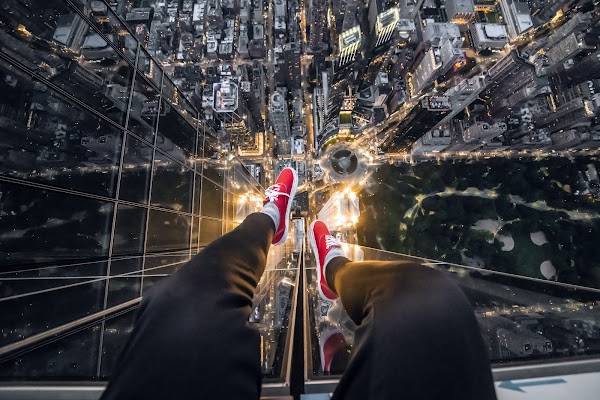 Volume trade
Currently, the Where My Vans Go collection has a trading volume of 290 million baht and has a floor price of 52 ETH per image The most expensive image right now is Where My Vans Go #111, which was bought for 64 ETH.
The entire Where My Vans Go image collection is available on OpenSea
here. https://opensea.io/collection/where-my-vans-go
Note : This kind of photography is extremely dangerous and is not recommended to follow. It is also a violation of the law. because some areas It is an area that would not allow ordinary people to go up. without any safety equipment
But these is the beautiful picture art. We can be say this is unique NFT