The recent decline in the crypto market has caused many people to panic. Where will the NFT market adjust again where the prices of world-class collections have plummeted? Experts Warn It Will Take Years for We to Experience a Truly Decentralized 'Metaverse'
Is Web3.0 too fast?
It's an interesting question because the Web3.0 concept is far from us. Where is the technology that is currently out of reach? and people still don't understand how much Big and luxury brands are embracing this new technology. Many brands have to face "ignorance" which makes them uncomfortable. even during the trial period.
The Vogue Business blog offers a new definition that is more approachable, realistic, more adaptable – Web2.5.
What is Web2.5? It redefines the term for the transition from Web2.0 to Web3.0. Coinbase, for example, is a cryptocurrency exchange that allows people to trade Web3.0 assets using Web2.0 infrastructure such as credit cards and cryptocurrencies. fiat currency.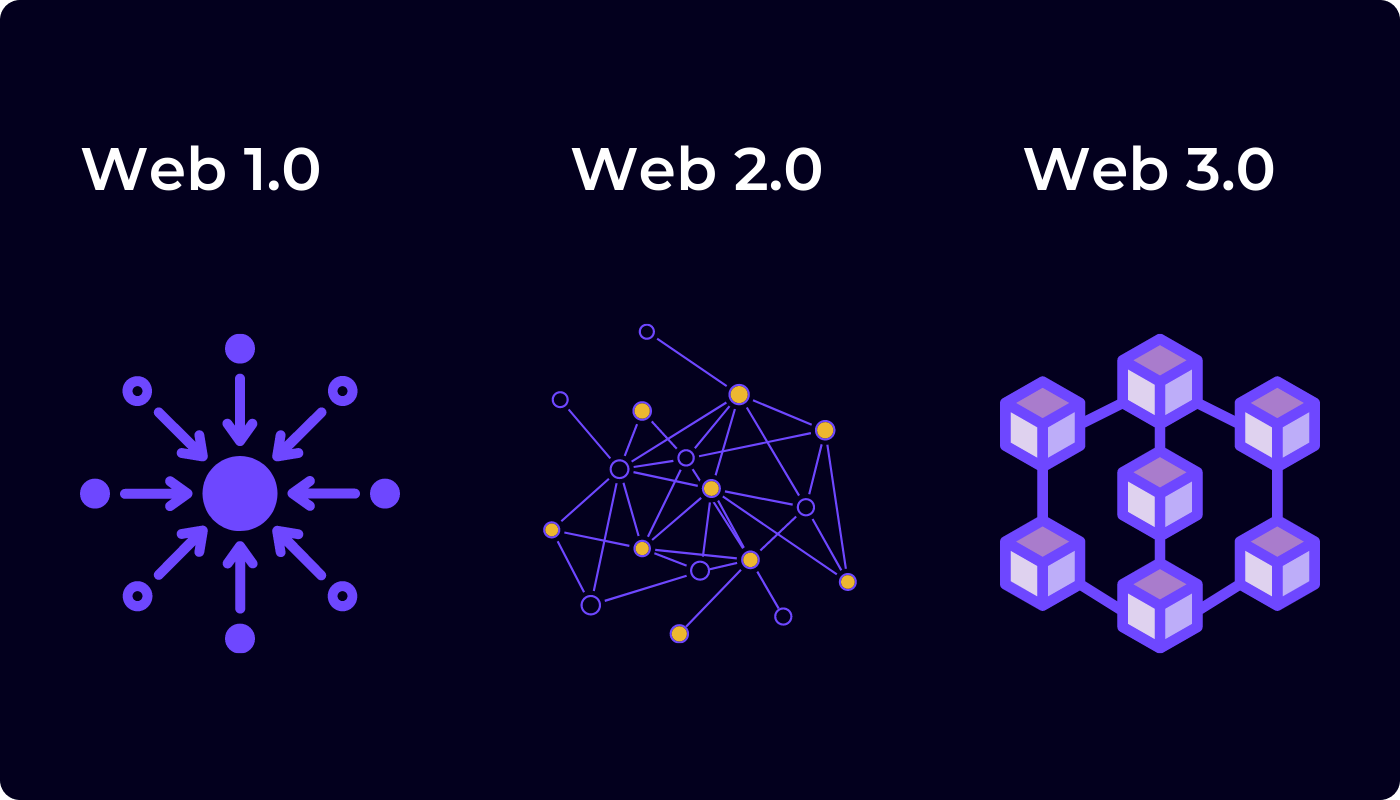 Simply put, Web2.5 is a combination of a centralized and a centralized system.
"Connecting NFTs to tangible products is a prime example of Web2.5," says Everett Muzzy, VP of content at Serotonin.
Adidas unveils Into the Metaverse collection, an NFT where buyers can verify their purchases. And can also be used in the Metaverse world as well. Dolce&Gabbana With many famous brands that have bought NFT and can use it in real life.
The concept of Web2.5 is also a breathing space for consumers. As for adapting to the new era of Web3.0, John Linden, CEO of Mythical Games, said he considers his company to be Web2.5 because it tries to deliver new decentralized functionality in familiar contexts, such as for gamers. They try to help people adapt. To own 100% of the game assets if the password is lost. They must understand that there is no center to help bring it back.
Additionally, the Web2.5 concept is teased with the NFT 2.0 trend at Cointelegraph. It said on Saturday that a new era of NFTs would be more mainstream. but need credibility flexibility of use to be accepted in the public This flexibility in detail would say that NFT was not designed for large groups of users. will focus on specific people who are fans of the artist instead And lack of trust because I see Rug pull often. Many projects do not follow the roadmap that has been set.
However, Web2.0 should not be left behind. Companies shouldn't leave followers on Twitter, Facebook, or email, but Web3.0 provides a way to create a new brand experience even better.
At present, if looking in Thailand, there will be a clear increase in the number of brands coming to capture opportunities in Web3.0. For example, brands that have issued booths at Thailand Crypto Expo 2022 include travel brands, water dispensers, food discount coupons, cannabis products, new apps, medicine, or even a DAO community that has begun to set up as an example abroad. There are still a lot of projects, especially coins and NFT, where Thai law makes it impossible to issue. have to list on foreign markets instead All in all, it doesn't have to be 100% decentralized, and an integrated concept like Web2.5 could help both consumers and businesses adapt faster.