VOX Collectibles: The Walking Dead, a playable avatar in The Walking Dead: Empires with exclusive perks.
VOX Collectibles: The Walking Dead Collection of 8,888 characters from the popular series, divided into main characters such as Rick, Michonne, Negan and The Walker, or zombie characters. Let the buyer have to guess what they will randomly get.
VOX Collectibles NFT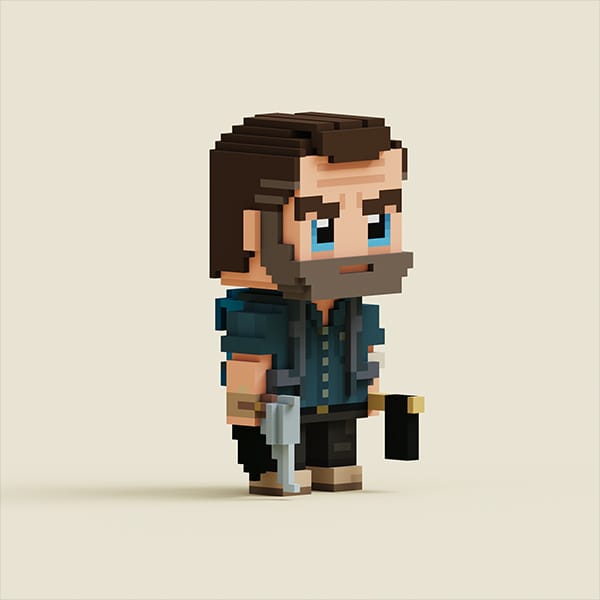 Owners of such NFTs will have access to many utilities in survival zombie games like The Walking Dead: Empires. VOX owners, for example, will be able to use TWD VOX to gain passive superpowers in the game. It also gives some buff powers, which is how rare the NFT is. The more power buffs, the more special benefits.
For example, Daryl Dixon VOX can be placed in the base to apply a passive buff to all allies that use a crossbow. Or, Hershel Greene VOX can be placed on the coffee table to increase your chances of crafting highly effective medical items.
These VOX owners will have a significant advantage in early survival when the game is released.
The VOX Collectibles: The Walking Dead collection went on sale on March 29, with a total trading volume of 827 ETH (approximately 93,863,664 baht, and the floor price is currently 0.93 ETH (approximately 105,554 baht). performance.
Visit : Collectibles
OpenSea: https://opensea.io/collection/collectvoxthewalkingdead