Visa Launches NFT Creation Program to Drive Small Businesses Because digital art is a new form of e-commerce.
Credit card giant company Visa has launched an NFT tutorial to help small businesses become more active in the digital marketplace.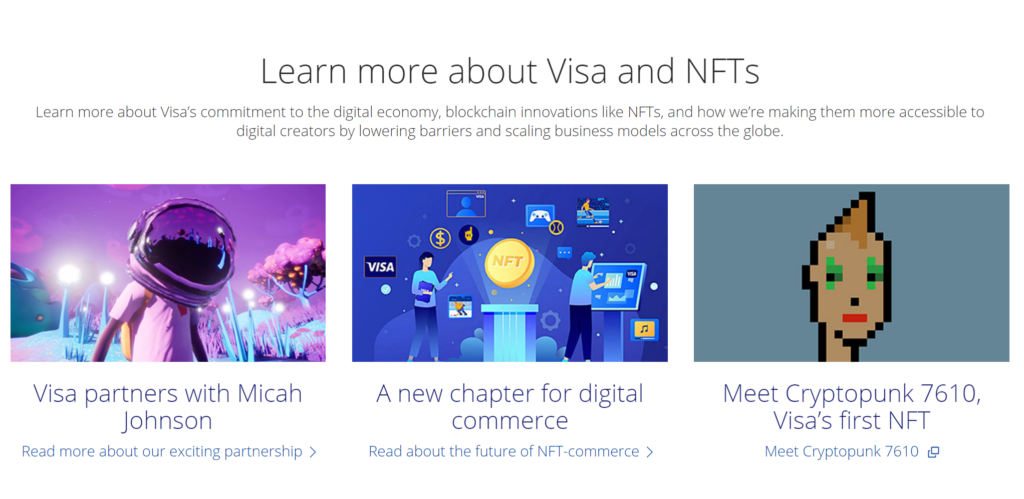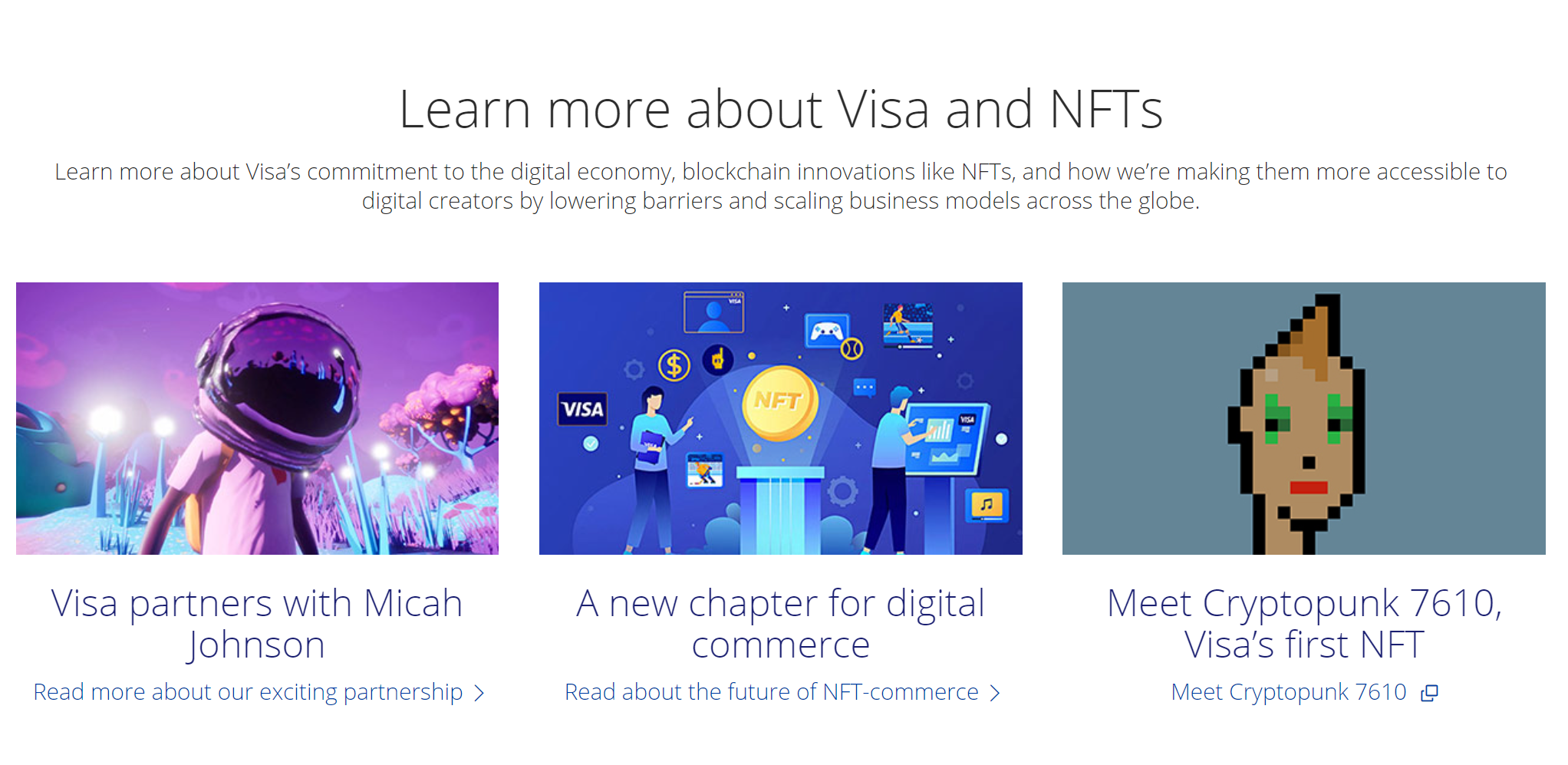 "We have foreseen the rapid growth of NFT industry over the past year and we think NFT represents a new kind of E-Commerce."
Cuy Sheffield, Visa's Head of Crypto
The Visa Creator Program is a one-year term program that accepts an unlimited number of first students. It brings together a group of creators from around the world, including artists, musicians, fashion designers. and filmmakers It can build a business with NFT and all members will have access to Visa clients, along with more consulting network options.
Traditionally, the traditional way of selling products involves a lot of transportation. This can be a big problem for small businesses and individuals in a highly competitive market. Sheffield said, "NFT empowers creative people. or a talented artist can create good works in all digital formats And you don't have to worry about any transportation again."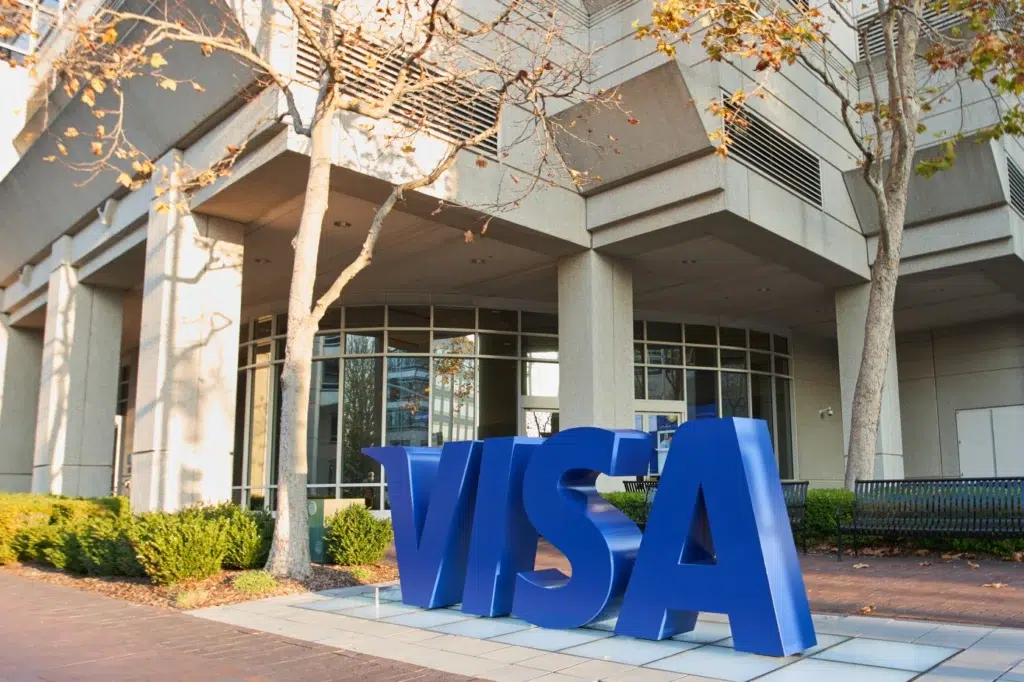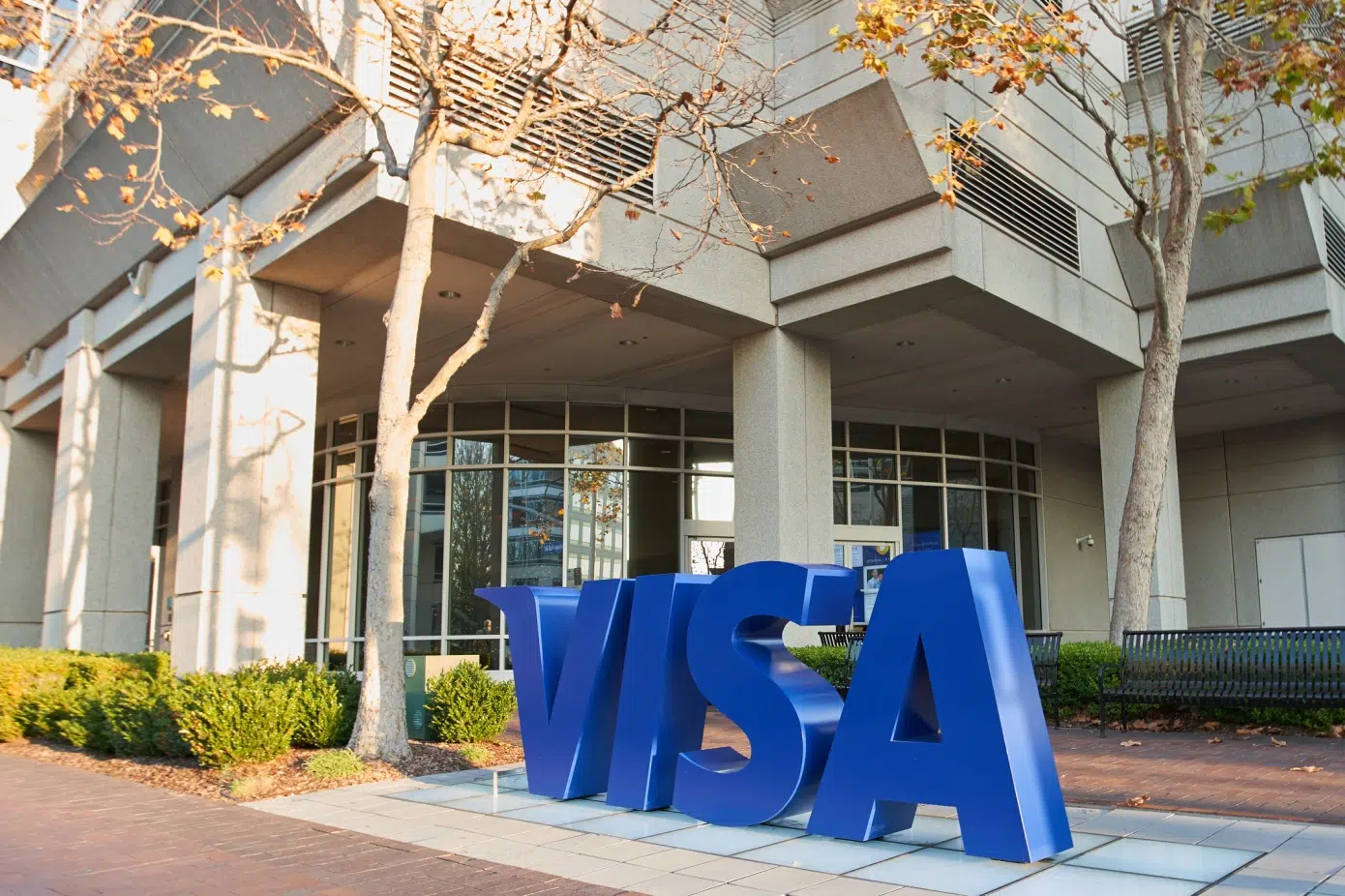 Visa with NFT
"We think the NFT is a fundamental tool that can transform the marketplace and create new opportunities for everyone," Sheffield added. "But we still have a lot of questions about its growth direction. Or which blockchain should be used? How can I make my work stand out? Will it be able to reach customers? So we want to learn from creators as much as we think they can learn from us."
The rise of Visa is nothing new in the crypto space. And has also been a supporter of the industry for the past 12 months as well. The company previously acquired CryptoPunk NFT, which made headlines in August of last year. Additionally, Visa has created a dedicated crypto team to provide crypto consulting to clients and partners interested in making the move. entered this industry as well.
Interested persons can study the application conditions and more details at: