Ukraine has started using NFT art to help remedy the current situation.
Pray4Ukraine, a Ukrainian charitable organization Several artists have been mobilized to use their art to raise funds for the Ukrainian army and people from the war. The organization hopes its artistic influence will help stop the war in Ukraine.
Ukraine uses NFT artwork to remedy the situation.
Now, Pray4Ukraine brings together artists from hundreds of countries to create and sell 10,000 pieces of art on the NFT market through direct collaboration with the organization. The organization hopes that The artist was able to raise funds for humanitarian aid and support the provision of arms for the Ukrainian Armed Forces.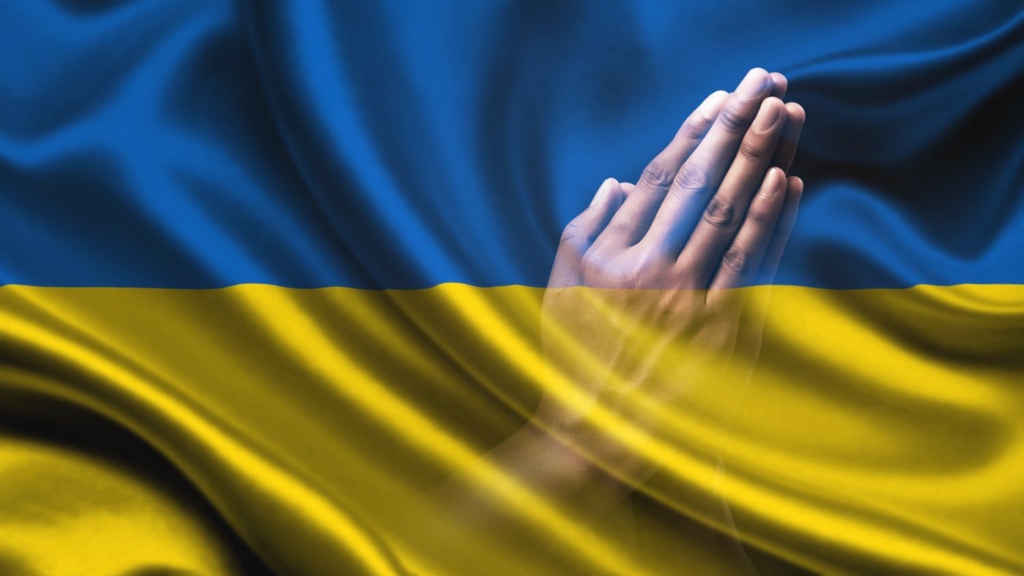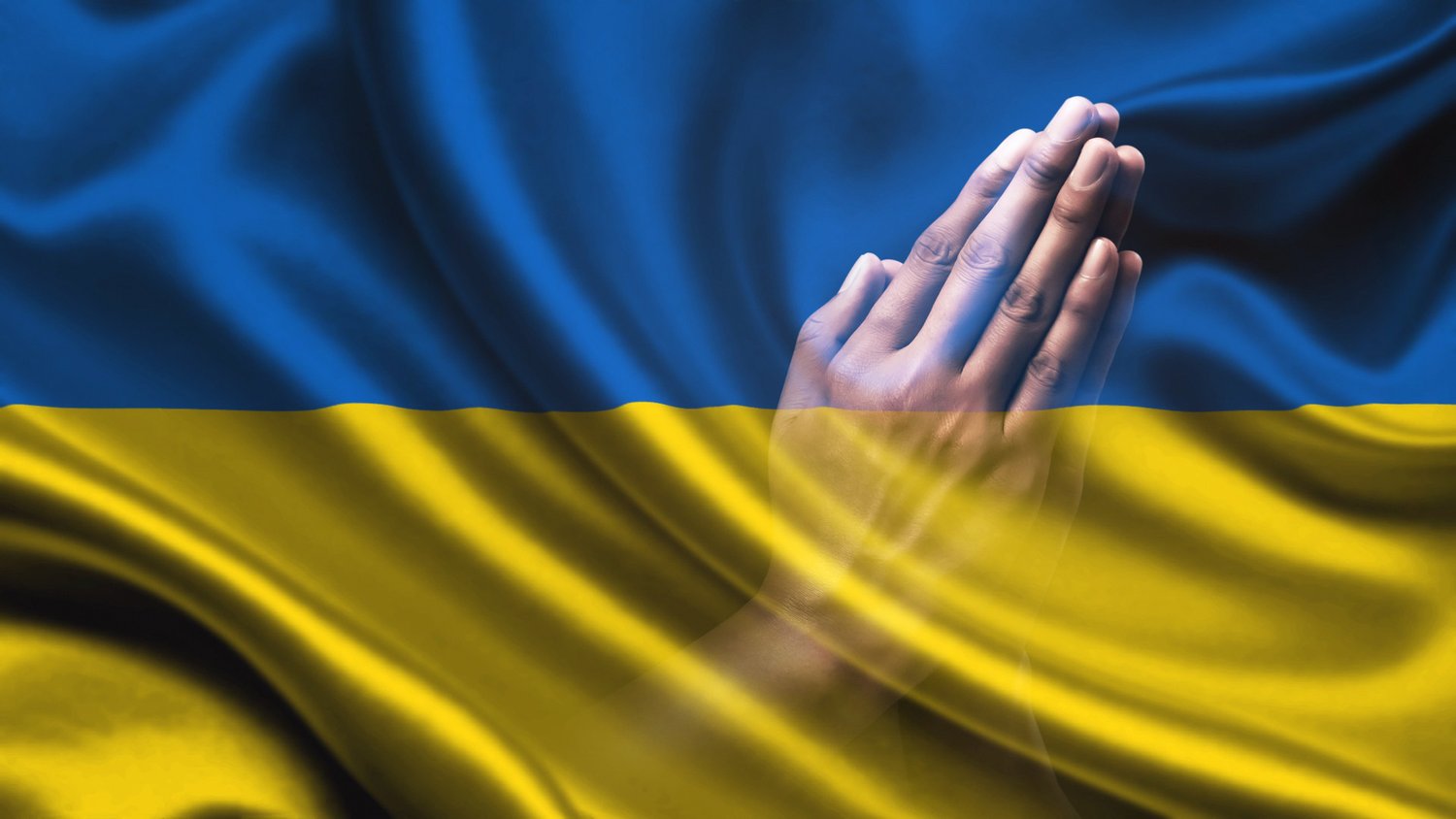 In a statement, the Pray4Ukraine team revealed that the charity is ready to sell its estimated 9,930 NFT collections. Funds will be funded into the wallet of Come Back Alive, another humanitarian charity since 2014.
Focus on humanitarian aid
In addition to the funding being directly based on the war situation in Ukraine, the Pray4Ukraine team said that applying digital art to NFT will help organizations achieve their goals more quickly amid the ongoing conflict. Between Russia and Ukraine, Pray4Ukriane's mission is to focus on ending the war and saving the lives of all residents of Ukraine. The use of art to be part of the NFT market will give the crypto community an easier option to join the movement.
From this announcement, the artists became more interested in participating in this event. One Ukrainian artist, Olga, has refused to leave the capital and is trying to understand how to use digital sales of his works.