The New York Stock Exchange has entered the Metaverse world.
The New York Stock Exchange, or NYSE, has registered trademarks for its cryptocurrency and NFT trading services in the Metaverse world.
The American Stock Exchange Enters the Metaverse World
The New York Stock Exchange is the first marketplace in the Metaverse world to offer a virtual asset trading service, and it is likely that other companies will take the opportunity to invest in the same way.
Likewise, the New York Stock Exchange might also have an idea to open a virtual asset trading platform.
Besides that The exchange has cited the use of technology that offers NFT token trading on digital assets. Entering the NFT industry means that the New York Stock Exchange is in a battle for NFT market share, such as Opensea and Rairble, NFT's largest market leader.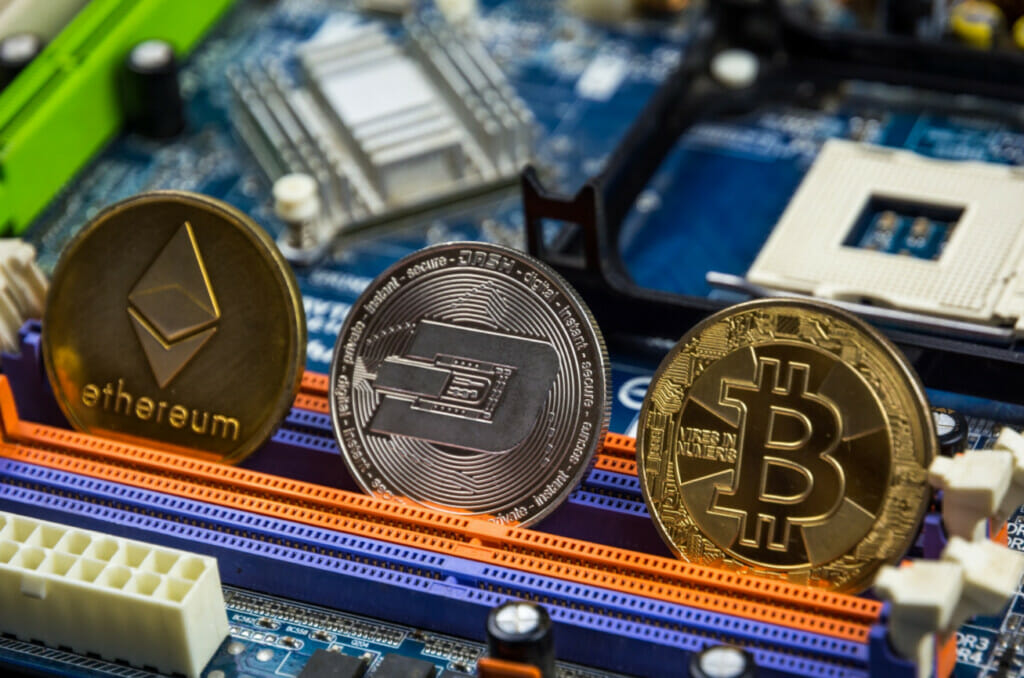 Trademark attorney Michael Kondoudis said: This has proven that the metaverse is a business that is part of the financial institution. The metaverse world is real and this business needs to evolve. The other business sectors have never thought that This kind of thing will actually happen. But the important thing is when will it actually happen?
Many companies are starting to want to get into the NFT Metaverse.
Companies are starting to focus more on providing services in the metaverse world to take the company's important steps forward. It is clear that The New York Stock Exchange is now thinking far ahead to make sure. To be the stock market leader in the virtual world
Like many other financial firms that seem to focus on the industry, for example:
JPMorgan, the world's largest investment bank, has already made its debut in the metaverse.
Victoria Secret, a lingerie company, is also registered with the metaverse world, and is expected to use its own NFT token.