Zipmex Ends Withdrawals Indefinitely, Receives 'High Volatility Markets' Reiterates To Maintain Platform Stability.
According to Zipmex announcement on July 20, 2022, it states in an official Facebook post that.
Announcement to suspend the delisting of baht and crypto
Due to various situations including market volatility, the Black Swan events in the industry, and financial difficulties incurred by key business partners. which is beyond the control of the Company In order to maintain the stability of the platform, the Company will temporarily suspend all withdrawals until further notice. We apologize and thank you for your understanding and patience in the meantime."
____________________________________________________
Join the Animalverse Dancing Underwater family with ADU NFT.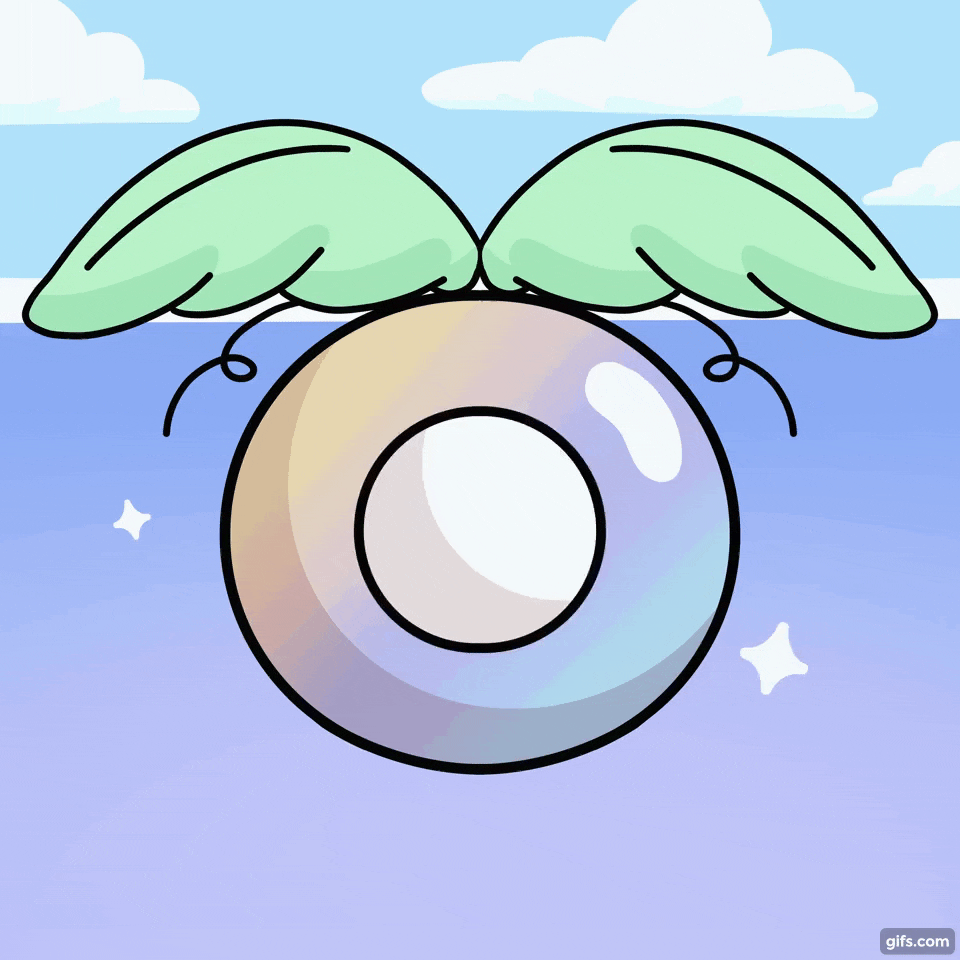 NFT eggs waiting to hatch with new owners.
First 5000/10000 free mints with Utility discount from ADU Partner
Mint together at https://www.animalversedancingunderwater.io/
Let's talk and have fun together at Web3 Community.
https://animalverse.social/