Alex Bornyakov, Minister of Digital Affairs of Ukraine Announcing that the Ukrainian government is preparing to launch an NFT collection that chronicles the atrocities that took place in the country. After being attacked by the Russians.
Russian-Ukrainian war NFT
It will offer NFT artwork that will reflect the story. that happened in the war which will be referenced from reliable news sources.
This NFT museum initiative came after Ukraine received over $100 million in crypto and NFT donations, these donations were used to purchase military equipment and Many other necessities.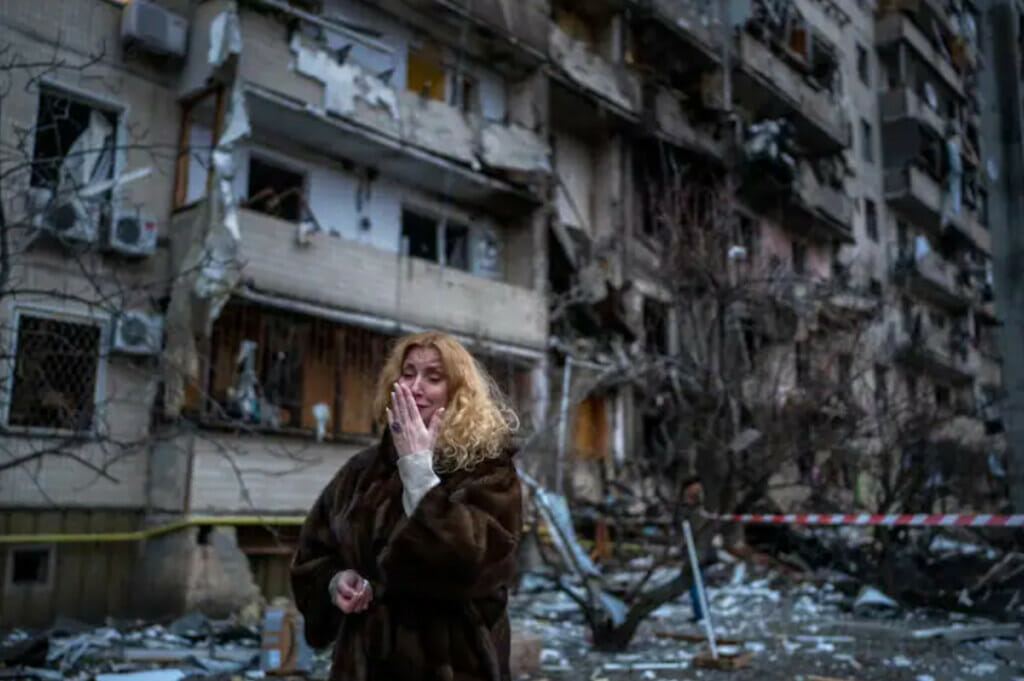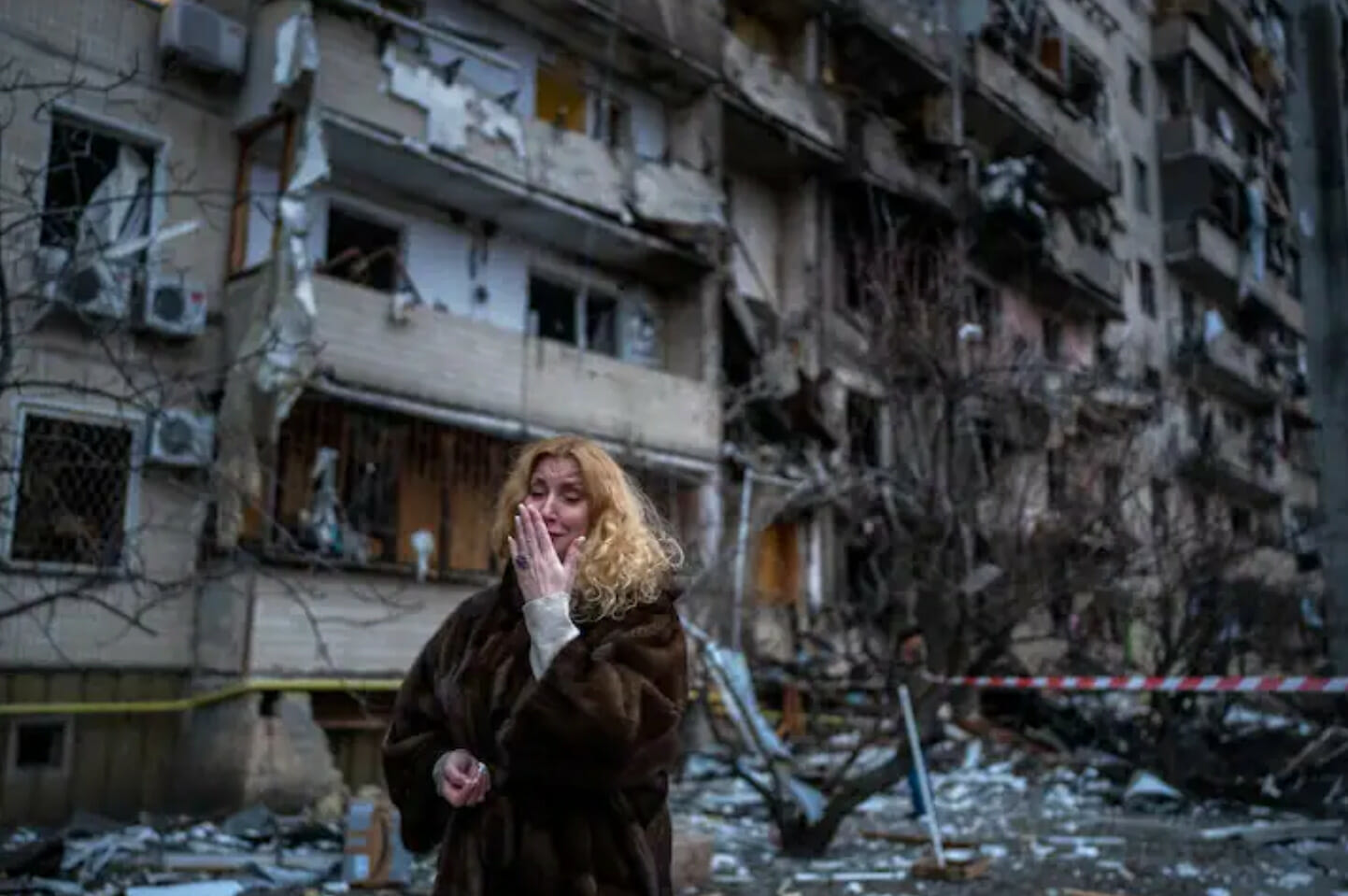 Ukraine's Digital Minister He also tweeted that crypto is very useful in helping to raise funds for the Ukrainian people, and also revealed what equipment it has already bought. You can see this tweet at https://bit.ly/3q4PmLc