NFT is currently traded on various exchanges all the time. In addition, some of the works are extremely valuable. Until now, which project is the NFT collection? To have the highest trading volume, let's go and see.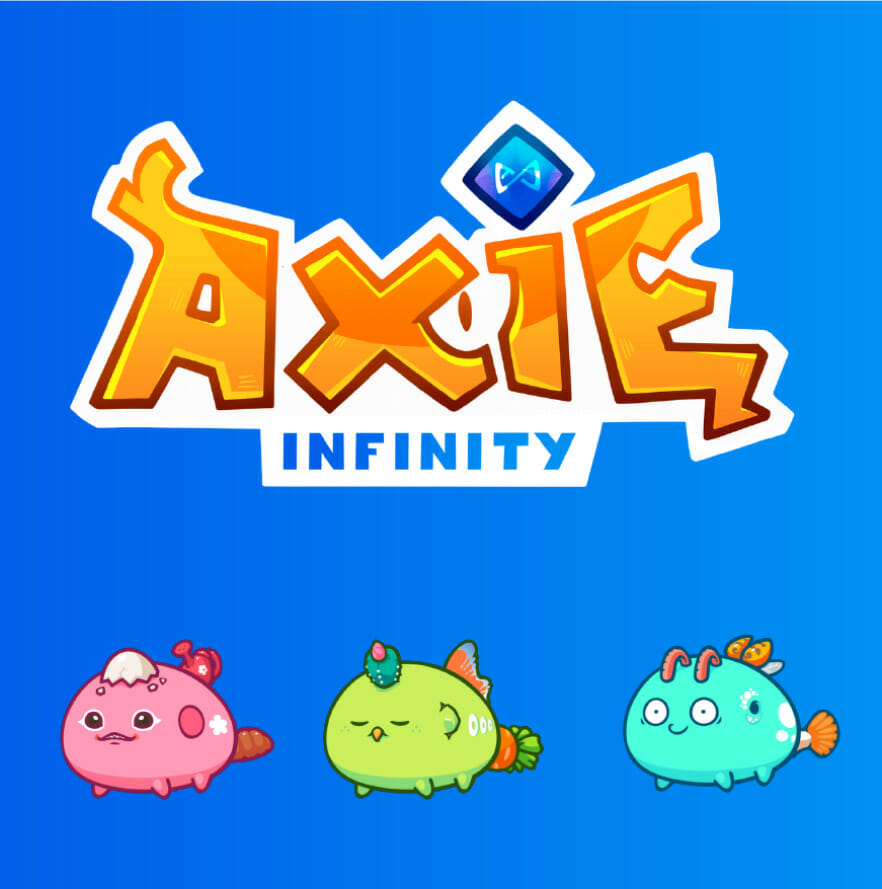 1. Axie Infinity
Axie Infinity is the most popular online game that you can play to earn money. (Play-to-earn) became the first Non-Fungible Token (NFT) series that received a lot of attention. with sales of up to 4 billion US dollars It was the highest ever NFT sales
Volume trade right now is 143746.05 ETH or 40k Millions USD now.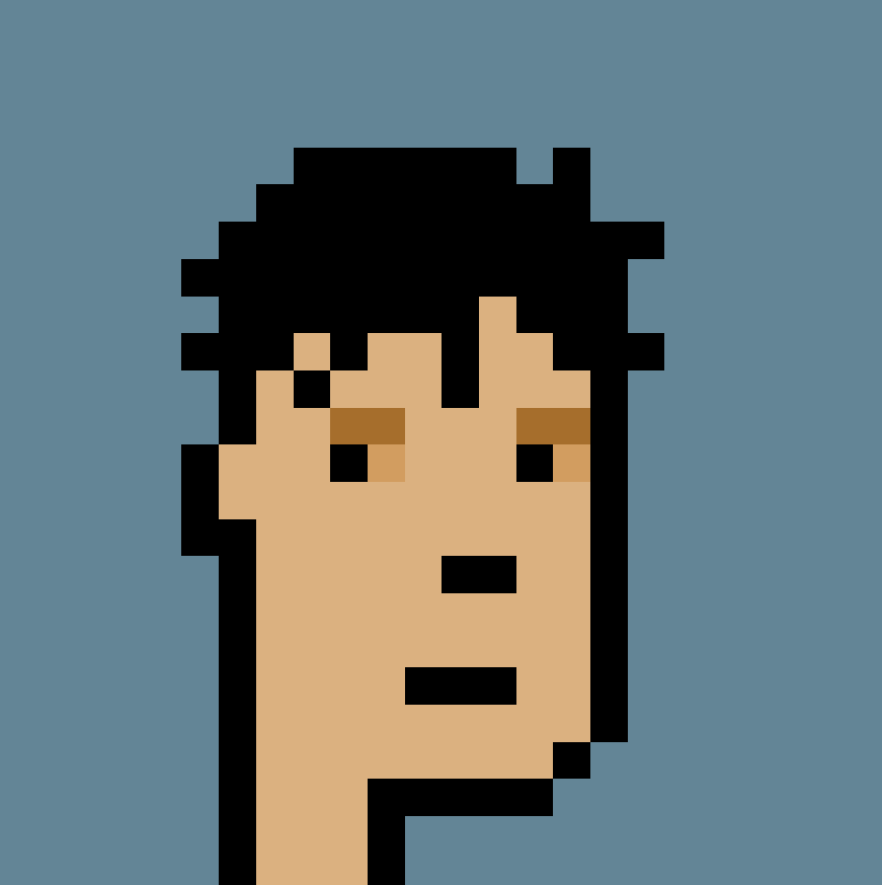 2. CryptoPunk
CryptoPunks launched as a fixed set of 10,000 items in mid-2017 and became one of the inspirations for the ERC-721 standard. They have been featured in places like The New York Times, Christie's of London, Art|Basel Miami, and The PBS NewsHour.
Volume trade right now is 744855 ETH or 2k Millions USD now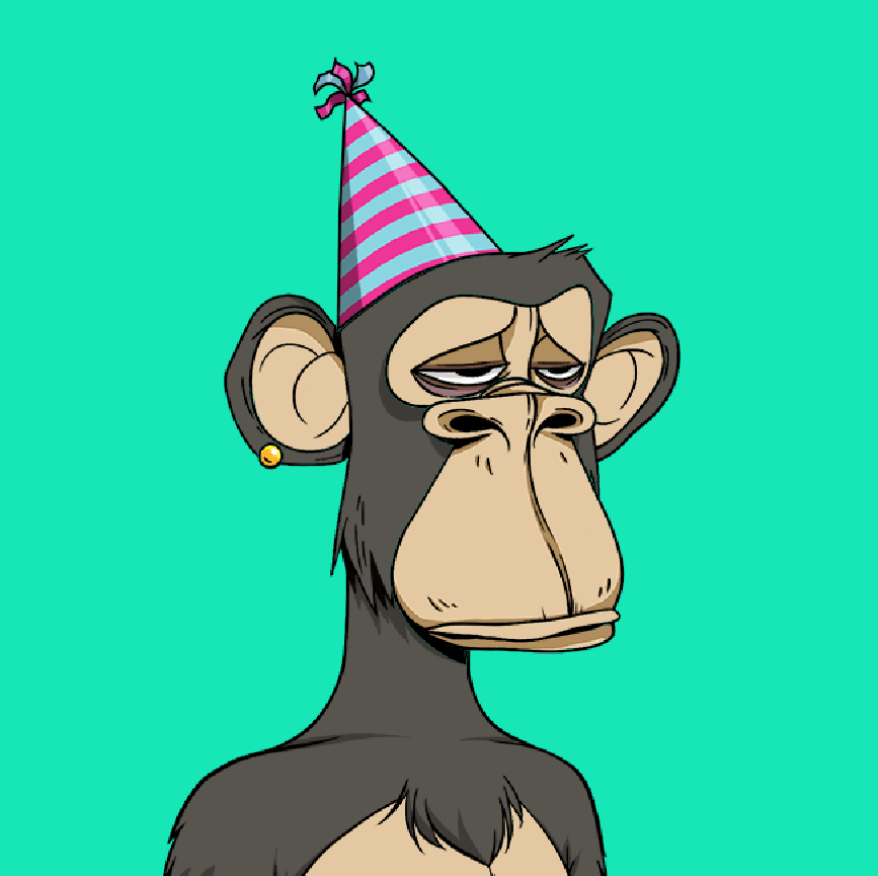 3. Bored Ape Yacht Club
The Bored Ape Yacht Club is a collection of 10,000 unique Bored Ape NFTs— unique digital collectibles living on the Ethereum blockchain. Your Bored Ape doubles as your Yacht Club membership card, and grants access to members-only benefits, the first of which is access to THE BATHROOM, a collaborative graffiti board. Future areas and perks can be unlocked by the community through roadmap activation. Visit www.BoredApeYachtClub.com for more details.
Volume trade right now is 494372 ETH or 1.38K Millions USD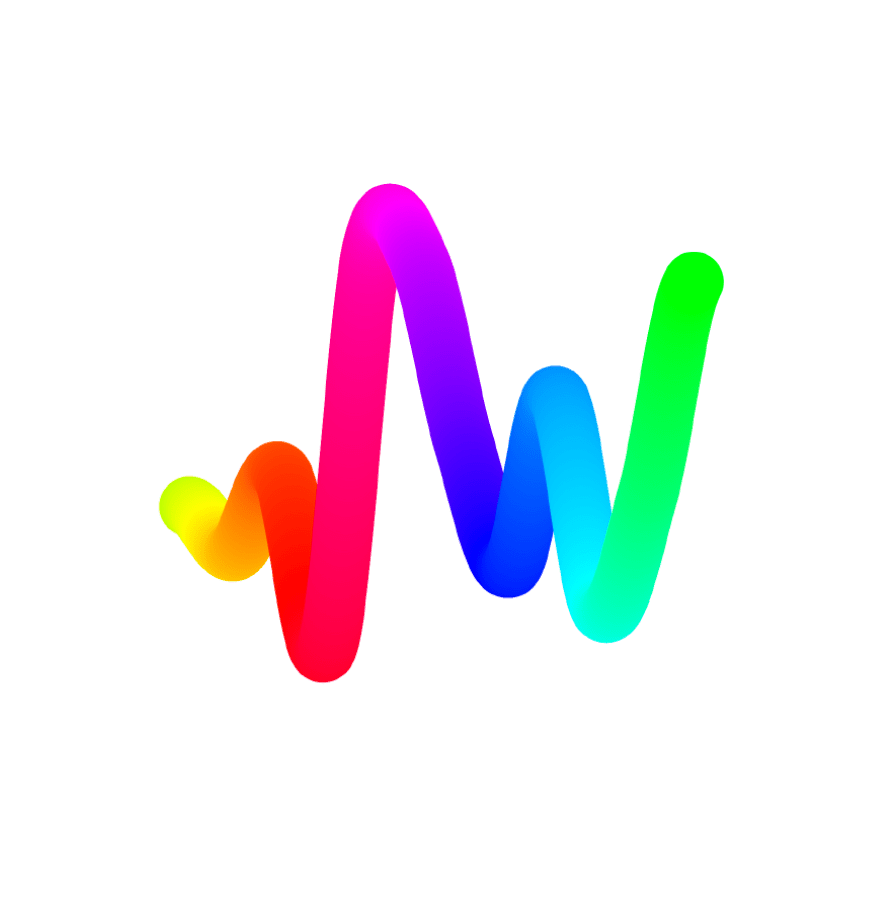 4. Art Block
Art Blocks Curated is the most strictly curated offering in the Art Blocks product suite. Submissions are made by individual artists or collaborations and approved by the curation board before they go live. These highly innovative releases by renowned artists reflect astounding beauty and innovation both artistically and technically.
Volume trade right now is 428456 ETH or 1.19K Millions USD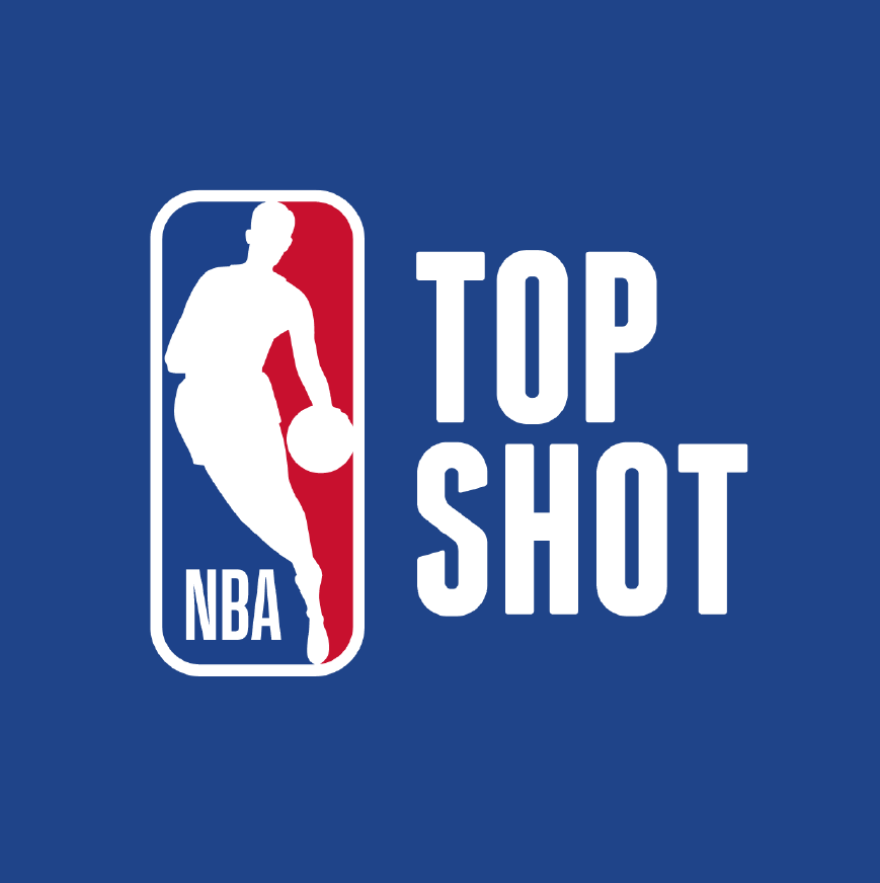 5.NBA TOP SHOT
Volume trade right now is 335074 ETH or 935 Millions USD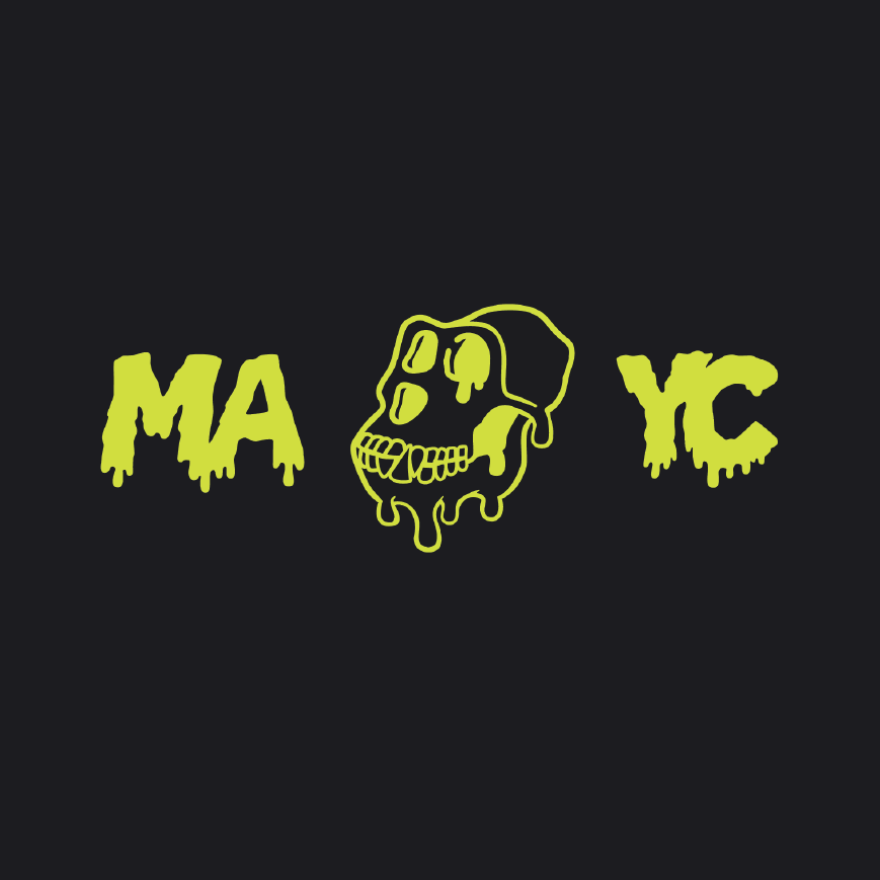 6. Mutant Ape Yacht Club
The MUTANT APE YACHT CLUB is a collection of up to 20,000 Mutant Apes that can only be created by exposing an existing Bored Ape to a vial of MUTANT SERUM or by minting a Mutant Ape in the public sale.
Volume trade right now is 318595 ETH or 889 Millions USD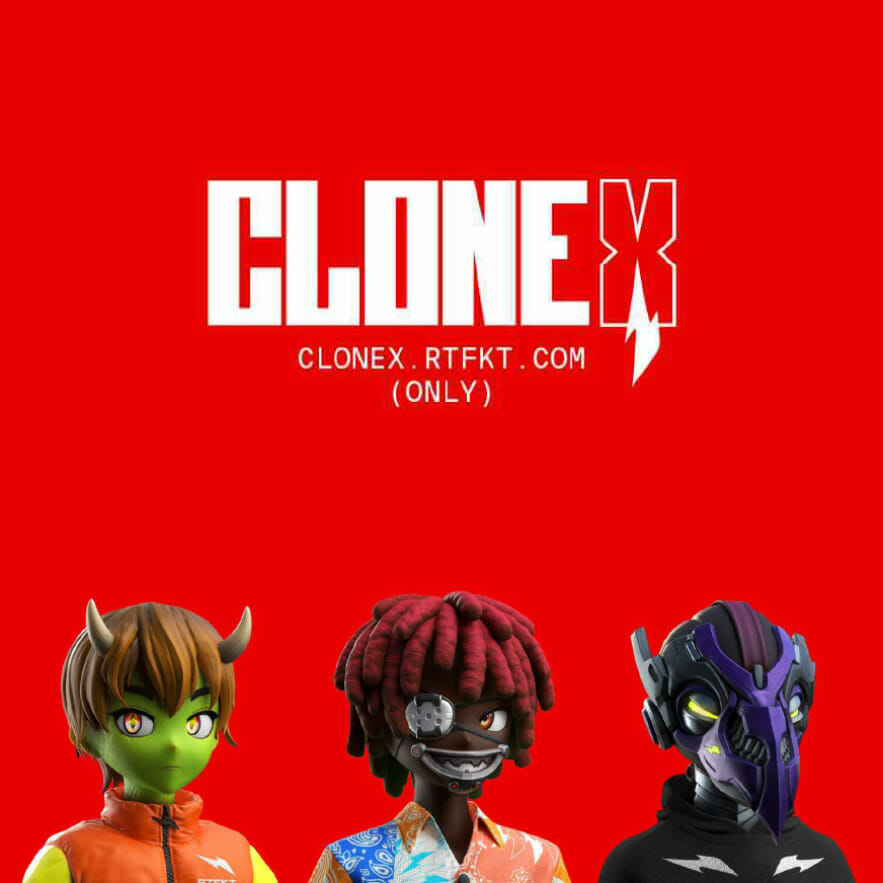 7. Clone X
20,000 next-gen Avatars, by RTFKT and Takashi Murakami
Volume trade right now is 161242 ETH or 450 Millions USD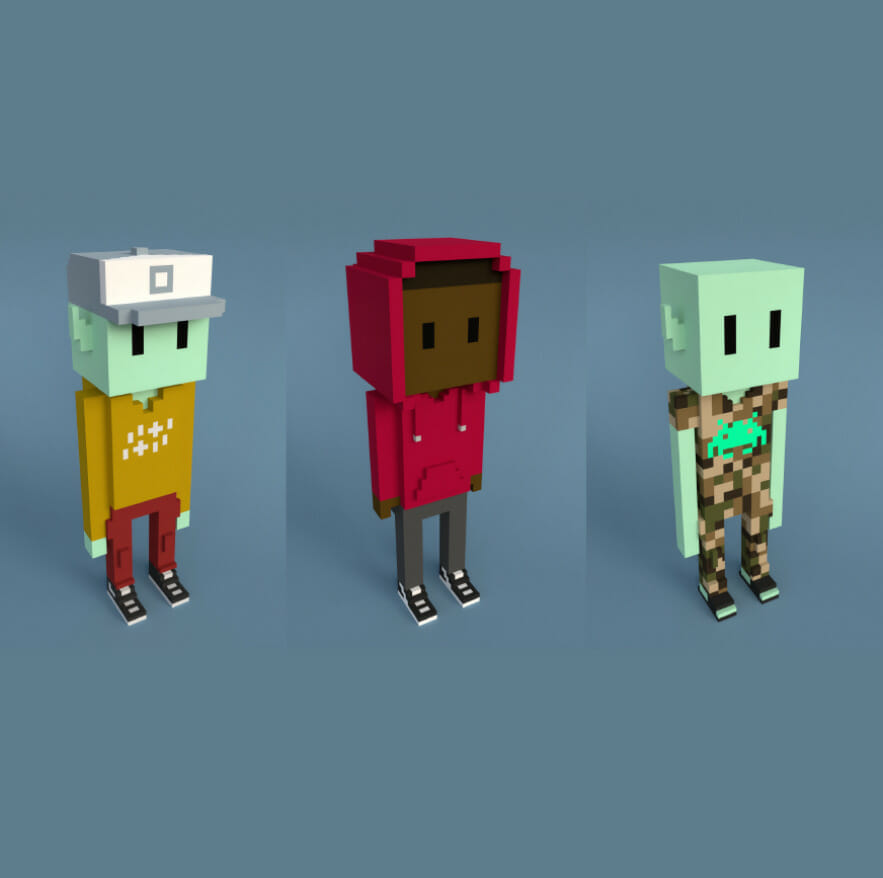 8. Meebits
The Meebits are 20,000 unique 3D voxel characters, created by a custom generative algorithm, then registered on the Ethereum blockchain.
Volume trade right now is 144060 ETH or 402 Millions USD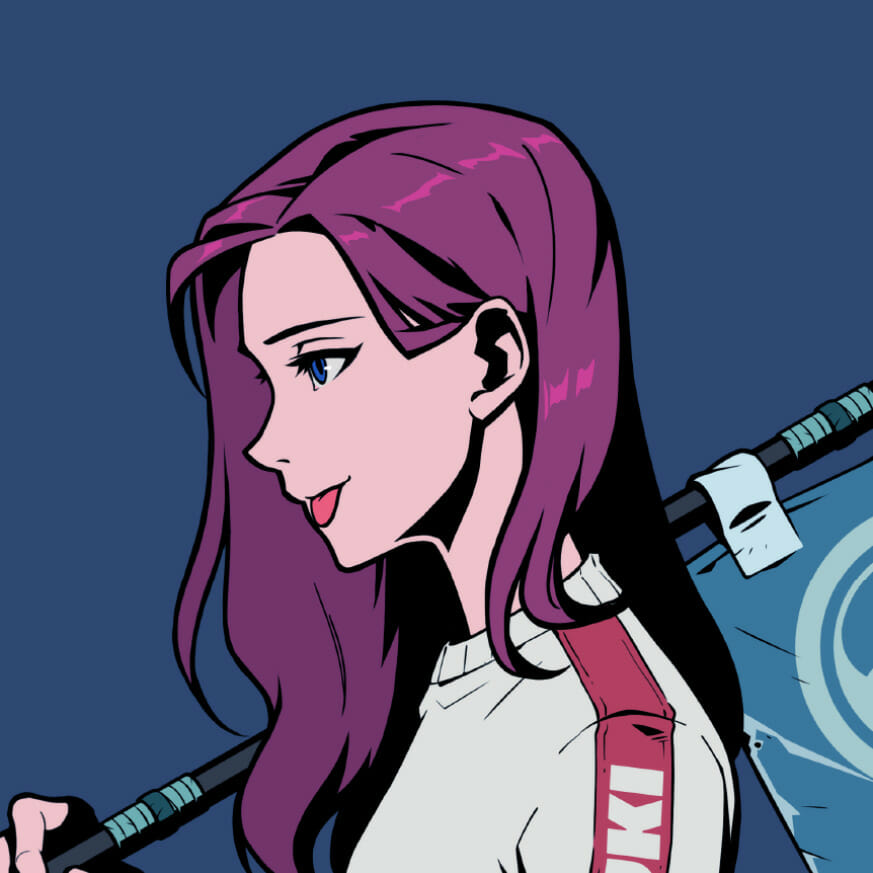 9. Azuki
A brand for the metaverse. Built by the community. View the collection at azuki.com/gallery.
Azuki starts with a collection of 10,000 avatars that give you membership access to The Garden: a corner of the internet where artists, builders, and web3 enthusiasts meet to create a decentralized future. Azuki holders receive access to exclusive drops, experiences, and more. Visit azuki.com for more details.
Volume trade right now is 131832 ETH or 368 Millions USD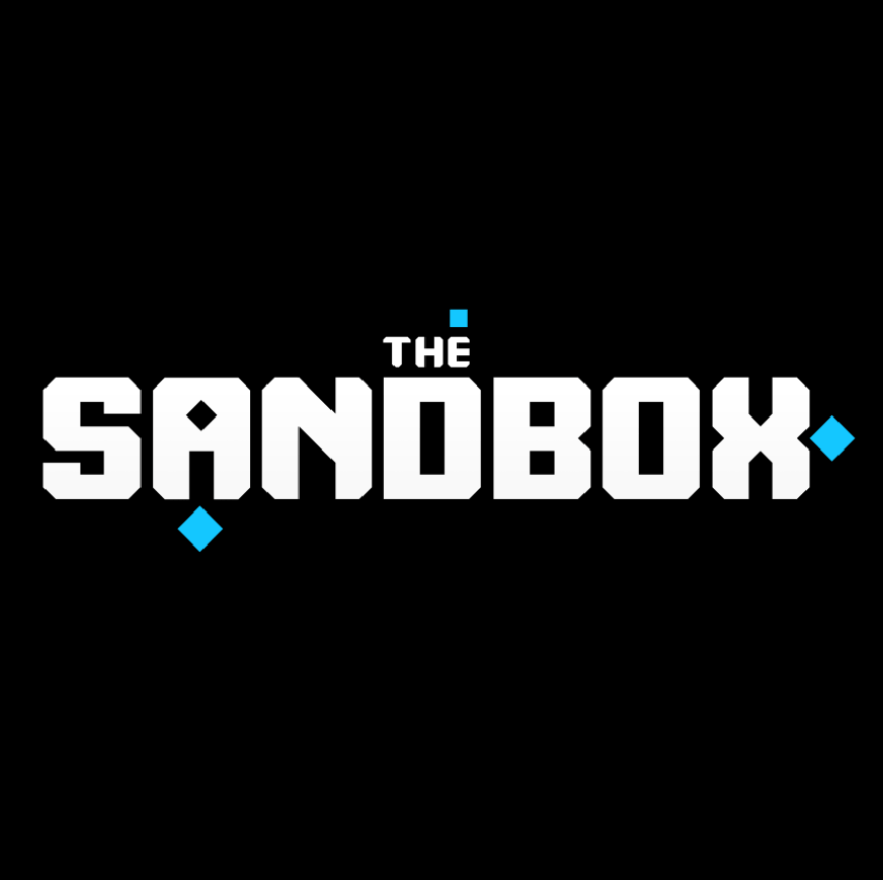 10. The Sandbox
The Sandbox is a community-driven platform where creators can monetize voxel assets and gaming experiences on the blockchain. The Sandbox metaverse comprises a map made up of 166,464 LANDS. LAND owners can host contests and events, stake SAND to earn and customize assets, monetize assets and experiences, vote in the metaverse governance, play games that you or others create, and more! Trade the collection and keep your eyes peeled for future drops.
Volume trade right now is 130668 ETH or 364 Millions USD
Based on the ranking data from the website – https://cryptoslam.io/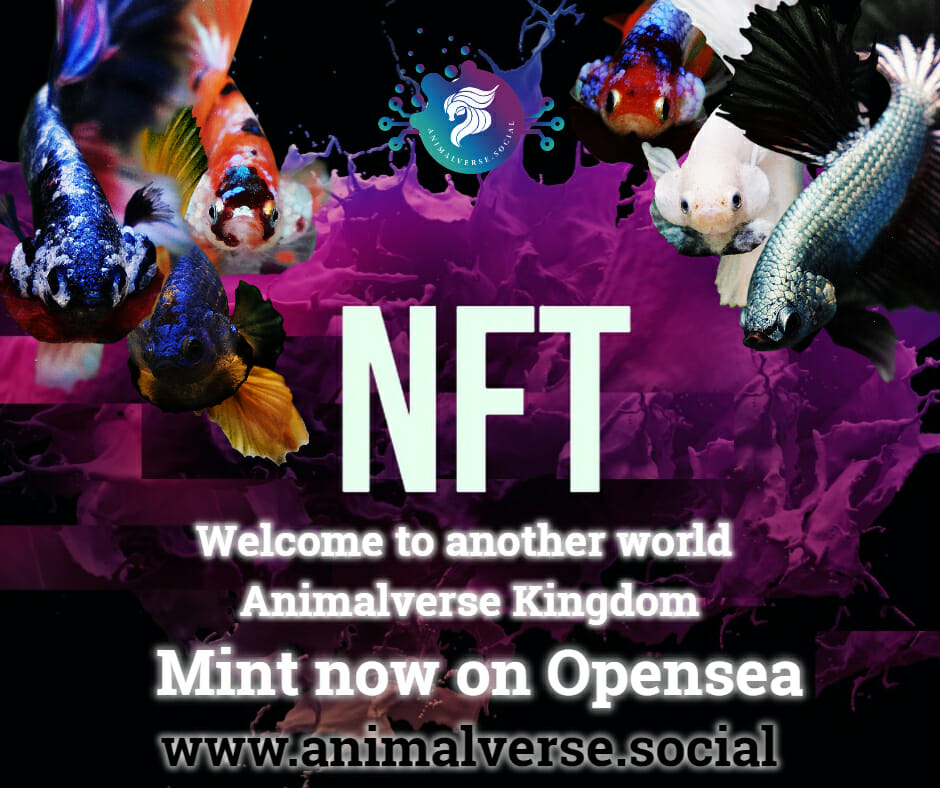 Animalverse Headshot Dancing Underwater
This is not the one in NFT in ranking. If ask for ranking are are still last place for now. Please trust our project we co with Nice Betta Thailand.CO.,LTD for make Animalverse Kingdoms with VR underwater. You can login with NFT passport with benefit holder.
Animalverse Headshot dancing underwater is a collectible NFT project centered around community, adventure, and collaboration. Each Animalverse resides on the Ethereum blockchain as a unique, non-fungible token (NFT) made up out of a unique combination of traits and underlying "DNAs". Holding a Animalverse NFT makes you a Animalverse – a member of a Animalverse Kingdom and community that serves to build meaningful long-term connection through collaboration, adventure, building, creating, and dreaming!