Statista has released a ranking of NFT user statistics and found that Thailand is number 1 with more than 5.65 million NFT users from 2021 considering the country's population size. Thailand continues to surpass other countries in the top 10 largest users. with 8.08 percent of people owning digital assets.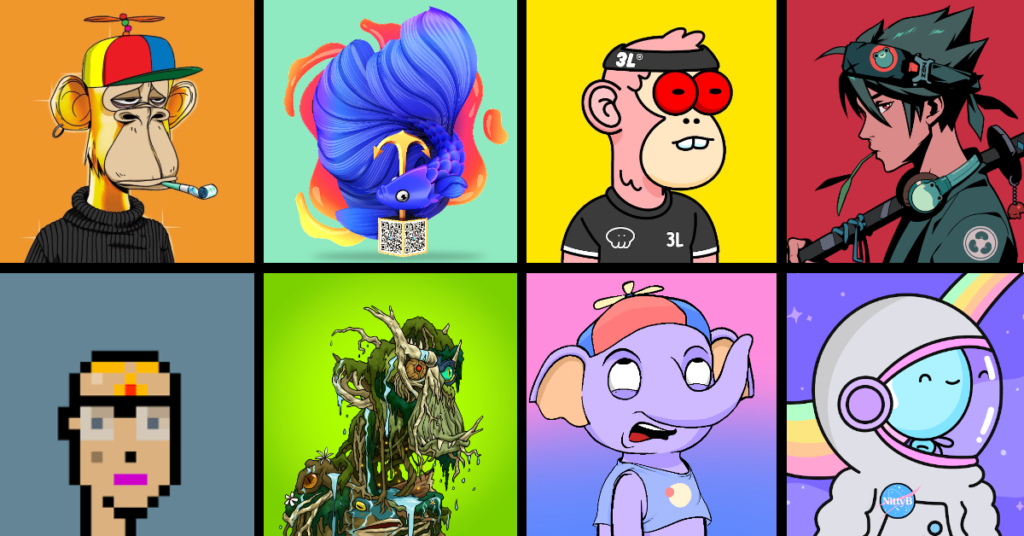 Statista reveal that Thai people use NFT the most in the world 5.65 million people.
Thailand has ranked number 1 in user statistics in the world with more than 5.65 million users.
and followed by Brazil with 4.99 million
USA 3.81 million
China 2.68 million
Vietnam 2.19 million
India 1.5 million
Canada 1.4 million
Indonesia 1.25 million
Germany 1.23 million and South Africa 1.23 million.
Source: statista.com, updated on June 3, 65