Slotie Junior, the NFT collection of state-of-the-art gamblers, takes you into the largest casino world in the Metaverse.
What is Slotie Junior NFT?
Slotie Junior is a unique NFT collection of 10,000 NFTs that offer exclusive access to the world's largest Las Vegas metaverse or blockchain gambling network, 'SlotieVerse'.
Each Slotie Junior has its own rarity and passive abilities that will assist you in participating in different bets. by special is At this initial stage only 5,000 Slotie Juniors will be mint, while the remaining 5,000 will be reserved for all Slotie owners to breed their existing Slotie Juniors. Hit that even if you mix the very ordinary Slotie Juniors together, you'll be eligible to get the rarest Slotie Juniors back as well.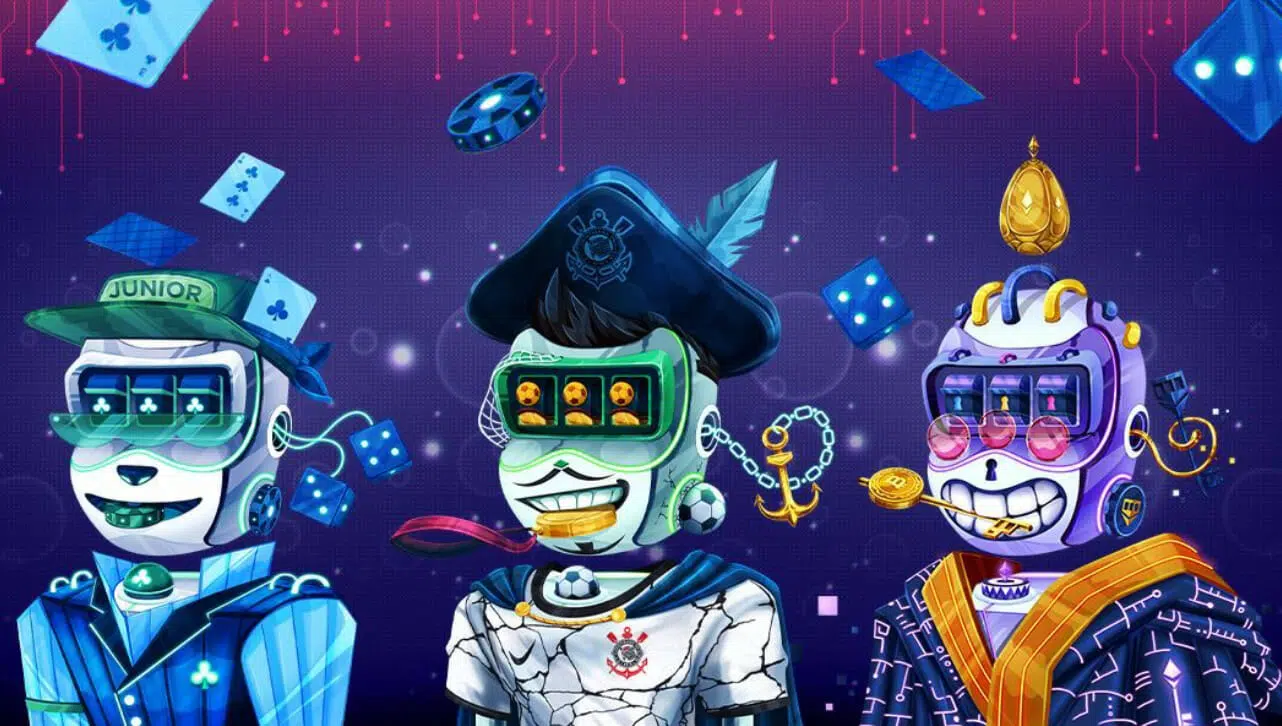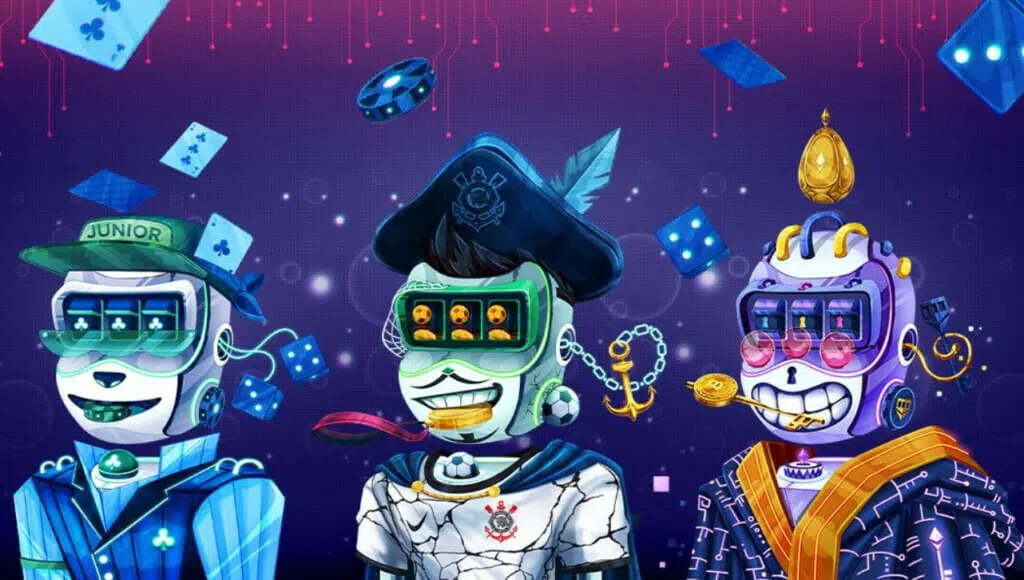 Benefits of owning Slotie Juniors NFT
Land was acquired in the Slotie Junior district on SlotieVerse (limit 10,000 plots) where people in the community can decide together how to manage, lease or further develop the land (100% of the land management revenue goes to the community. ty)
There is a statue and your name on the Wall of Owners inside SlotieVerse.
The right to trade at the Market and play slot machines on SlotieVerse to get Exclusive Holder Reward – EHR in an amount that varies according to Slotie Junio's stats.
Be the first to participate in exciting future events on SlotieVerse with discounted tickets to the event.
Sandbox land to be developed by Opensea revenue.
The project also has a detailed roadmap stretching until the fourth quarter of 2022.
The Slotie Juniors collection went on sale on February 10, with total trading volume 1,600 ETH (approximately 138,715,640 baht, and floor price currently 0.374 ETH (approximately 32,424 baht) per portfolio.