Another sports star is turning to non-fungible tokens (NFTs). Footballer Ronaldinho has indeed announced a collection of NFTs to come, with a private dinner in Dubai at the key.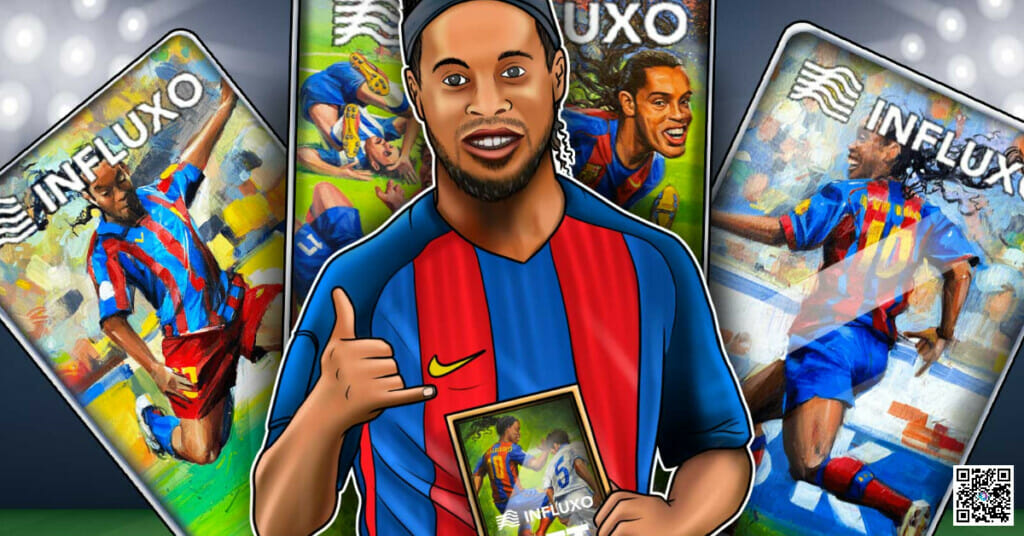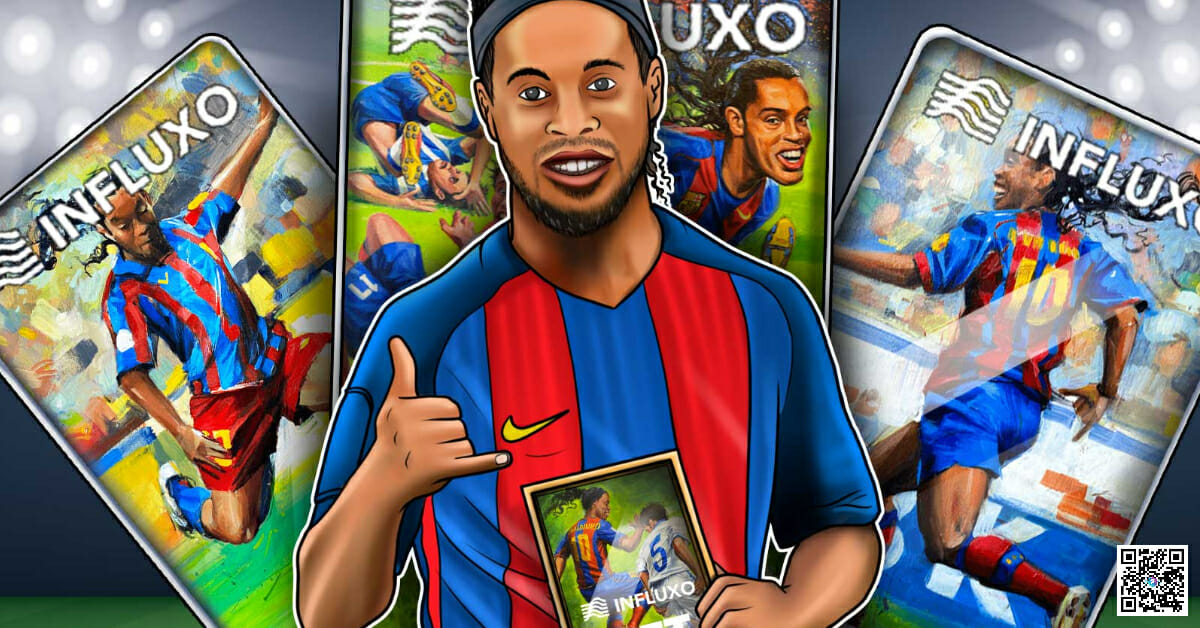 NFTs proposed by Ronaldinho
Ronaldinho announced this collection of NFTs on Twitter. The "drop" will take place on the non-fungible token platform Influxo . The latter inaugurates its services thanks to NFTs
which represent key moments in Ronaldinho's career . The footballer has made a name for himself notably at Paris Saint-Germain, FC Barcelona and AC Milan.
The first sale is made up of 7 non-fungible tokens. Each piece is offered at a floor price of $10,000 . The buyer who wins the highest bid will not only be entitled to an NFT, but also a private dinner with Ronaldinho, accompanied by a two-day stay in a 5-star hotel in Dubai.
A second NFT sale will also take place, which will be themed "sports legends". Six in number, we do not yet know what they will represent, nor their price.
👉 More info on non-fungible tokens (NFT)
Sport goes NFTs
The field of sports – and football in particular – is gradually opening up to blockchain and non-fungible tokens . The Sorare game thus distinguished itself during the European Cup 2021, which took place recently. He had tokenized the France team thanks to collectible cards.
For the same occasion, the captain of the Italian team, Giorgio Chiellini, also launched a collection of NFTs , thanks to Solana (SOL). David Trezeguet had also tokenized his golden goal during France's victory at Euro 2000. We should therefore continue to see legendary moments of sport integrated into the blockchain.
👉 One more Amazing project is Animalverse collection Animalverse headshot Dancing underwater