OpenSea has implemented a new system in its platform to detect counterfeit NFTs that are known to be indifferent. This resulted in a large number of victims of NFTs trading, which in turn came to the platform owner OpneSea. with a large number of people complaining that they want to be more strict.
This system is divided into 2 parts to make it easier to check. It will use image detection technology with AI and use human examination together. It continuously scans the entire NFT collection, with AI being used to collect eligible objects and using humans to determine which ones should be deleted.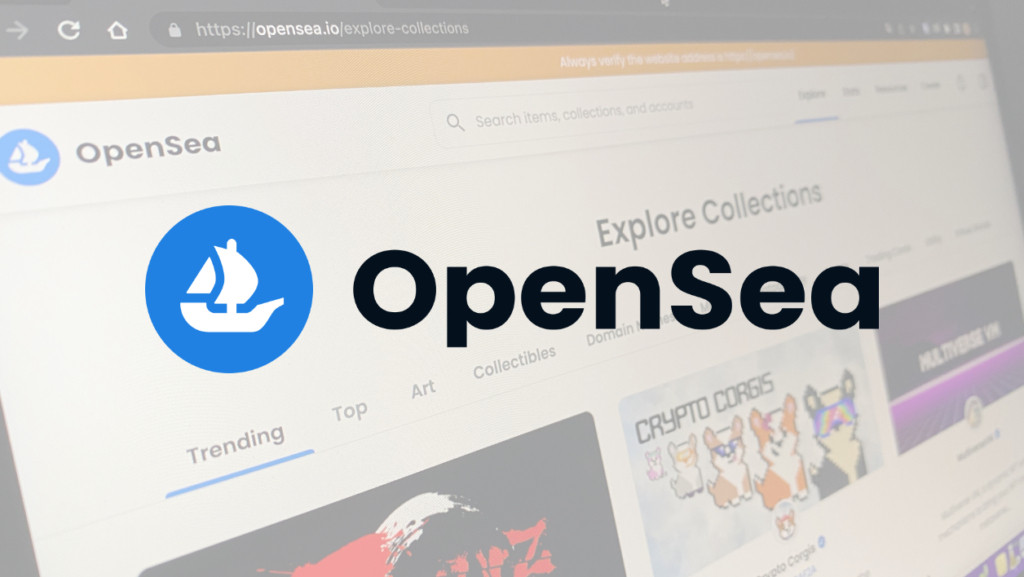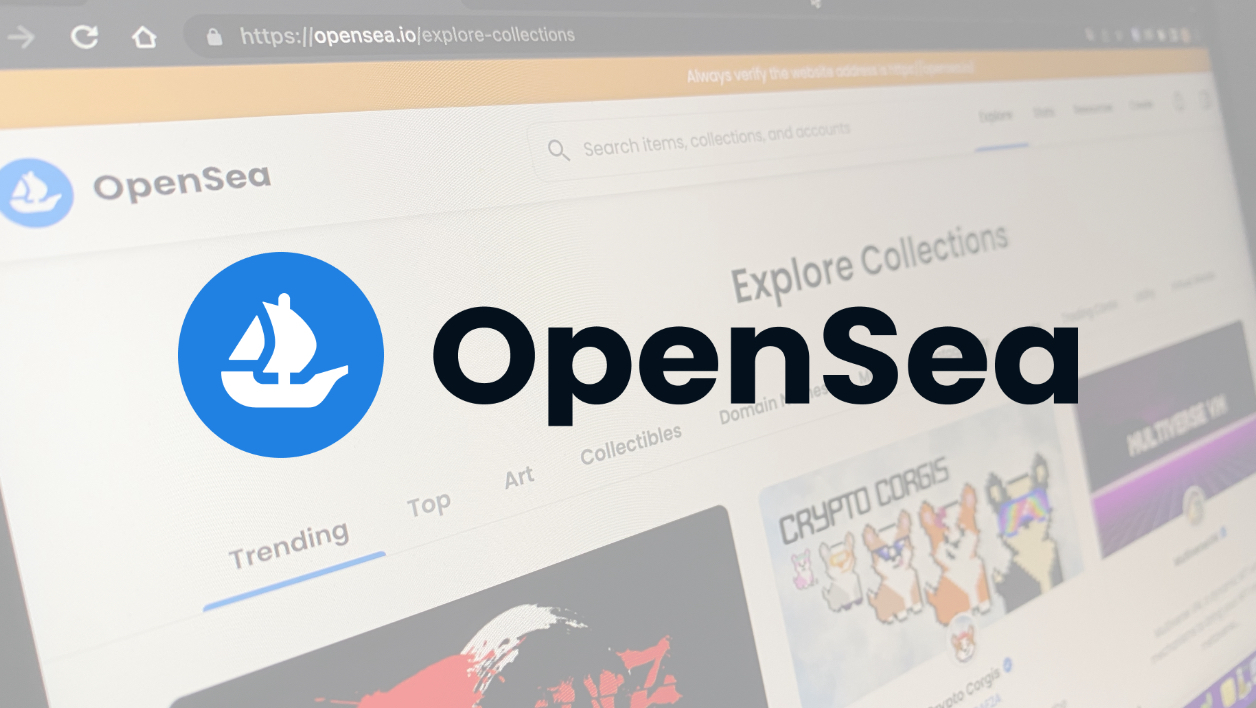 Another system is to do verification with creators who have a collection of at least 100 ETH because most of the collections that are forged and used to deceive others are high-value work or blues. Chip, therefore, doing verification with creators is another way that allows consumers to save themselves one more level. For creators to verify through, they must have a profile name, username, email address. Verified and Twitter account connected for account verification or simply follow yourself.
This new implementation will be another way to make consumers safer and make it harder for scammers to work.