Major NFT market have confirmed that OpenSea is actually blocking some users residing in countries sanctioned by the United States.Major NFT market have confirmed that OpenSea is actually blocking some users residing in countries sanctioned by the United States.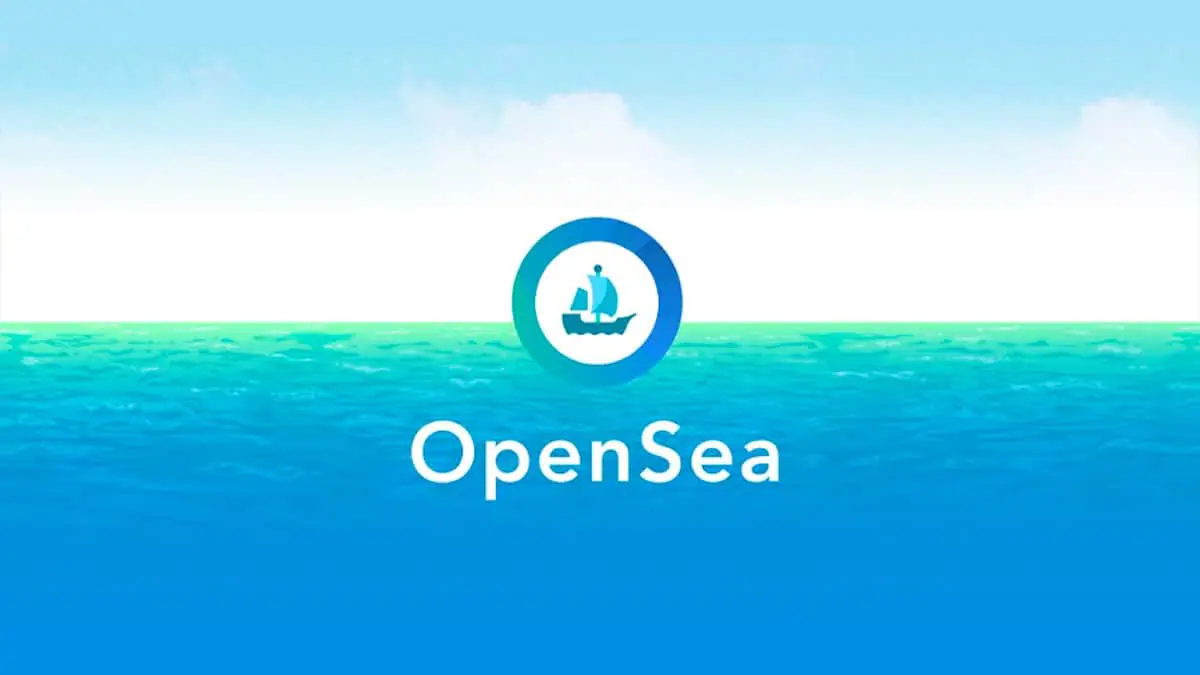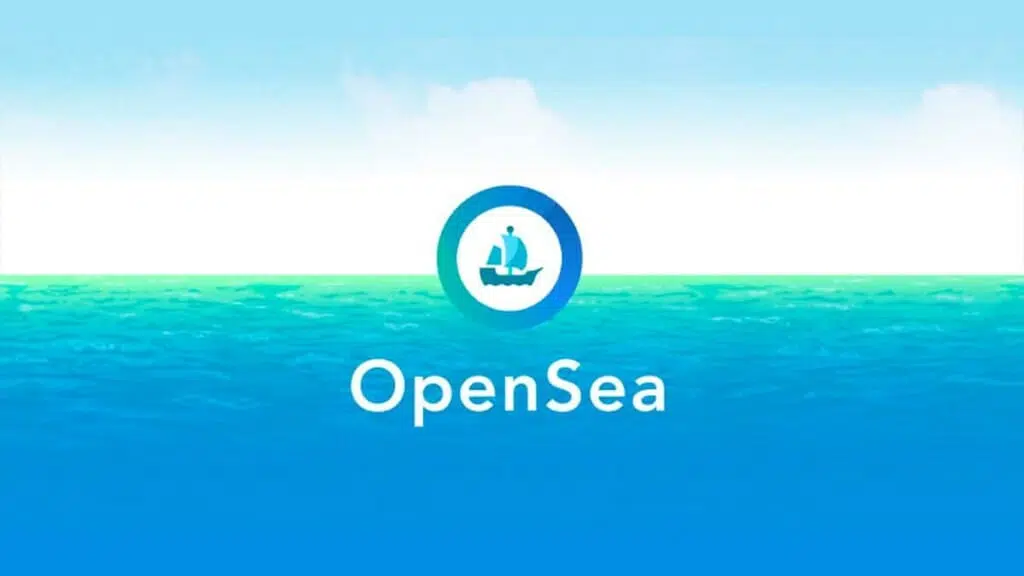 The World's Largest Non-Fungible Token (NFT) Marketplace Guaranteed sales of more than $22 billion since the company's inception. In a press release confirming that OpenSea had actually blocked Iranian users from its platform on Thursday, March 10, leading many NFT collectors to criticize.
OpenSea blocks users without prior notice
Many users of the OpenSea platform in Iran spread the news through Twitter posts. and indicating that the platform has suspended or deleted their account Without prior notice, Iranian NFT artist Bornosor shared his disappointment on Twitter with more than 4,700 followers, saying:
"I woke up to see my own suspended or deleted OpenSea trading account without any warning or explanation."
The issue has become a hot topic. And it quickly gained attention with 342 retweets and more than 1000 likes in a matter of hours.
OpenSea Claims Fair Block Rights
A spokesperson for the OpenSea platform spoke up for an interview. It also revealed the reason for the ban on Iranian users, saying the platform still has the right to block their use from sanctions.
"The OpenSea Terms of Service states that sanctioned users or residents of sanctioned countries are prohibited from accessing our platform. The company also has a policy not to allow the use of the service by suspending the use of individuals or organizations and people residing in the said country. If we find that someone has violated the said policy. The company will act quickly to suspend the use. to ban related accounts."
The reason why OpenSea had to block the use of Iranians
Currently, US sanctions have resulted in domestic companies being prohibited from delivering goods. And services to users who live in countries that are sanctioned, such as North Korea, Syria, and most recently, it would be impossible for anyone but Russia. Out to suspend the use of people in that country itself.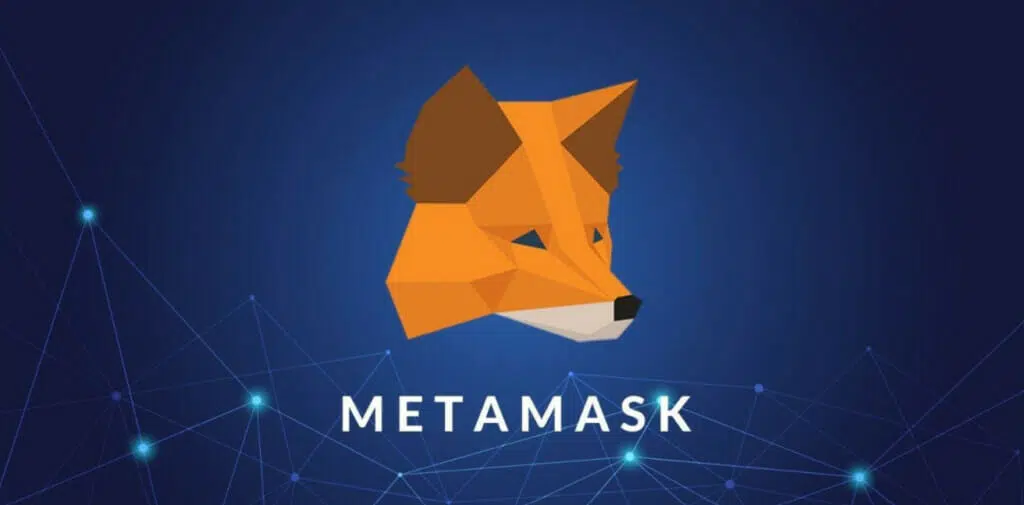 OpenSea's action has led to a huge debate over whether many of the major blockchain providers are decentralized enough, as MetaMask itself has joined in on its policy of "decentralization". Boycott as well One Venezuelan user has revealed that he was banned from accessing the MetaMask wallet after blockchain developer Infura expanded the sanctions policy.
Binance insists it won't block users because of sanctions
This is not the first time the cryptocurrency industry has been involved in the turmoil that has resulted from the sanctions of other countries, with several other crypto exchanges joining in. Against Russian crypto assets as well
However, Binance, the largest exchange in the world. It has refused to block Russian user accounts that have nothing to do with the conflict.