Continued adoption of nonfungible tokens across a variety of industries from video gaming, music, art and digital collections could see the sector valued at $231 billion by 2030.
A market report published by Verified Market Research (VMR) provides a lofty prediction for the future of the nonfungible token (NFT) market, projecting its value to swell to $231 billion by 2030.
Global research
The global research and consulting firm valued the global NFT market at $11.3 billion in 2021 as part of 202-page deep dive into the burgeoning space. VMR predicted that the sector will grow at a compound annual growth rate of 33.7% over the next eight years. A key driver of demand for NFTs is their proliferation across multiple industries and walks of life, including music, films and sports. The report highlights some key areas of interest and use cases that have helped drive NFT sales.
The gaming sector has been a key driver of adoption, with the report highlighting Enjin as one of the first major gaming firms to combine blockchain technology with its infrastructure and launch its own token (ENJ). The ecosystem transformed in-game assets into NFTs to allow gamers to monetize in-game assets.
Play-to-earn gaming also tapped into NFT markets, with Axie Infinity (AXS) offering users in the Philippines an alternative revenue source during the COVID-19 pandemic, which has been the subject of much intrigue and inevitable regulatory attention.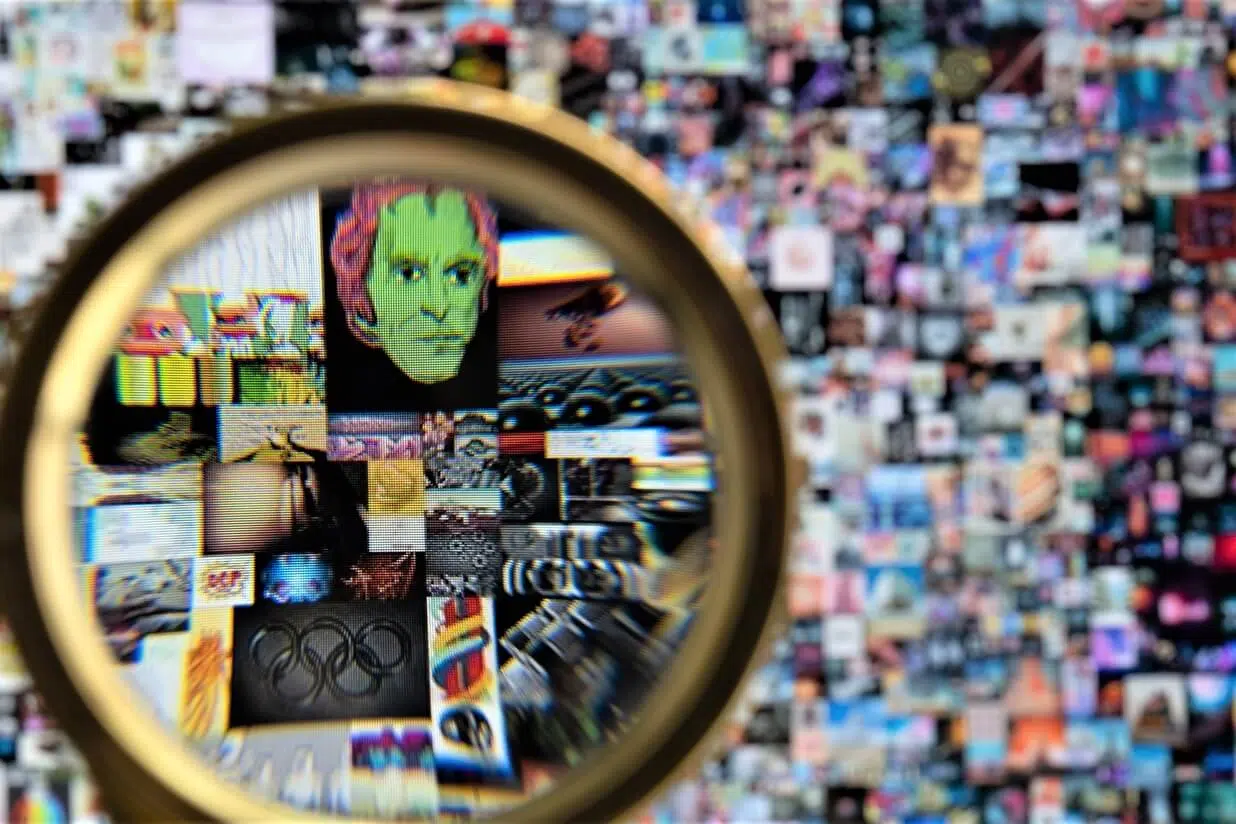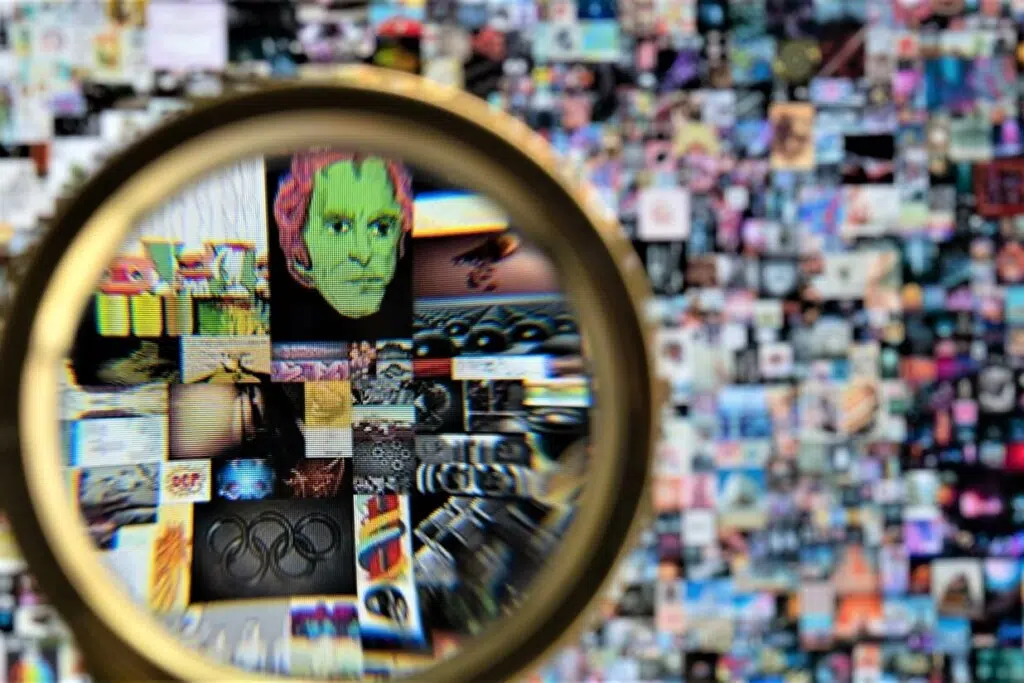 The world of sport continues to dabble in NFT offerings, with the VMR report highlighting Dapper Labs' partnership with UFC to launch collectibles. UFC Strike is a similar concept to the widely popular NBA Top Shots, with NFTs of highlights set to digitize and monetize UFC history.
In the business world, NFT marketplace OpenSea integrated Adobe service to introduce a number of features to its offering as conventional IT solutions converge with blockchain-based platforms.
VMR's report shared a similar outlook to a report on NFTs released by growth consulting firm SkyQuest Technology in May 2022. The firm projected an analogous growth rate of 34% for the sector between 2022 and 2028 while valuing the market at $15.7 billion in 2021.