The new partnership will make it easier for victims to take legal action on fraud cases. This is because they can join together to sue and share costs during the litigation.
Crypto wallet Metamask is partnered with Asset Reality, a platform for accessing and recovering stolen or fraudulent digital assets. to help users be able to recover their assets This service is free of charge. But the user must pay the relevant litigation fees themselves.
Stolen Crypto Recovery
Metamask currently has over 30 million monthly active users. and is one of the largest wallet providers. However, its increasing popularity has led to fraud cases. Significant increase in scams and phishing attacks.
Because Metamask does not have access to user funds. Solving the scams associated with stolen property is difficult. with the characteristics of decentralization of Cryptocurrency , Anonymity and immutable This makes it difficult for agencies to track down and recover stolen funds.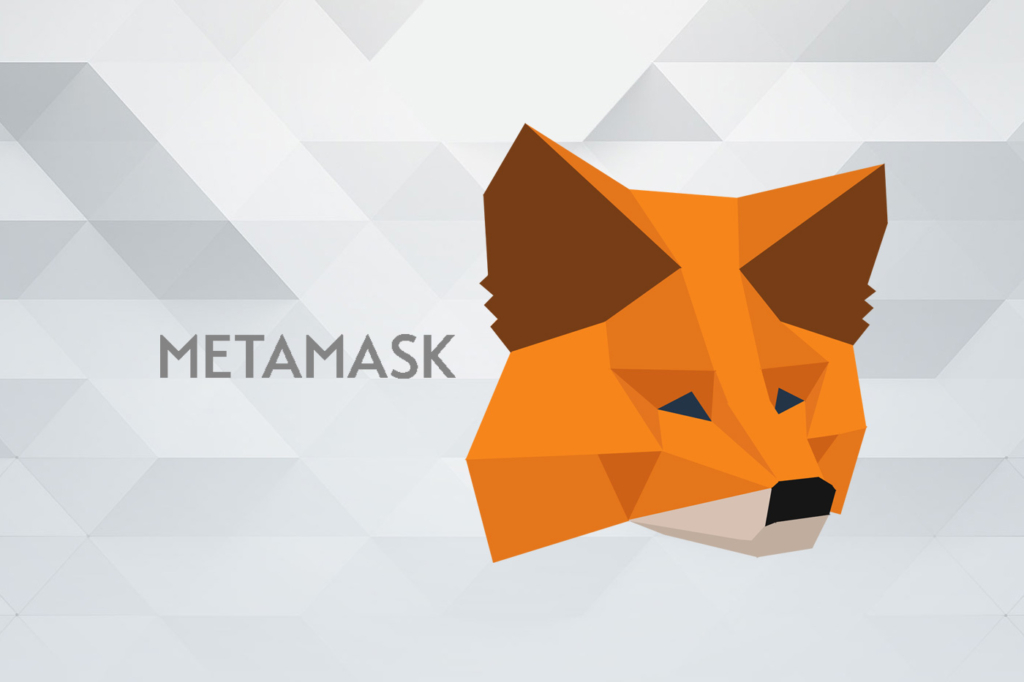 This partnership aims to help users recover their digital assets, with Asset Reality responsible for investigating fraudulent operations. However, the official announcement of the launch of this new service with worldwide users Victims are required to report their lost transactions through the official Metamask platform in order to initiate the recovery process.
Aidan Larkin, the company's CEO, said: This partnership will be an important first step in filling the gaps in the crypto industry.
"When a user is stolen money This is often the result of being tricked into sending a password or Secret Recovery Phrase. Victims often go through difficult times, both emotionally and financially."
In addition Traditional asset recovery procedures also require victims to pay substantial litigation fees in the relevant litigation process. Therefore, to change the way of doing things The company will bring the victims together into groups. In this way, even the slightest loss of users can recover their assets.
Steps for recovery
Firstly, victims are required to report their loss to Metamask and then initiate an investigation. Secondly, Metamask's customer support team records all details about the incident. including the amount of loss information about related phishing websites, etc. The wallet provider will then forward the victim's case to Asset Reality, thereby enabling the victim to be updated on the status of the case while the investigation continues. will continue.
It is worth noting that even Metamask users get this service for free. But victims who wish to pursue legal action must pay normal litigation fees.