Mark Zuckerberg secretly reveals a new project Meta aims to add the NFT feature to Instagram that users can mint through the app.
Meta project
In the past few months, though, Meta has faced great obstacles from various fronts. But this time, CEO Mark Zuckerberg came out to announce good news for users. To a new project that Meta aims to add the NFT feature to Instagram, the video sharing application. and famous photos at the South by Southwest conference held in Austin, Texas, USA.
However, one of the international news outlets who attended the meeting posted a news report on Twitter of Meta CEO's expectations for a new feature that will help Instagram users convert ( Mint) their NFT or Non-Fungible Token portfolio through the app will be available in the coming months.
Not just Meta aiming to add NFT features according to the trend.
Major social media companies are looking for ways to introduce cryptocurrencies and NFTs on their platforms. After the Twitter app decided to add support for setting a user profile picture with NFT assets in January, Reddit has also created an NFT avatar in its collection. according to the trend In December 2020, the popular adult platform OnlyFans approved the NFT profile activation function.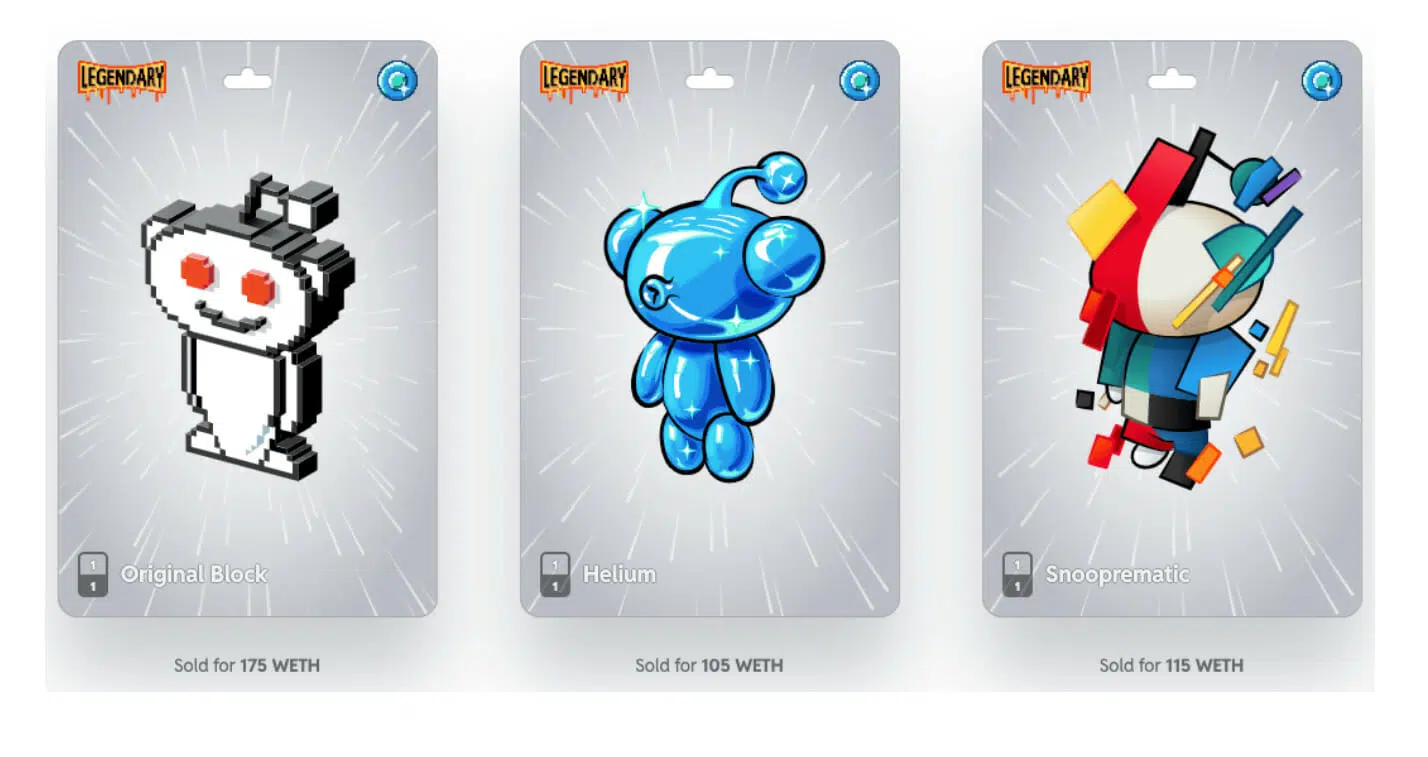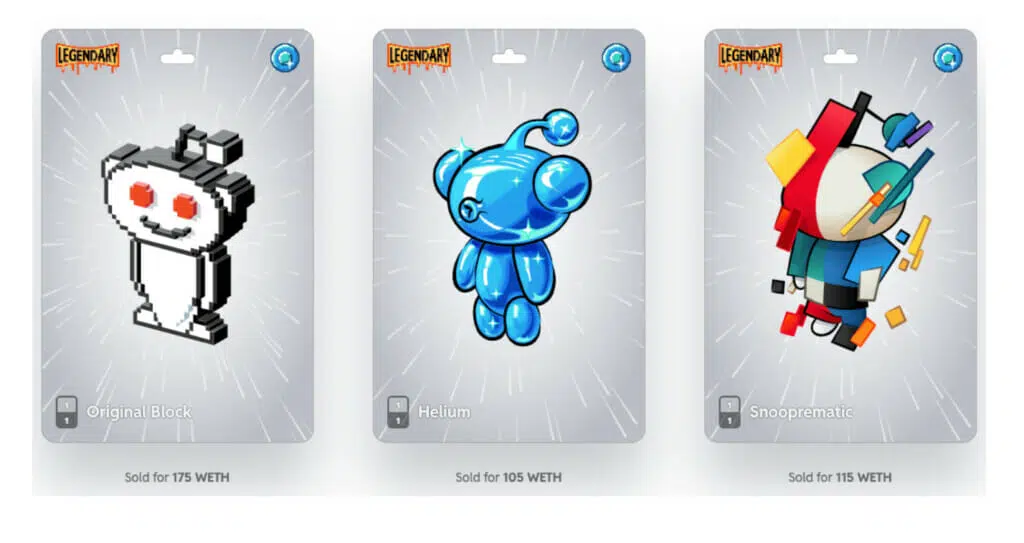 Admit that in the past year The demand for digital assets has spread across a wide range of industries within a relatively short period of time, with many traditional financial institutions showing their interest in the crypto market as no other industry. It can be seen that American Express, a major credit card company, has hinted at its expansion into the Metaverse universe through a trademark stand. In addition, this signal is an important sign indicating that the company is ready to provide banking services. and digital asset exchange platform Including the activation of credit cards on the NFT market as well.
Meta is facing a big crisis.
Back in October of 2021, social media company Facebook changed its corporate name to Meta as we know it today. With the aim of focusing on the serious development of the Metaverse project, its last quarter earnings report last year showed the company lost more than $10 billion in research investments. Virtual Reality (VR) and Augmented Reality (AR), Enterprise Development, and Reality Labs are known to be huge capital losses for the first time. However, at present, the organization has not released specific details on how much profit the organization has received from the project.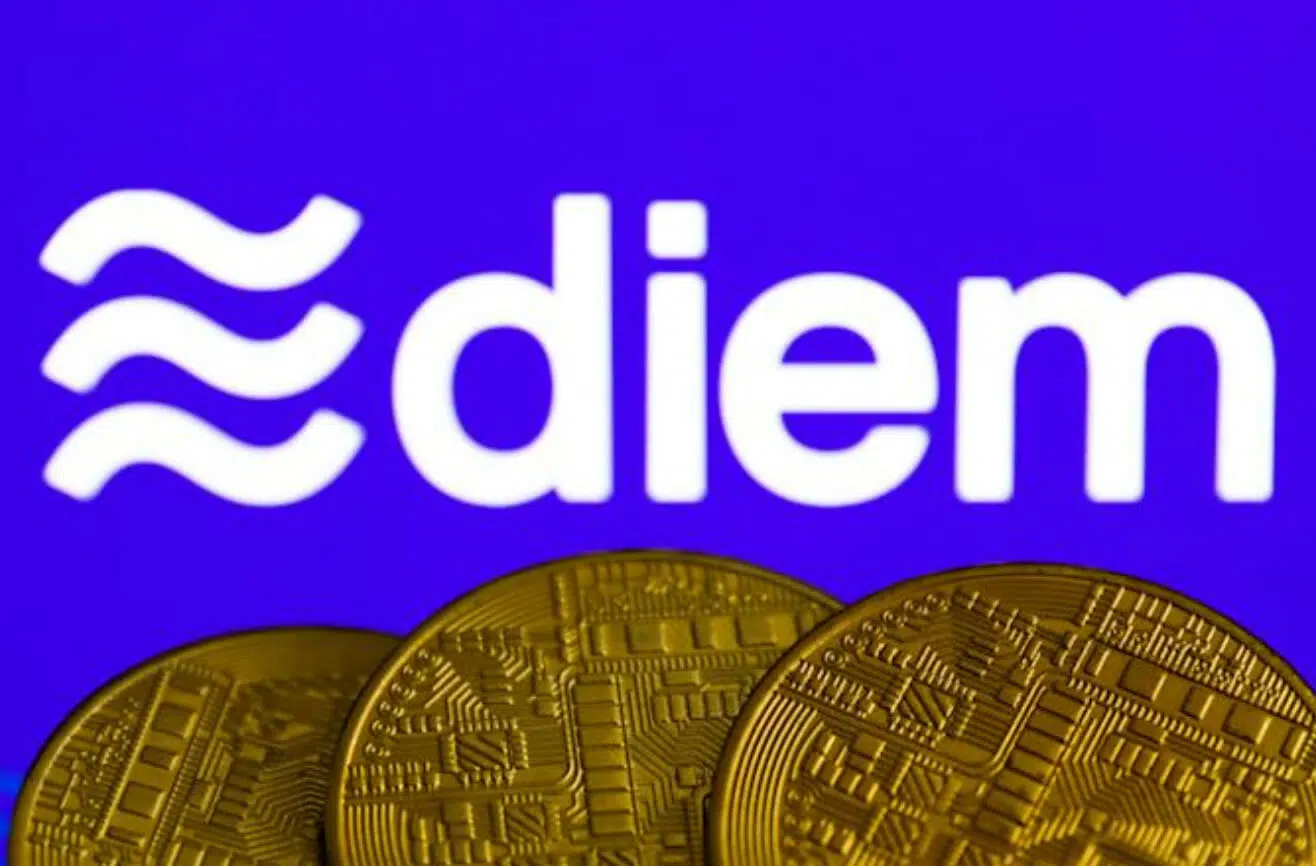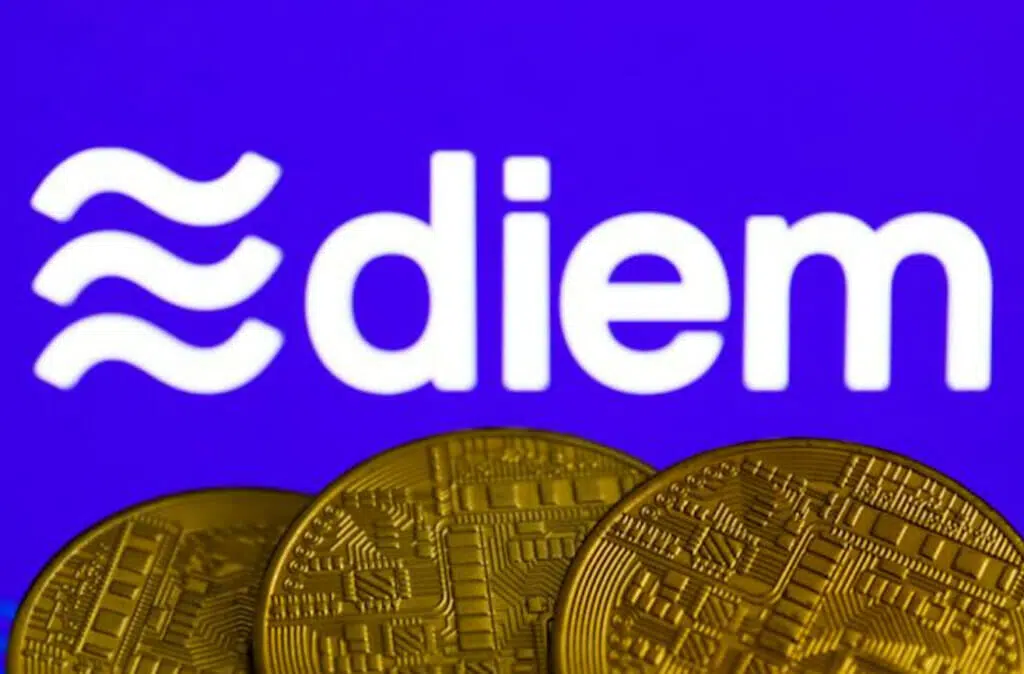 In addition to the Metaverse project, Meta has made a serious attempt to enter the crypto industry. The company decided to create its own USD-pegged stablecoin in 2019 under the name Libra, and it was later renamed Diem, but Meta ultimately gave up. and throw away those plans Due to regulatory authorities disapproving the company proceeding with the launch. including the lack of community support as well As a result, the company reluctantly sells its crypto development plan to Silvergate Capital in order to recoup its funds to its partners.
NFT flows will begin to decline in early 2022.
Google Trends, a search term popularity monitoring service, points out that the term NFT is also hugely popular with people. It was able to soar to the record for the most popular search term in 2021. But since 2022, NFT's popularity has begun to decline dramatically, with the number of searches dropping to a point. The lowest of all records ever set in March of this year, of course, the keyword Metaverse has also been declining. We have to wait and see if the new project of Meta will get a good response from users or not.