When a bored monkey is exposed to chemicals, it becomes the 'Mutant Ape Yacht Club' and becomes famous in the NFT world.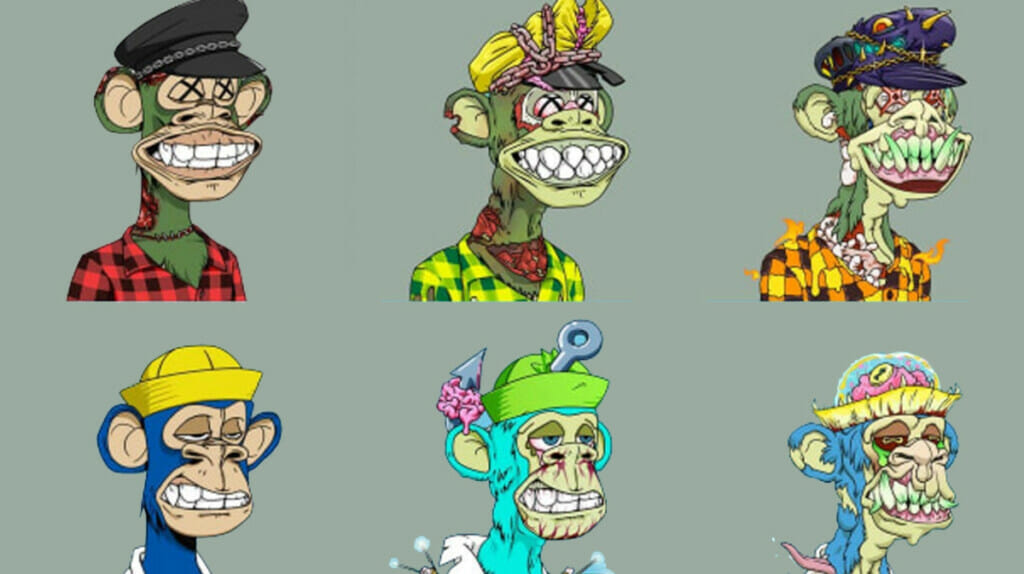 Remember the incident in mid-January when Twitter, the Revenue Department of Thailand, was hacked and turned into a hate-faced monkey? Yes, we're going to tell you that that profile picture was of a bored, playful monkey who had been naughty and chemically mutated. And boom…become Mutant Ape Yacht Club.
As the world and celebrities focus on the Bored Ape Yacht Club, a gang of ten thousand bored apes has now become a collector's item and a symbol of the wealthy club. The next project, Mutant Ape Yacht Club, was not in the spotlight. But when he scrutinized the details, he quietly grew up with his seniors. There are many celebrities who have reserved them and the floor price continues to rise.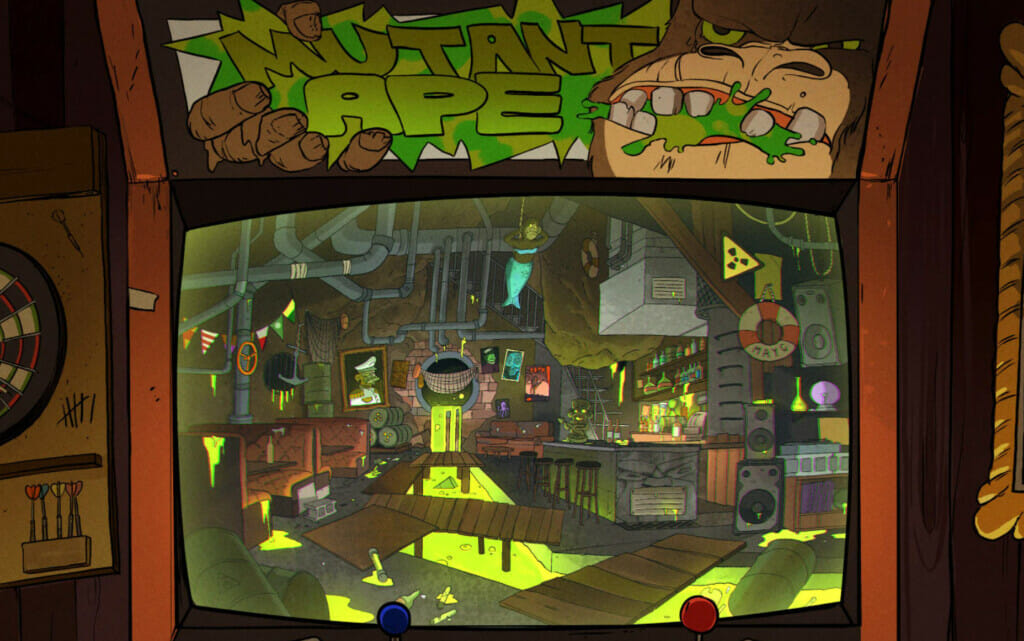 Get to know Mutant Ape Yacht Club
Mutant Ape Yacht Club, or MAYC, is a continuation of the Bored Ape Yacht Club project by original developer Yuga Labs. exhausted
There is a total supply of 20,000 mints, with the first 10,000 minting publicly available at the end of August 2021, starting at 3 ETH and running out in less than an hour, funding the project up to 96. million US dollars Or accounted for about 3,165 million baht in Thai money and made the mutant monkey become famous in the blink of an eye.
It didn't end there, because the latter 10,000 were a reward given by the developers to BAYC holders, giving away 3 different types of Mutant Serum bottles for BAYC holders to use with their own monkeys and grow into a mutant. can have one more cultivar The old one will not be affected in any way.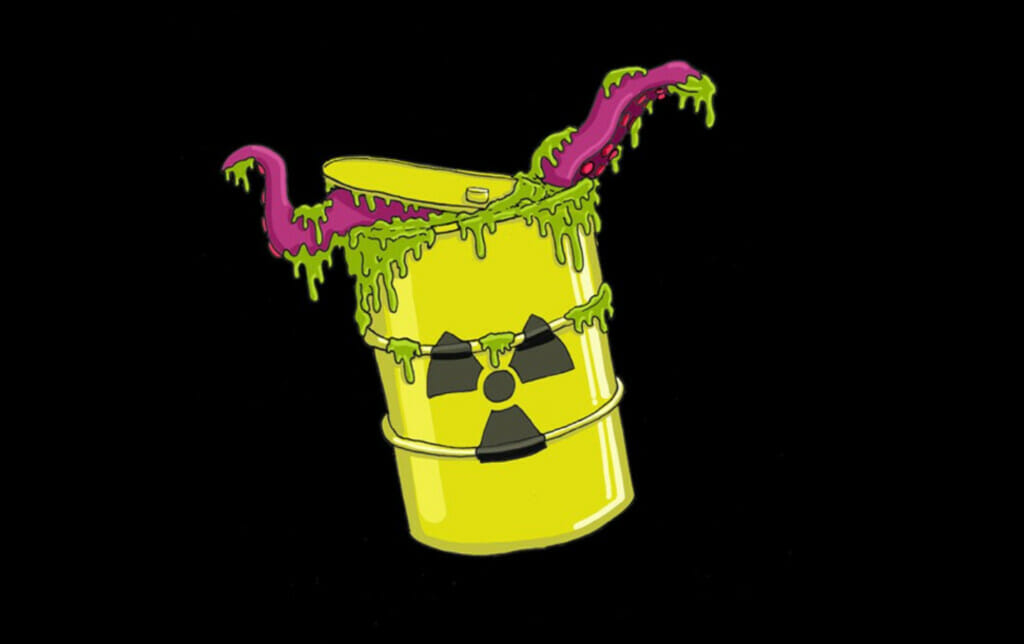 Create a unique piece of work through Mutant Serum features.
What's interesting about the serum, in addition to providing fun Excitement to community members when trying to find their own mutated monkey and what it will look like. But in the gimmick, there is still a rarity in the piece.
Mutant Serum comes in three forms: M1, M2, and Mega Mutant (M3), each with different levels of effect. M1 and M2 retain some of the original structure, while M3 serum provides a completely different effect. They may be more specific or have rarer parts popping up. This method allows MAYC to maintain its difficulty. Of course, the different properties of the reagents. This resulted in high-value serum trading, especially Mega Mutant with a trading value of up to 1,542 ETH.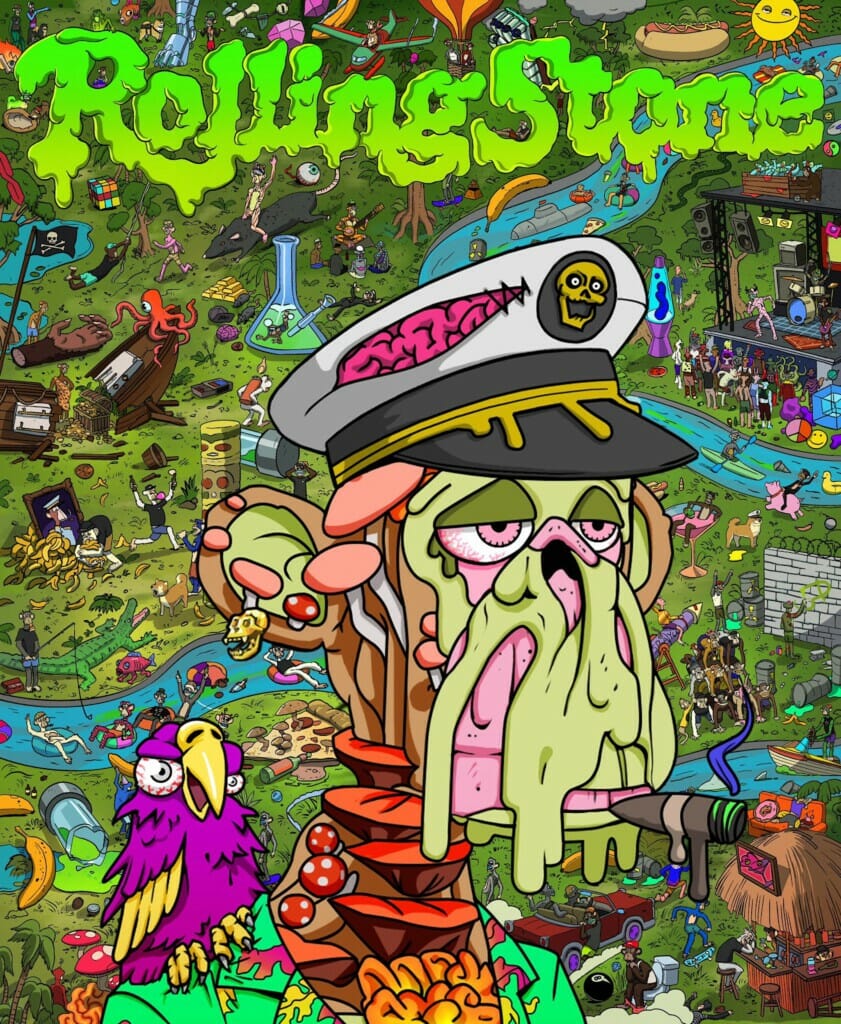 Get on the cover of Rolling Stone and become a celebrity property.
In early November 2021, Rolling Stone magazine announced that it would enter the world of NFTs and release the first digital version of the cover. The cover will feature the Bored Ape Yacht Club cover. Of course, that time, not only Bored Ape but the mutant Ape had their own version as well. But it was made only in NFTs version and sold through the SuperRare platform.
MAYC is not officially affiliated with Adidas. It won't work with big brands like Bored Ape, the boring monkey, but celebrities and collectors are constantly chasing Mutant Ape. Because they believe that this project must have the same value as the main project, the floor price as of February 6, 2022 is at 21.2 ETH (approximately 1.8 million baht), with a total trading value of 234.6 ETH ( more than 700 million baht), and there are also quite a few celebrities such as Eminem, Justin Bieber, Steve Aoki, Snoop Dogg, etc.
At present, MAYC has a floor price of 16.8 ETH per piece, or approximately 1.4 million baht and has a trading volume of up to 673 Million USD now.
You can view the MAYC collection on OpenSea at https://opensea.io/collection/mutant-ape-yacht-club
And one more project Animalverse special moment of betta fish Dancing underwater with a split second of shutter for this collection keep it as one of your collections. https://opensea.io/collection/animalverse-headshot-dancing-underwater