After a two-month trial, The court finally ruled in Johnny Depp's win in his lawsuit against ex-wife Amber Heard. You yourself are the victims of domestic violence. As well as being able to prove that Amber Heard had malicious intent to write an article about domestic violence to link it to Johnny Depp, according to this verdict, Amber Heard had to pay about 500 million baht in damages. It is one of the examples of cases where men can also be victims of domestic violence.
Moreover, as the trial ended, Johnny Depp's NFT collection on the Ethereum Blockchain looked like Will get the attention of investors will increase exponentially as well.
Never Fear Truth NFT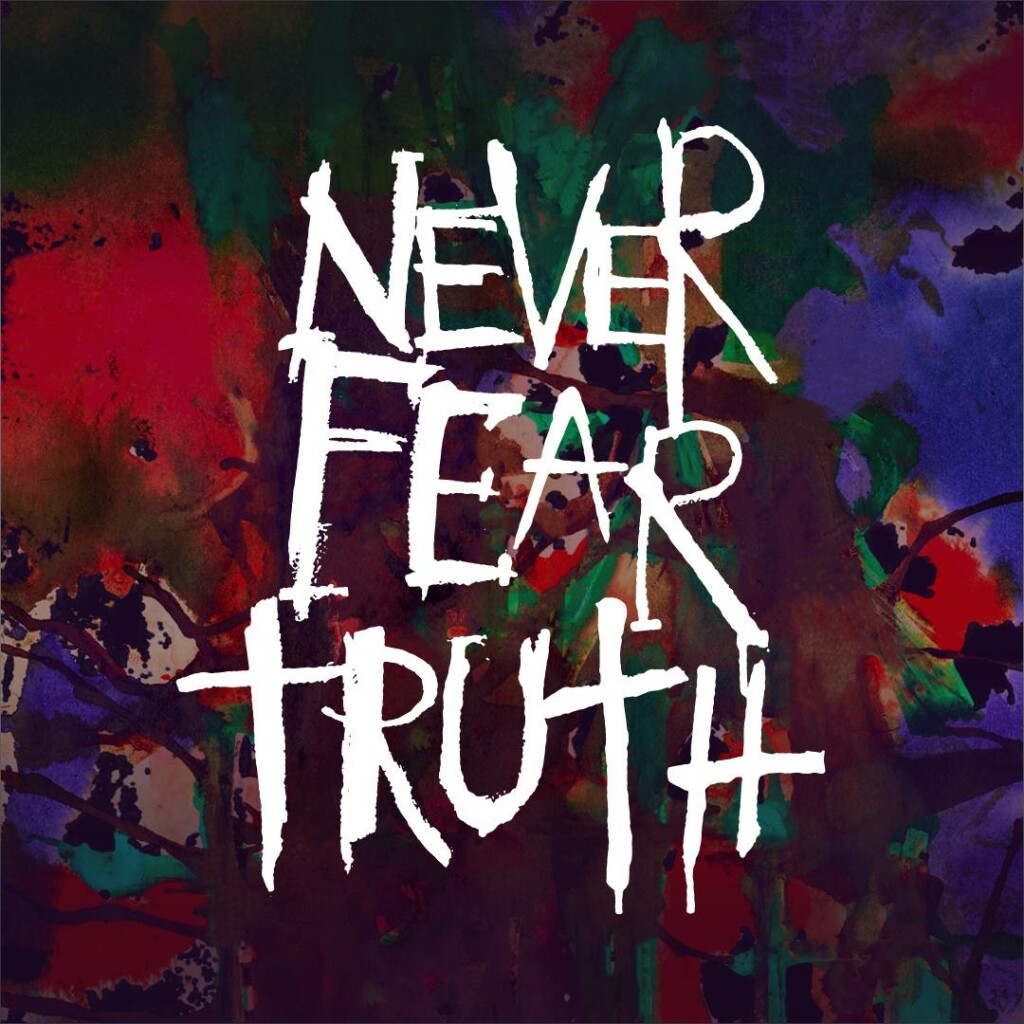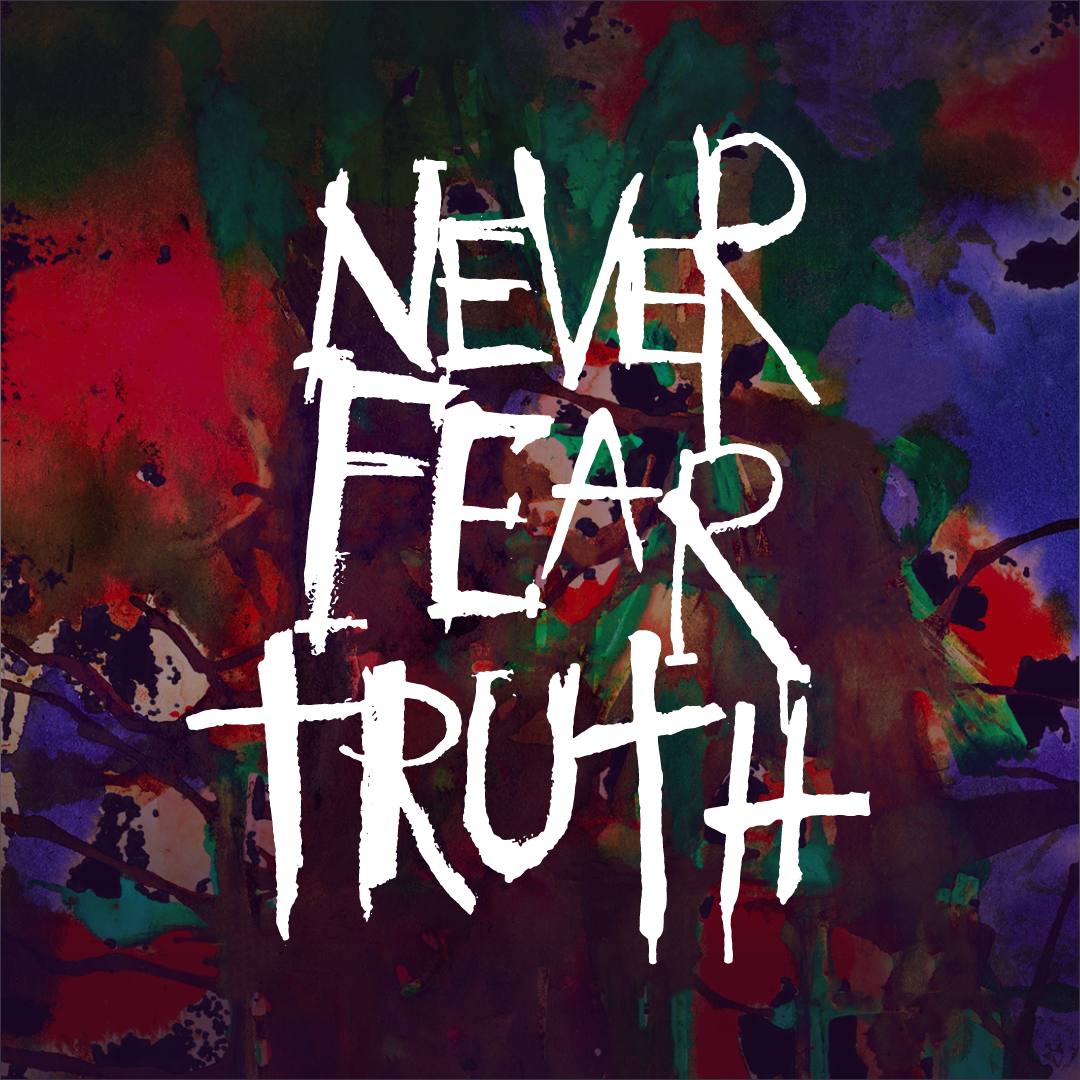 Depp's NFT collection, "Never Fear Truth," currently trades at 1,500 ETH, and it appears sales will skyrocket after Depp won a lawsuit against Amber Heard.
According to OpenSea data, Johnny Depp's NFT collection increased by more than 212 items as of June 2. The floor price for each NFT is approximately 0.35 ETH and totals 3,850 items.
The one who inspired him to create this NFT collection was Legendary performers Heath Ledger, Al Pacino, Tim Burton and Elizabeth Taylor also feature 607 NFT self-portraits in the collection, each serving as the key to becoming. Supervise the community and participate in other Depp projects that will follow in the future. This is to create a community (DAO) of fans through NFT ownership on the Ethereum Blockchain.
source: benzinga