Prominent Blockchain Platform DeFi Kingdoms Launches NFT Passport To Help Players Add Bored Ape Yacht Club Portfolios As Profile Pictures
On Friday, February 18, blockchain platform Harmony released a keynote at the ETHDenver 2022 event, stating that the company is launching its NFT Passport to active users of the Bored Ape Yacht Club. in possession for the first time To help them bring their favorite Non-Fubgible Token (NFT) images to DeFi Kingdoms.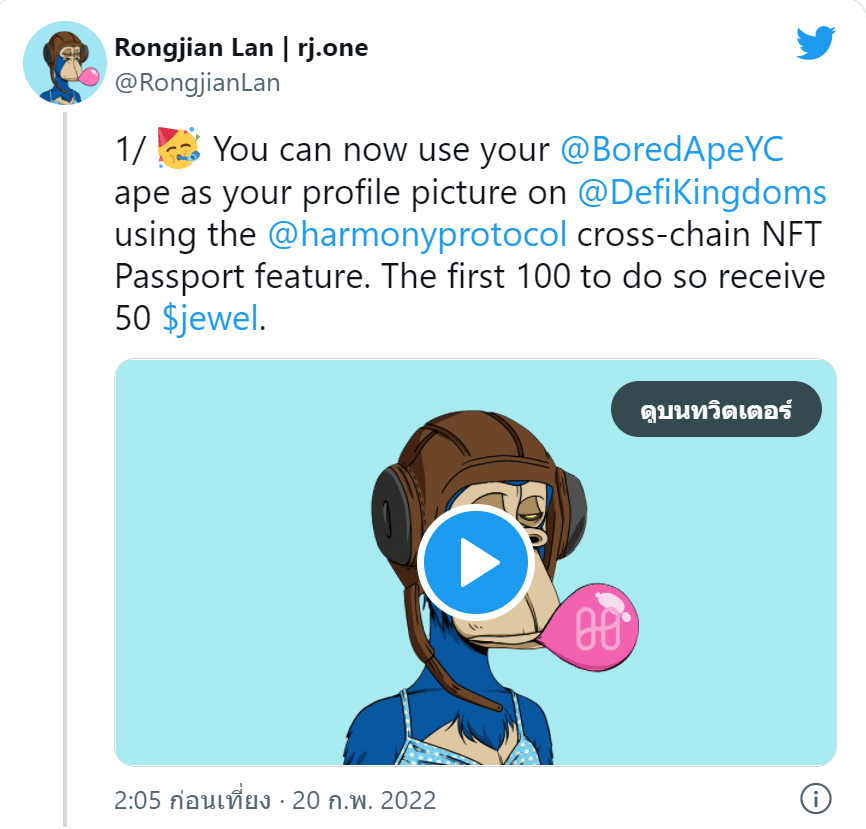 The preliminary details The company has revealed that players with a portfolio of Bored Ape Yacht Club will be able to connect their MetaMask digital wallet to the DeFi Kingdoms game for verification. and display their assets within the game across multiple Blockchain networks.
Get to know more about Harmony
Harmony is an Ethereum-based Blockchain network provider designed to work with Decentralized Applications (Dapps) to Remove the Limitations of the Traditional Blockchain
through the combination of innovation and new research data using the Effective Proof-of-Stake (EPoS) system, a new version of the algorithm that Proof-of-Stake in its original form to increase efficiency. Harmony claims that its company has developed the network powerful enough to allow users to complete transactions in under 2 seconds and costs 1,000 times cheaper than Ethereum.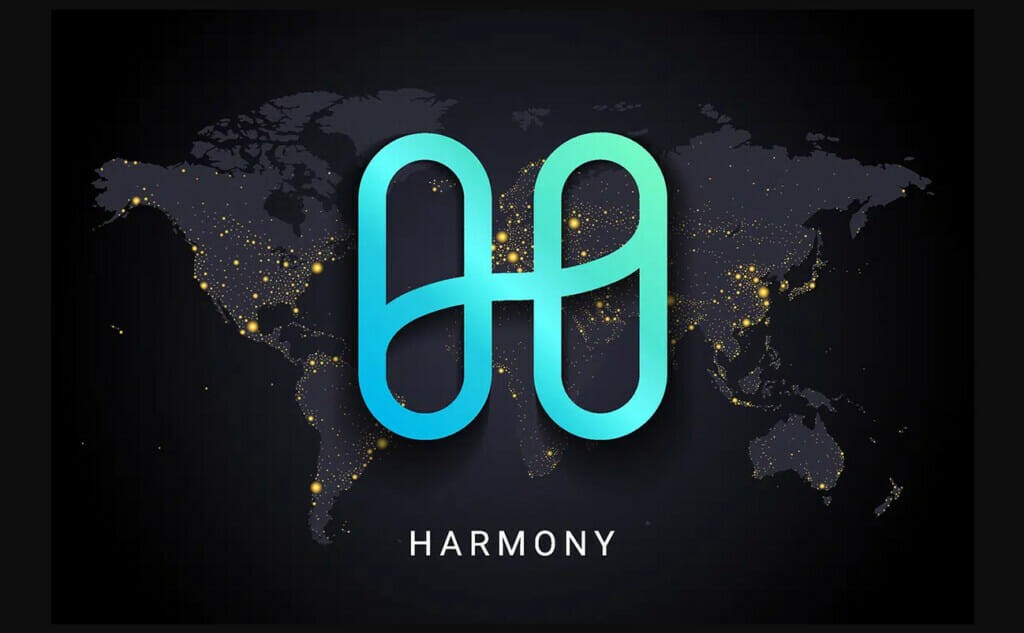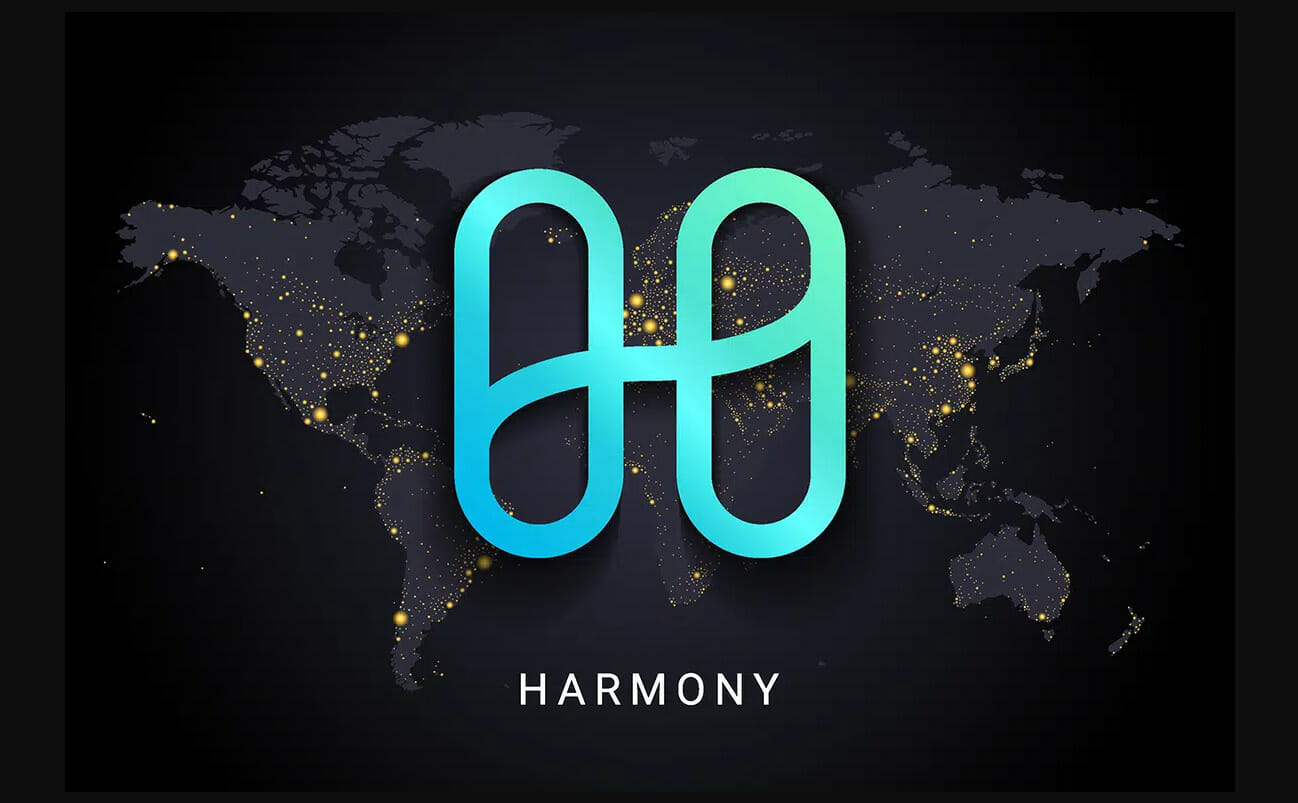 Moreover, the company has also invented Cross-chain Bridge technology, a connection technology that will enable users to trade crypto across different chains.
Why is it a DeFi Kingdoms game?
DeFi Kingdoms is also one of the more popular Play-to-Earn RPGs available on the Harmony network. However, the number of players has surpassed more than 120,000 monthly.
In which the game has a variety of playstyles such as Farm, PVP, PVE or Quest, etc. DappRadar currently ranks DeFi Kingdoms as the 10th most popular blockchain game. that people have come out to give good feedback to the game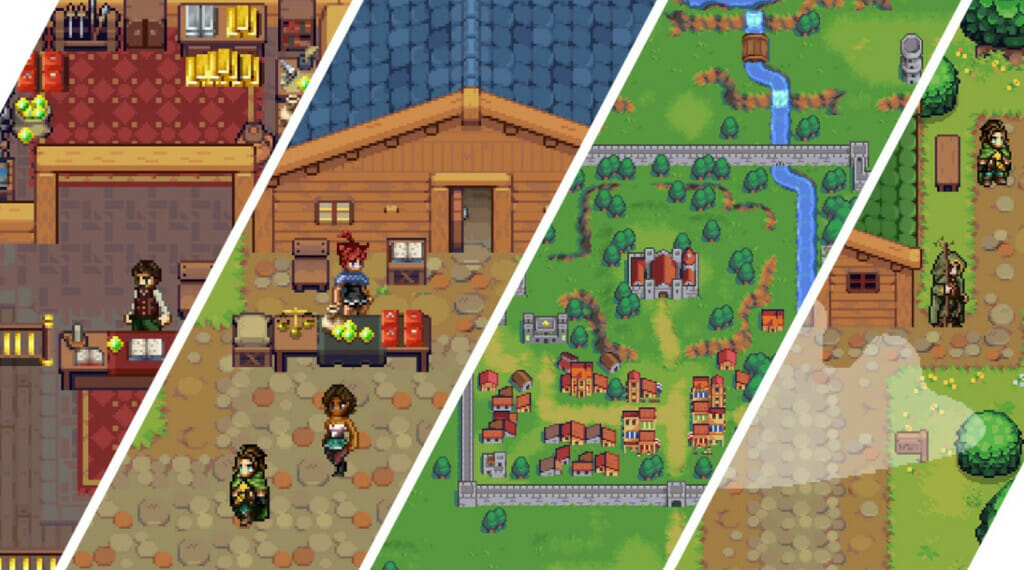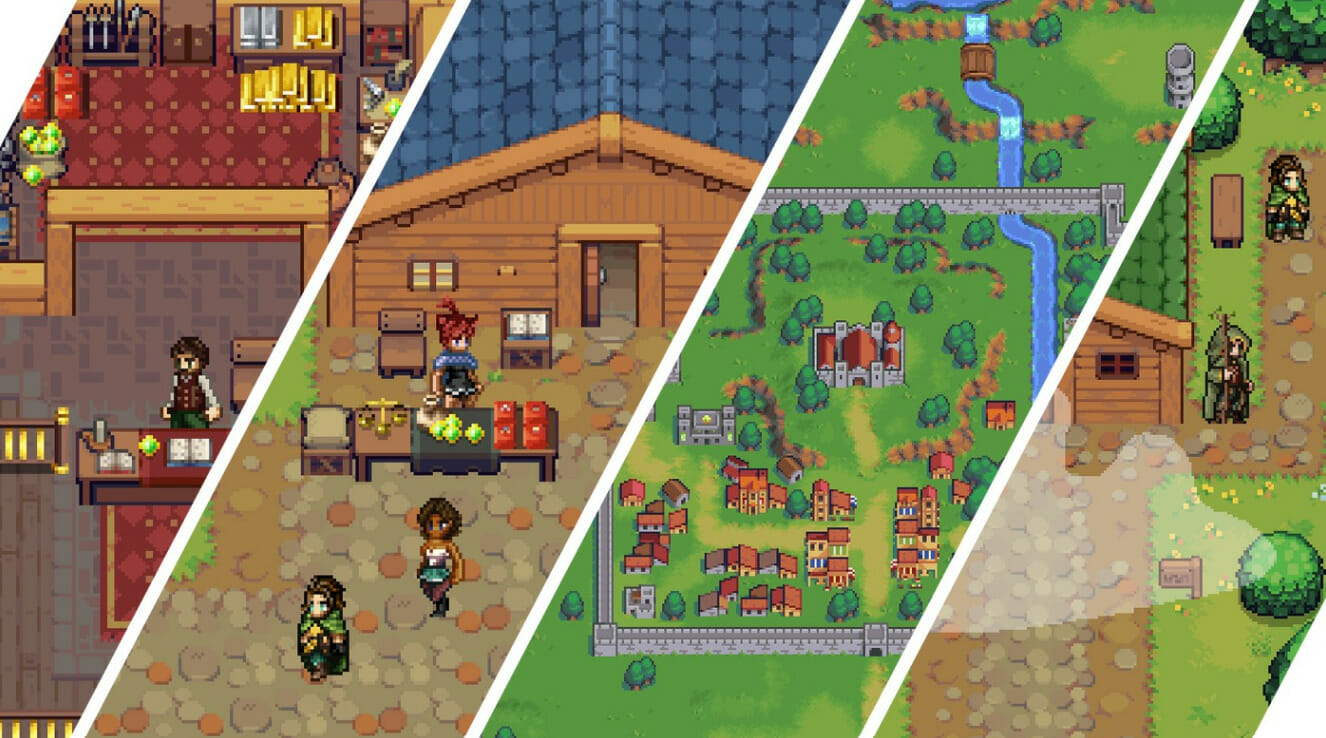 Harmony launches NFT Passport, confirms cross-chain is safe
After the news of the hack This year's major decentralized finance (DeFi) has hit the broader market. Harmony's cross-chain technology also indicates that cross-network could put users' assets at risk.
However, the company's developers have pointed out that the upcoming release of the NFT Passport, which the organization is preparing to launch, does not serve the purpose of moving assets.
Instead, the technology serves to prove the ownership of the asset via linking various Blockchain networks to ensure its validity throughout its use. The cross-chain technology, known as Horizon, currently supports integration with Harmony, Ethereum, BNB Chain, and three other Blockchain networks.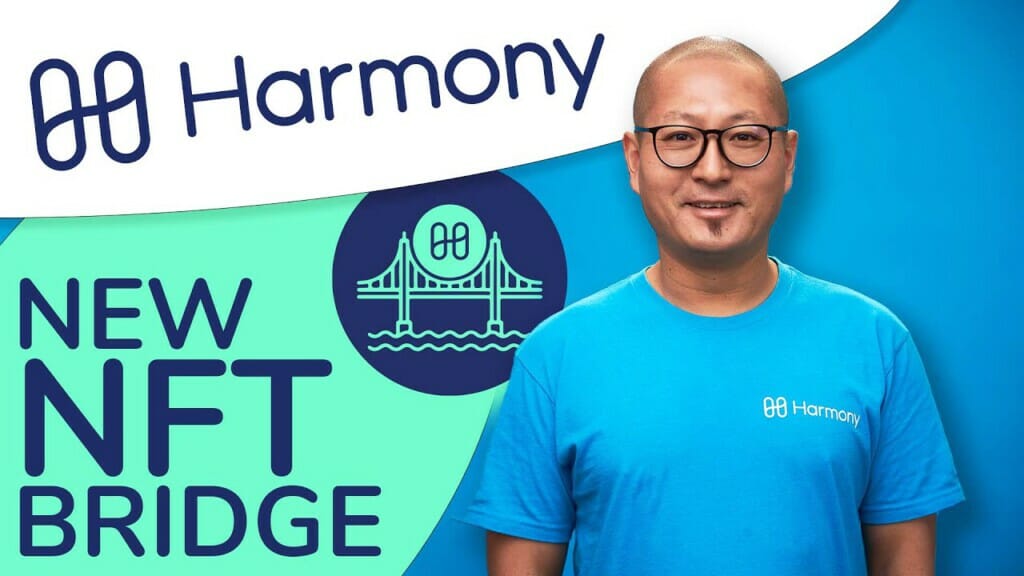 One of Harmony's staff, Leo Chen, explained further:
"We want all NFT holders to benefit. And have the option to show off your NFT portfolio as well as to get more involved in the Metaverse universe. Owners of the Bored Ape Yacht Club's work are entitled to first choice. The private data of cross-chain technology has created a security system. and easy methods to help protect their assets from risks."
Harmony isn't the first to let users set a profile picture with NFT.
Back in January, Twitter launched its own Non-Fungible Token campaign with the aim of helping its premium subscription users show off their NFT assets. Possession through their own profile picture
It is very similar to Harmony's project, however, there is one difference that makes the two projects not all the same. Because the system is still in the testing phase. As a result, only NFTs operate on the Ethereum network, and cross-chain functionality is not enabled.