With the relentless rise in popularity of crypto, Google created the Web3 team to take advantage of that trend to take the company to the next level.
The giant search engine and cloud services Well-known Google built the Web3 team to guide their organization towards the arrival of the Web3 trend, bringing together a team of experts to create a dedicated service for developers in this ecosystem.
Google Builds Web3 Team to Expand Its Realm
Even in the beginning But the potential of Web3 is evident in the eyes of the search engine giant. Google Cloud vice president Amit Zavery stated that the purpose of forming the Web3 team was to make Google Cloud Platform what the people wanted. Most Developers in Web3.
Even now the world is still accepting Web3 only in the early days. But it is a market that already shows enormous potential. Many customers have asked us to add support for Web3 and Crypto related technologies.
So Google is trying to move beyond traditional operations and go into the crypto space as an instant, as Web3 pioneers are now developing peer-to-peer and decentralized systems with the ability to transform. The internet that we use today is completely free.
if not adjust there is no way to survive
Although Google is known to people all over the world. But the marketing battlefield was still a terrifying arena for them. As Google is currently battling for market share of cloud infrastructure with Amazon, Alibaba and Microsoft, the tech giant intends to provide back-end services to developers looking for their own Web3 software.
Zavery spoke about the issue of Google building the Web3 team, saying: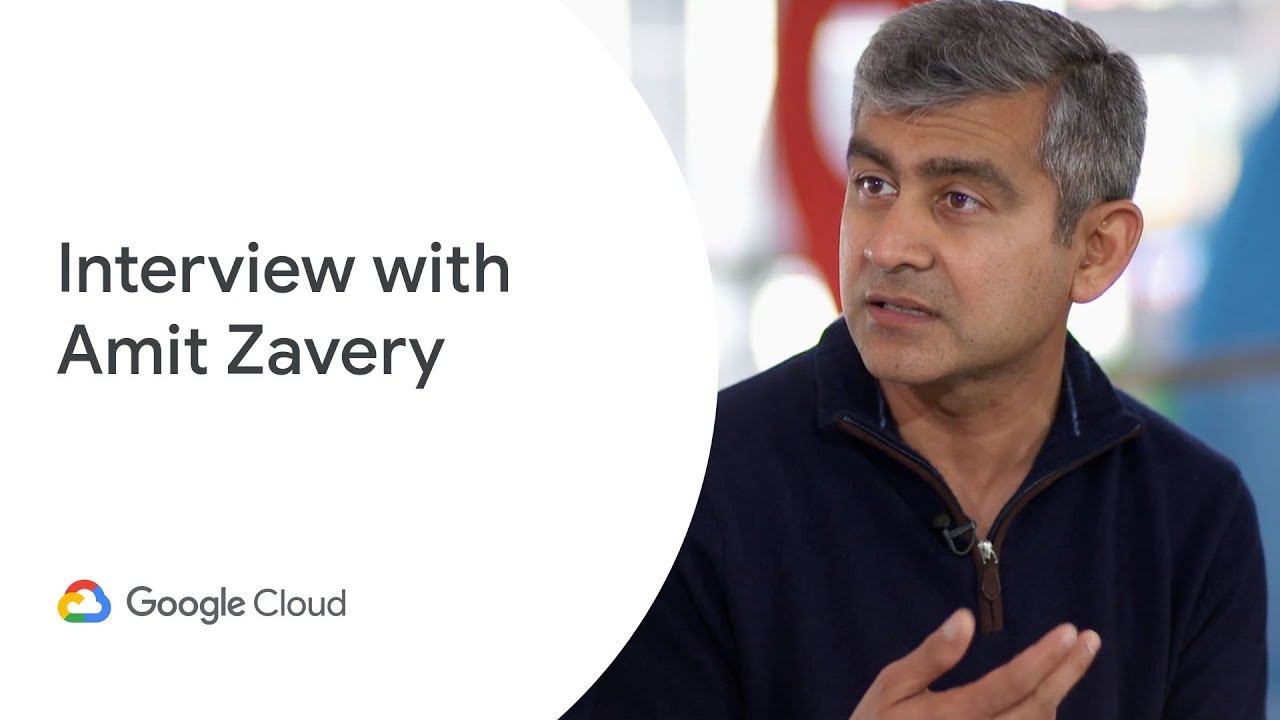 We are not trying to be part of the wave. Instead, we are providing technology for companies to use and leverage the distributed nature of Web3 in their current businesses and organizations.
Huge Opportunities from Web3
Warner Music Group CEO Steve Cooper once commented on Web3's arrival that Web3 could improve. and change the music industry very useful.
From collectibles to music royalties, Web3 represents an exciting future for the music industry that will help our artists reach millions of new fans in compelling ways. and creative
Crypto exchange KuCoin sees an opportunity like this as well. they just launched $100M "Creator Fund" to drive the Web3 ecosystem and support early-stage NFT projects. This collaborative effort is essential for the development of the Web3.0 space that is currently in its infancy.