Gala Games is seeking to ramp up its presence in the NFT sector and will allocate billions of dollars to further its efforts in the coming year
Blockchain gaming studio Gala Games confirmed Monday it will allocate $5 billion within the next year to expand its NFT offerings.
The startup will begin pouring capital into music, movies and theme park NFTs (non-fungible tokens), a source told Blockworks on Monday. The figure was later confirmed by Gala Games' President of Blockchain Jason Brink.
Out of the $5 billion allocated to Gala Games' NFT expansion, $2 billion is expected to go to gaming. A further $1 billion will be allocated for the studio's music ambitions, as well as $1 billion for movies. Gala theme park NFTs will pick up the remaining $1 billion.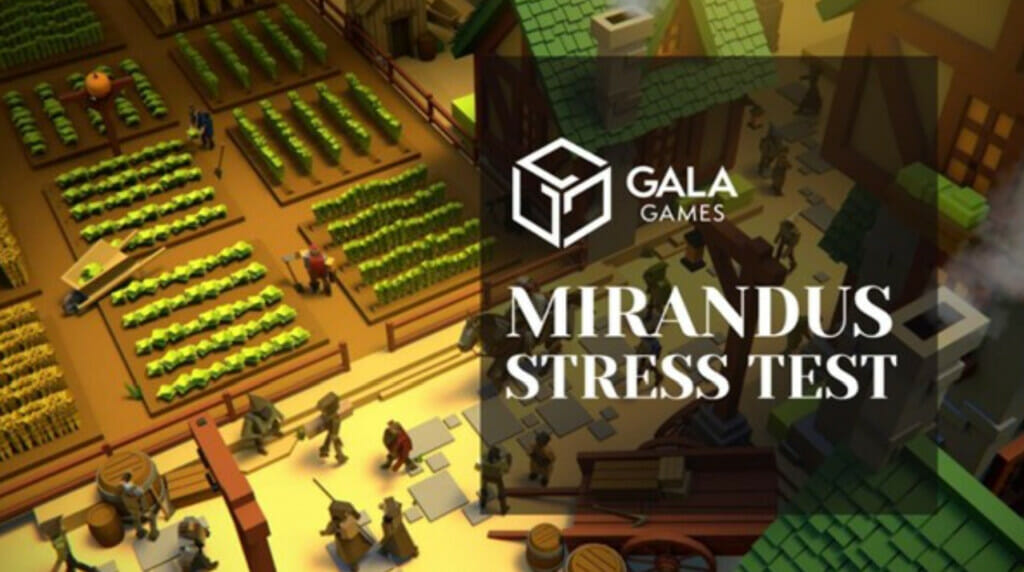 NFTs are unique crypto assets providing proof of authenticity and ownership. They are tradable on marketplaces including OpenSea and LooksRare. The marketplace value for NFTs hit a staggering $41 billion by the end of 2021.
When asked about the developments, Brink said:
"Those were some of the numbers shared with the Gala Gold community, and we certainly look forward to helping that unfold with the community in the future."
Brink declined to comment further on the future plans, saying his studio needed to save "some stuff for the Gala Gold community."
Gala co project with Snoop dogg
Blockworks' anonymous source also said rapper Snoop Dogg may release an "NFT album" on the platform shortly before the album is released elsewhere as part of the effort.
Snoop, who is no stranger to crypto, reportedly began collecting NFTs last year under the pseudonym Cozomo de' Medici. The artist also posted a tweet in February 2021 featuring the head of a Shibu Inu superimposed on his body from his album R&G (Rhythm & Gangsta): The Masterpiece.
"As for Snoop, keep watching and make sure to pick up his album when it comes out, whether it's as an NFT or otherwise," said Brink.
Gala Games recently launched a $100 million blockchain gaming fund with crypto investment firm C2 Ventures focusing on investment in game developers and projects building atop the blockchain.
The platform's token, GALA, currently carries a market capitalization of $2.52 billion, and a fully diluted valuation of $16.73 billion, trading at a price of $0.33 per token, according to CoinGecko, down about 60% from its all-time high set on Nov. 26, 2021.