Two 20-year-old Americans who own the 'Frosties' collection have been charged with $1.1 million in NFT fraud and face up to 20 years in prison.
NFT Rug pull
Federal prosecutors have charged Ethan Vinh Nguyen and Andre Marcus Quiddaoen Llacuna after receiving complaints of selling counterfeit NFTs to investors before dropping the project, shutting down the website, and fleeing after transferring all the money to an internal virtual wallet. A few hours after the digital tokens were sold.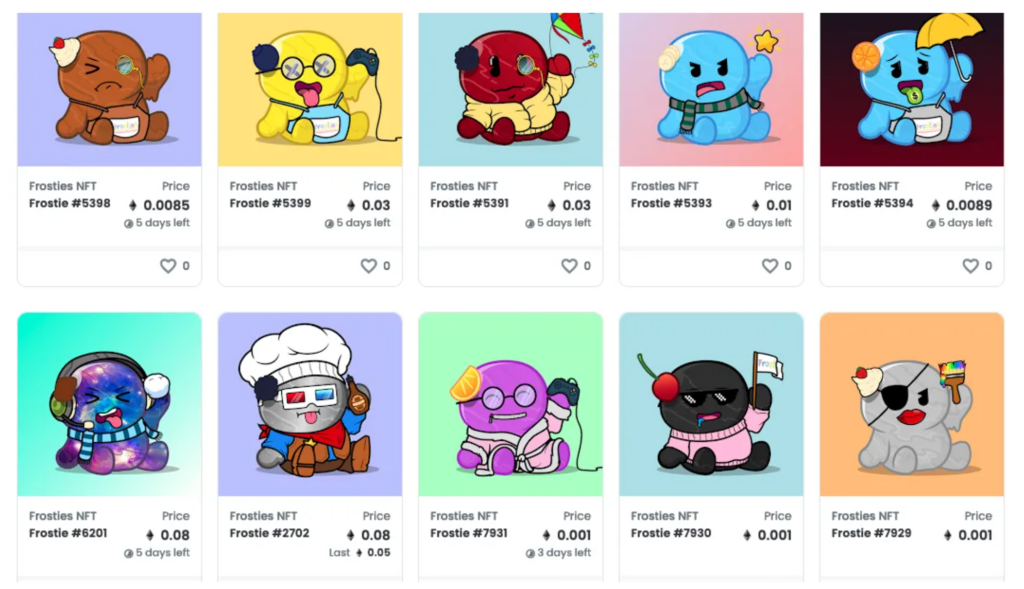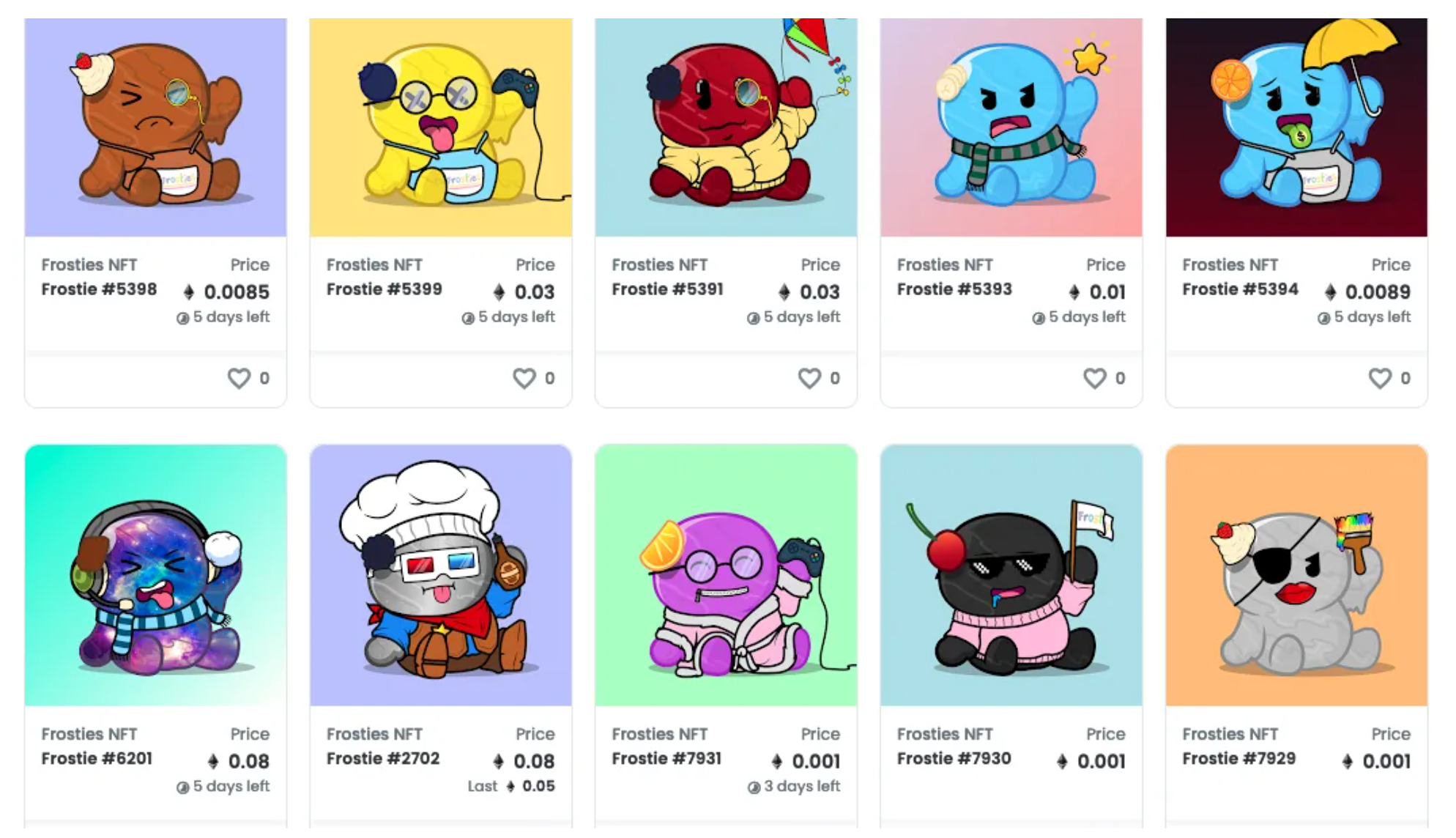 That wasn't enough. The two planned to replicate the NFT drop plan "Embers" on March 26, but were caught early and face up to 20 years in prison.
The investigators examined Nguyen and Llacuna's Discord account information (including Nguyen's IP address, email address, and Llacuna phone number) with the accounts involved in the Coinbase cryptocurrency exchange. Citibank and a government ID that allows law enforcement to track both. It also examined Nguyen and Llacuna transactions where they sent Frosties funds, leading to allegations of money laundering.
"This growing NFT market It not only attracts the attention of real artists and investors. but also attracts scammers."
Ricky Patel, Special Agent in the Homeland Security Investigation, said in a statement.
The Justice Department added that the Frosties case was clearly a fraud, as NFT is a new investment in this era. Therefore, it is subject to the same laws as investment or real estate.
In this case in Thailand, if you create a roadmap and can't meet the target. Investors may be sued by law like any other business. Which can check account information from various Account applications. Now the state has not come out as strict as the United States. It should be followed up to see how there are plans to come out with more control and whether there will be any cases like this appearing.
Collection : https://opensea.io/collection/frosties-nft