Much of the hype was after Elon Musk changed his profile picture to an overview of the Bored Ape Yacht Club, which caused the price of ApeCoin, one of Yuga Labs' NFT tokens on the Ethereum network, to skyrocket.
Elon Musk also tweeted on Twitter after changing his profile picture, saying:
This tweet and change of profile picture added that ApeCoin's price jumped from $14.43 to $17.65 in just one hour. This is considered an increase of more than 20%.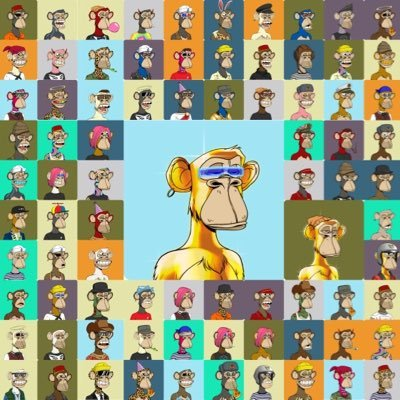 Although the price of ApeCoin has now dropped slightly to $15.7, it has dropped 10.5 percent from its evening high.
Over the past week, however, ApeCoin has fallen more than 47.7% after the Metaverse launched last week. With this change in Elon Musk's profile picture, it remains unknown whether he bought the Bored Ape Yacht Club or if it's just a spin-off of the Metaverse, which has attracted a lot of investors' attention at the moment.