Again? A shrewd thief strikes again after hacking BAYC's IG and Discord, stealing more than 54 works by sending fake Mint links to followers.
On Monday, April 25, cybercriminals launched another attack on the Non-Fungible Token (NFT) market, this time targeting the Bored Ape Yacht Club (BAYC) as the victim of the theft. which estimates the damage value of up to $13.7 million ever Recent reports show that a number of BAYC's IG and Discord followers have fallen into this trap.
Famous collections that hackers focus on
BAYC's NFT is one of the hottest celebrity collections. Featuring over 10,000 unique monkey avatars, Justin Bieber recently became one of the more famous artists who bought BAYC's new work for $470,000. Paris Hilton, Jimmy Fallon and Gwyneth Paltrow also own the collection. As a result, the value of the NFT portfolio has soared more than 25% in March.
Hackers embark on fake links on BAYC's IG and Discord.
International news agencies reported that Yuga Labs, the founder of BAYC, has opened an Instagram and Discord account for the relevant agencies to investigate the theft. Cybercriminals use popular scams such as phishing or defrauding users online through linking or plagiarism. for the victim to press in to provide sensitive information such as passwords or credit card numbers To the terrorists, of course, after the artist's social media accounts were successfully hacked. The thieves also started posting cloned links to the main website for their followers on the platform. Ready to disguise himself as a team to introduce users to Mint, the "land" of the Other side Meta project. which is about to be officially launched this week. And connect the Meta Mask wallet to the website to trick victims into joining the free distribution business (Airdrop).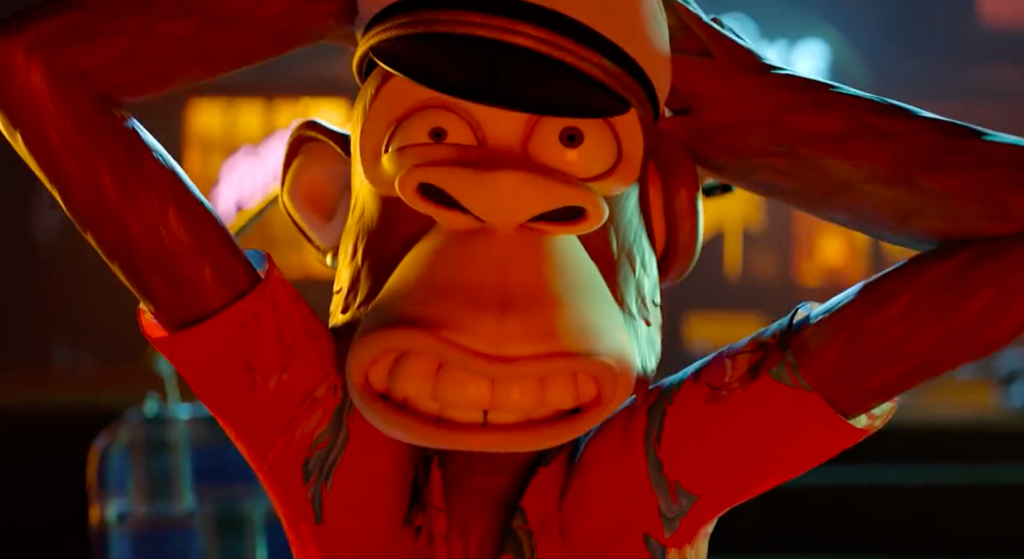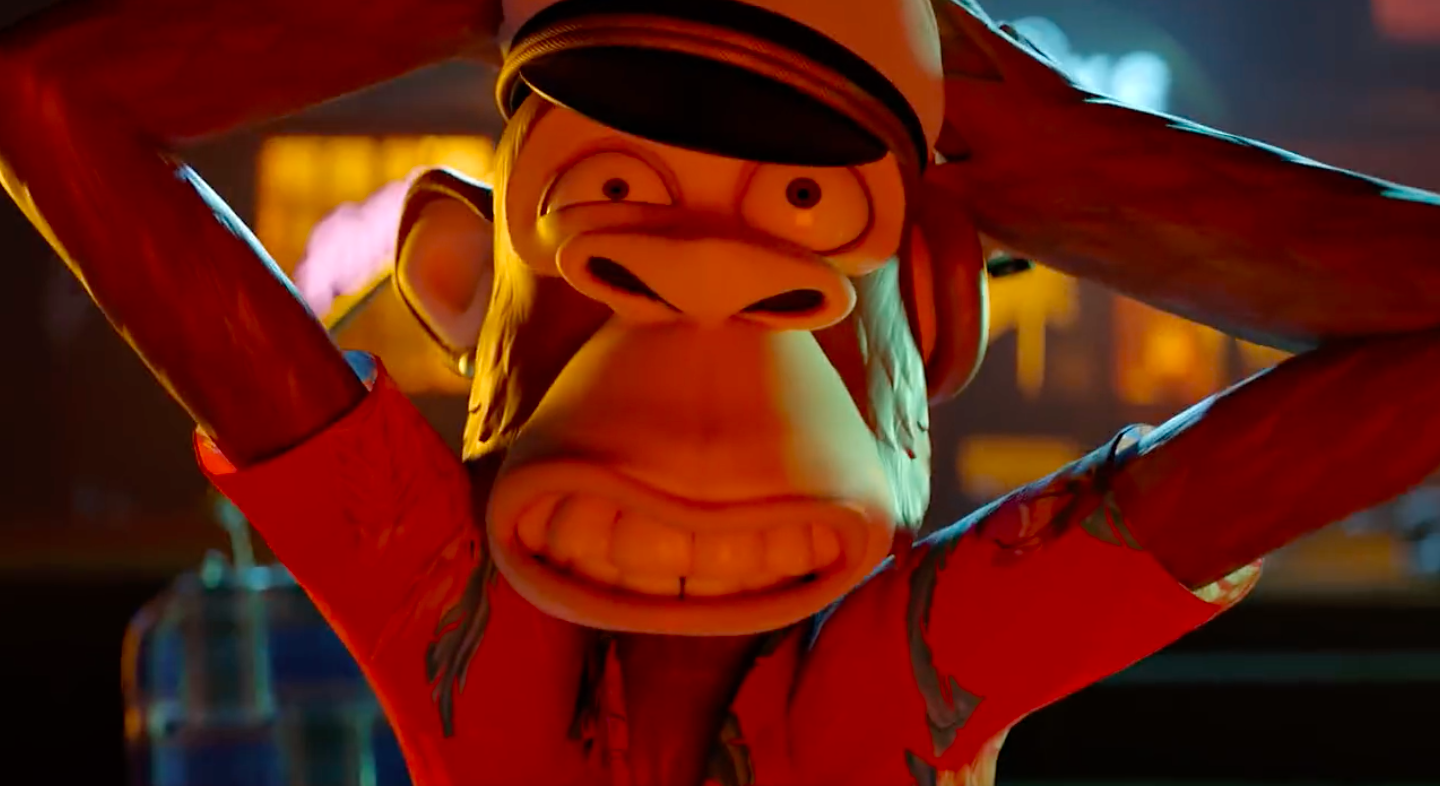 After being able to successfully restore social media accounts, BAYC has issued a warning to users. And immediately remove all fake links on the Instagram platform. In addition, the team has also issued a suspension of Mint NFT service to users as a help as well. Before attempting to contact the hacker who committed the attack to try to gain access to this transaction.
Crypto crime cases continue to rise
This is not the first cyber theft case targeted in the Blockchain industry since early 2022. Several crypto victims have fallen victim to such attacks. This can be seen from research from Chainalysis that indicates that cryptocurrency-related fraud cases have sucked in more than $7.7 billion from investors. More than $2.8 billion in 2021.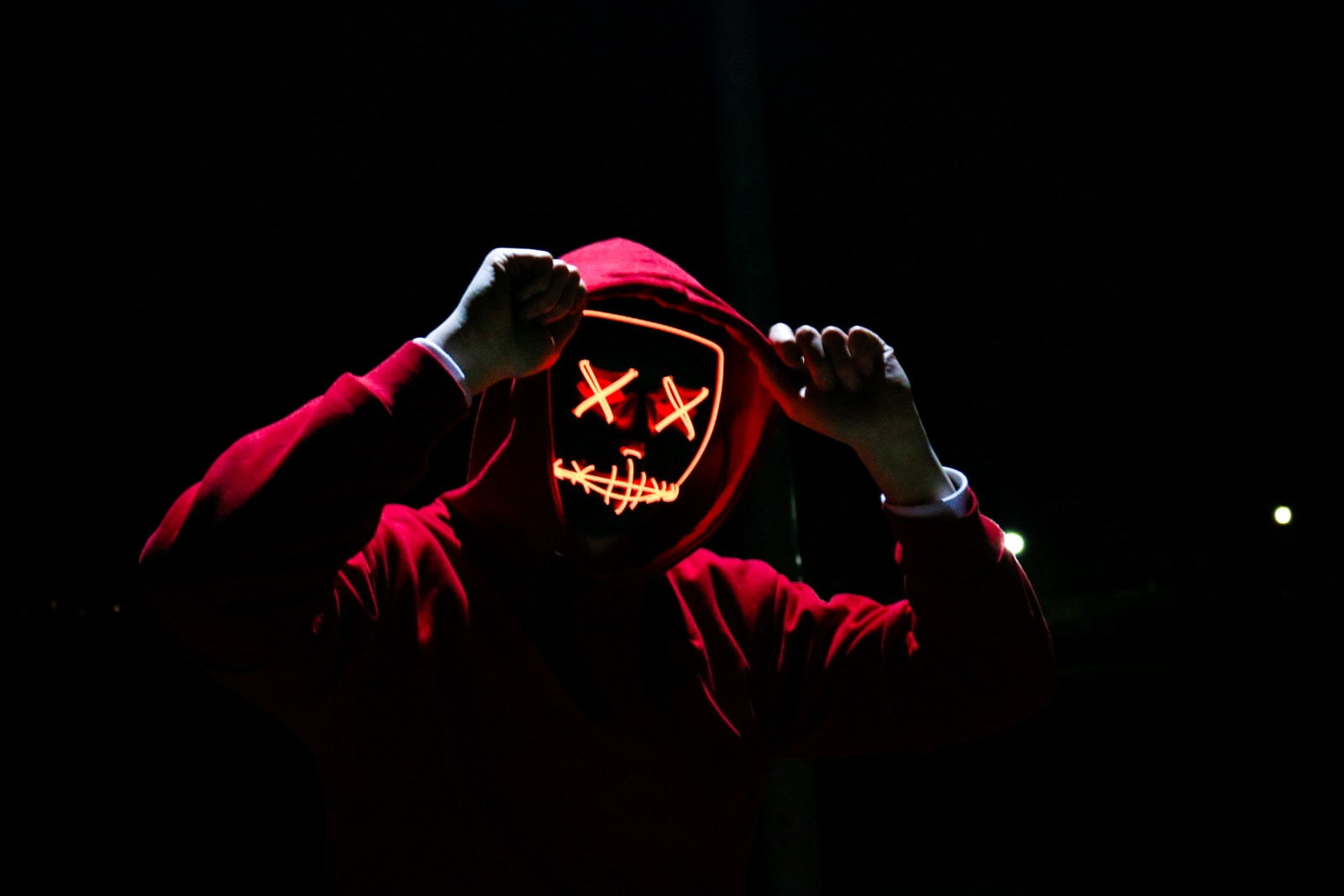 Most recently, in early April, a hacker stole $182 million worth of funds from Beanstalk Farms, a stablecoin protocol provider on the Ethereum network, as well as the work of Kevin Rose and Ryan Carson, Moonbirds NFT. A collection of over 10,000 owl pixel images that were minted on Opensea and Lookrare platforms on Saturday, April 16, were hacked to trick their Twitter followers. Also, back in March, the hit blockchain game Axie Infinity fell victim to hackers. Lost a huge amount of over $625 million as well.
Governments from all over the world are looking for ways to protect crypto investors.
from the threat that began to spread widely And it continues to happen in the crypto industry. Likewise, the BAYC hacking incident on IG and Discord has resulted in people from various countries working together to find a solution to this problem. as well as inventing ways to protect against cybercriminals for their communities By the beginning of last week A New York senator has submitted a proposal to the US government to add crypto-related scams to criminal activity law. The United Arab Emirates (UAE) recently green lighted a new law that went into effect on Jan. 2, to punish crypto scammers who heavily target domestic investors. Sentenced to a minimum of five years in prison and a fine of not less than 1 million UAE dirhams (AED).
Credit : CryptoSiam