Axie Infinity, a play-to-earn online game, becomes the first NFT series to hit $4 billion in sales. This is the highest NFT sales in history.
Axie Infinity is the most popular online game that you can play to earn money. (Play-to-earn) became the first Non-Fungible Token (NFT) series that received a lot of attention. with sales of up to 4 billion US dollars It was the highest ever NFT sales on Tuesday morning.
Axie Infinity is currently the third largest NFT project after OpenSea and LooksRare.
Axie Infinity sales set a new record.
Launched in 2018, Axie Infinity is one of the most popular blockchain games, however, Play-to-Earn games gain widespread popularity and recognition in 2021.
Last year, NFT tokens and P2E business models began to flourish. Numerous projects have seen NFT sales reach new highs.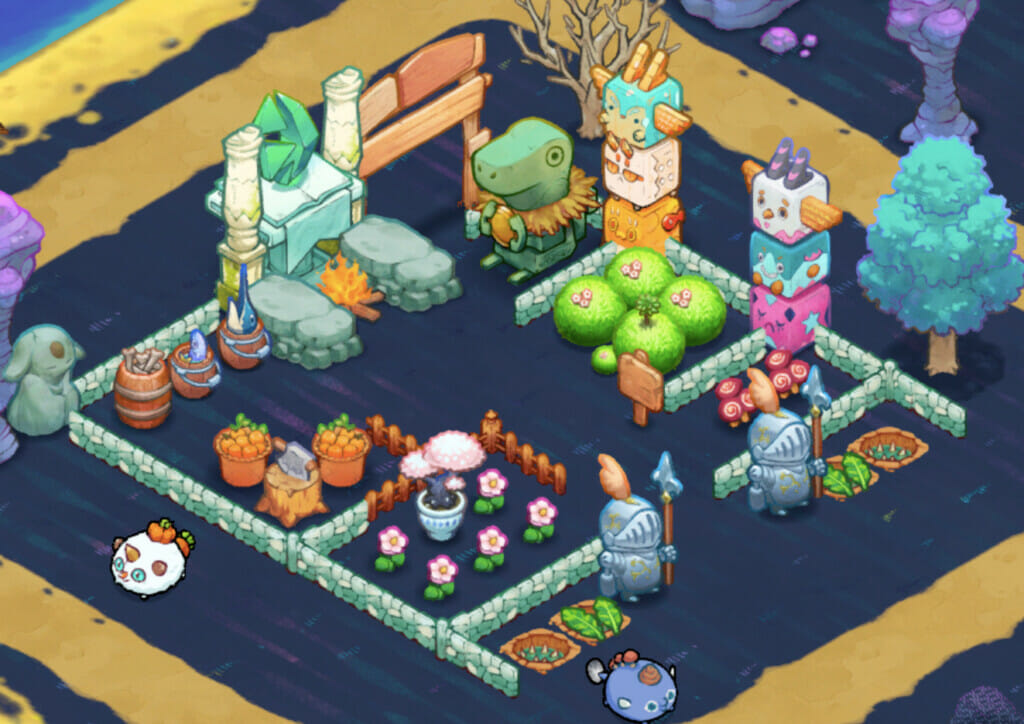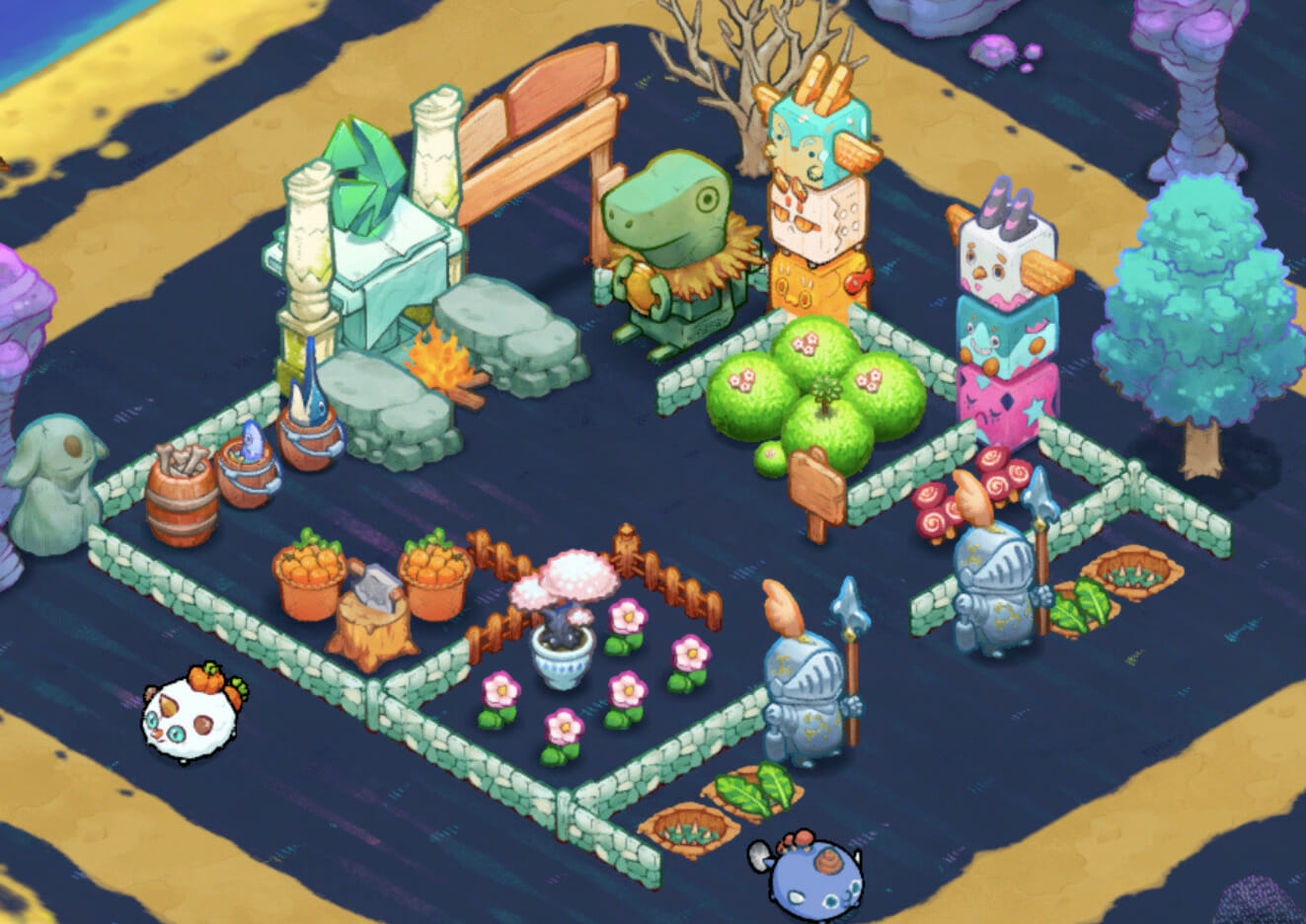 According to DappRadar, the total value of NFTs sold on Axie Infinity reaches $4.14 billion. The number of sellers accounted for nearly 2 million, while the average digital collectible sold at $198. Axie Infinity's growth has increased significantly since six months ago. The trading volume is $1.1 billion.
OpenSea leads the way in all NFT markets with total trading volume of over $21 billion, while LookRare takes second place with nearly $17 billion.
The land was sold for $2.3 million.
in November last year An anonymous buyer bought the digital estate on Axie Infinity for 550 ETH, which is equal to $2.3 million.
Such land on Axie Infinity is extremely rare. because there are only 220 pieces
Many NFT markets currently offer assets and other in-game lands that can be sold as non-fungible tokens.
DISCLAIMER: Investing in digital assets involves high risk and volatility. The views and opinions of the authors are for informational purposes only. It does not provide any financial information, investment or other advice. Investors should always research a combination of factors and control their risks.