It appears that the free "ApeCoin" token from the famous NFT project has suffered a flash loan attack after just one day of trading.
At around 3am today, smart contract validator platform "CertiKAlert" released a report on the crypto community alert that it witnessed a flash loan attack. With the new APECOIN coin, using the gap from the Airdrop coin giveaway campaign to exchange BAYC Token for BAYC NFT.
Apecoin damage
Damage this time It is valued at roughly 293 ETH, or roughly $820,000 at the time of now.
And for the incident Initially, the crypto community noted that The attacker initially purchased the 1060 BAYC NFT on the OpenSea marketplace, which was later used to borrow the BAYC token from the "NFTX Vault."

The hacker then used the borrowed BAYC tokens to redeem the BAYC NFT numbers 7594, 8214, 9915, 8167, 4755 again.
The attacker then took all NFTs to claim ApeCoin from the Airdrop campaign, totaling 60,564 Ape, before finally selling them as ETH.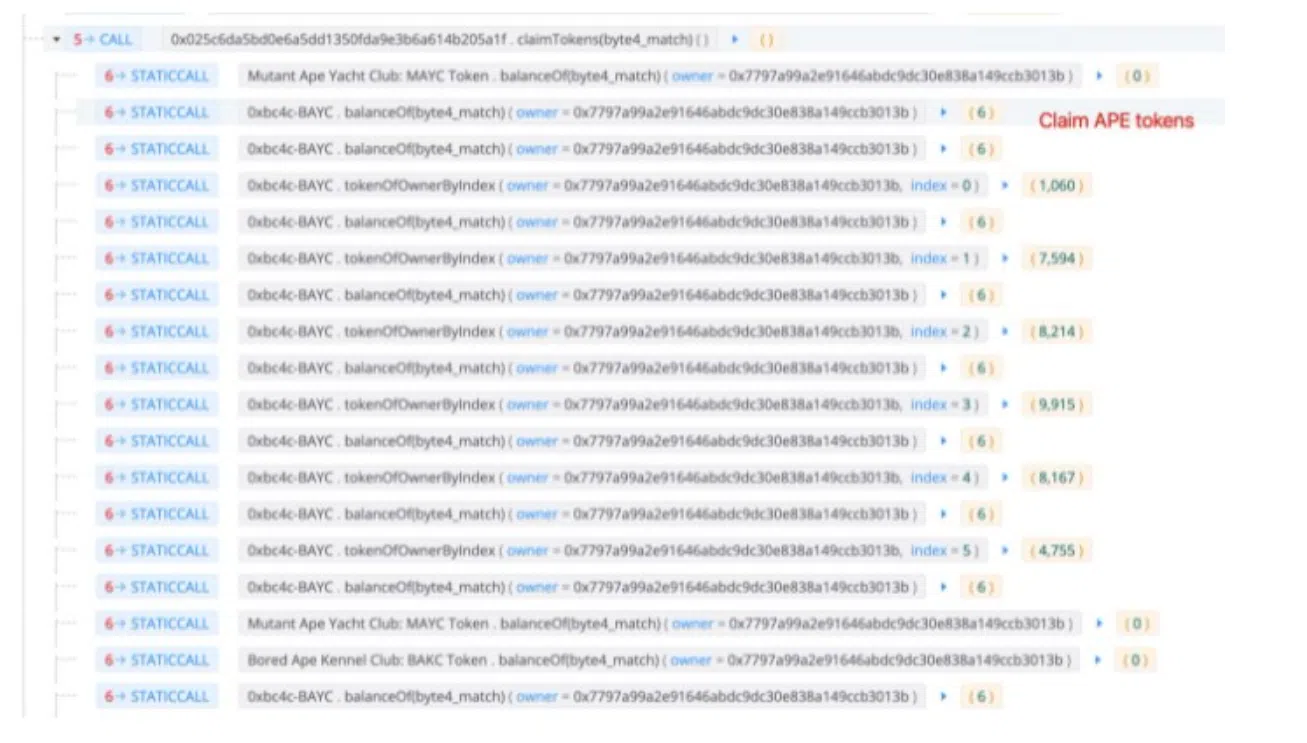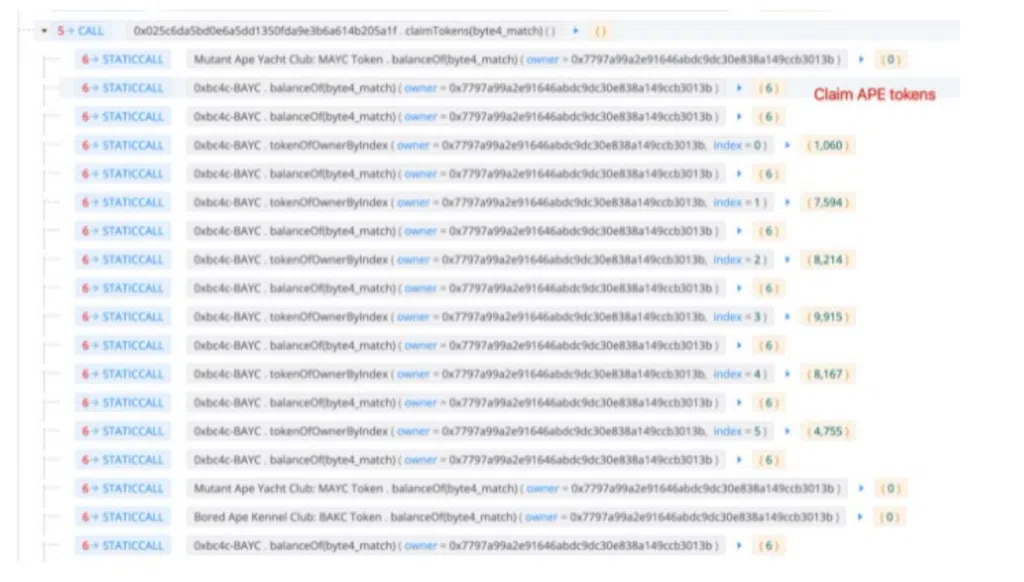 This lesson demonstrates that the NFT airdrop campaign still has a number of vulnerabilities that we don't yet know. Since Airdrop coin conditions are measured by users' NFT holdings, there is currently no verification of where those NFTs originate. Or was it borrowed? Which will have to wait and see in the future, what approaches developers will have to help fix this problem?