Antonym NFT, a new generation of Art Toy collection that strives to be the Phygital brand, connects the two worlds.
Antonym: Genesis is an NFT collection of 8,888 "Phygital" art toys and is at the center of the Antonym ecosystem, a blend of antonyms "Physical" and "Digital" available to collectors. "Phygital" Experience with Chance to Redeem Limited Edition Art Toys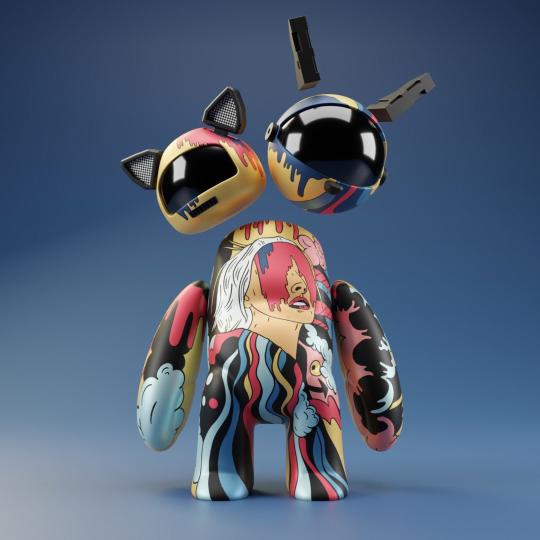 Antonym establishes itself as a "Phygital" brand that connects digital collectibles and tangible designer goods. which the team has seen that at present Brands that normally serve customers in the physical world are not able to enter the Web3 space properly. On the other hand, new Web3-native brands that focus on the digital world have failed to educate and start a community. New on Web3.
Instead of separating the physical and digital worlds, the team believes that Phygital is the real future. is that the two work together to create a unique experience and product. Bridging the Gap Between the Physical World and the Metaverse.
The team will drive Antonym to be a global brand. including releasing new drops to enhance the user experience in the future ready to add value to the Antonym project.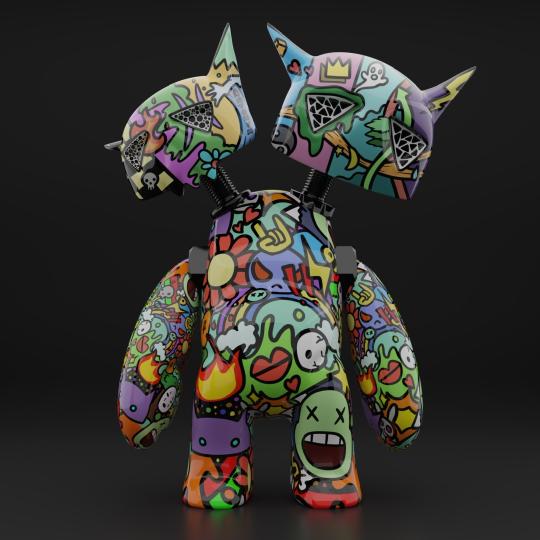 Antonym's roadmap is as follows
Q1 2022: Release Antonym Genesis collection and expand team.
Q2 2022: Allows holders to redeem physical art toys.
Q3 2022: Establish a DAO and drop the bearer's first Antonym Capsule.
Q4 2022: Allow holders to redeem exclusive Phygital merchandise in the future. and launched Phygita's marketplace
The Antonym collection went on sale on March 2nd, currently trading at 8,200 ETH (approximately 757,396,808 baht, and the floor price is currently 0.45 ETH (approximately 41,564 baht) per portfolio.