Animalverse Dancing Underwater NFTs Collection
Animalverse Dancing underwater
Animalverse  dancing underwater is a collectible NFT project centered around community with smart contract on the Ethereum blockchain ERC-721 as a unique, non-fungible token (NFT) made up out of a unique combination of traits and underlying "DNAs". Holding a Animalverse NFT makes you a Animalverse – a member of a Animalverse Kingdom and community that serves to build meaningful long-term connection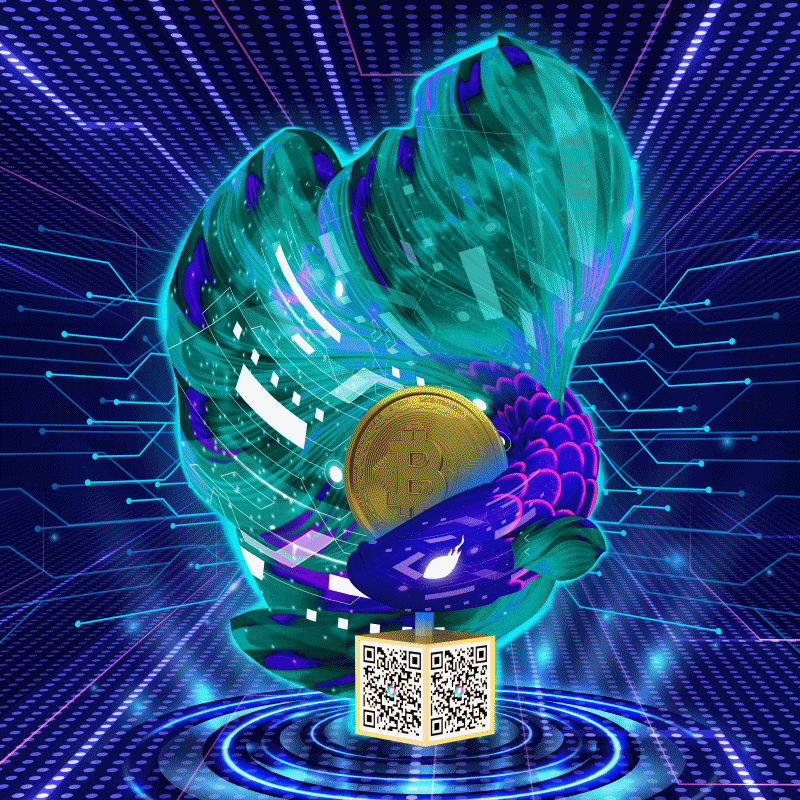 Legend Animalverse Dancing Underwater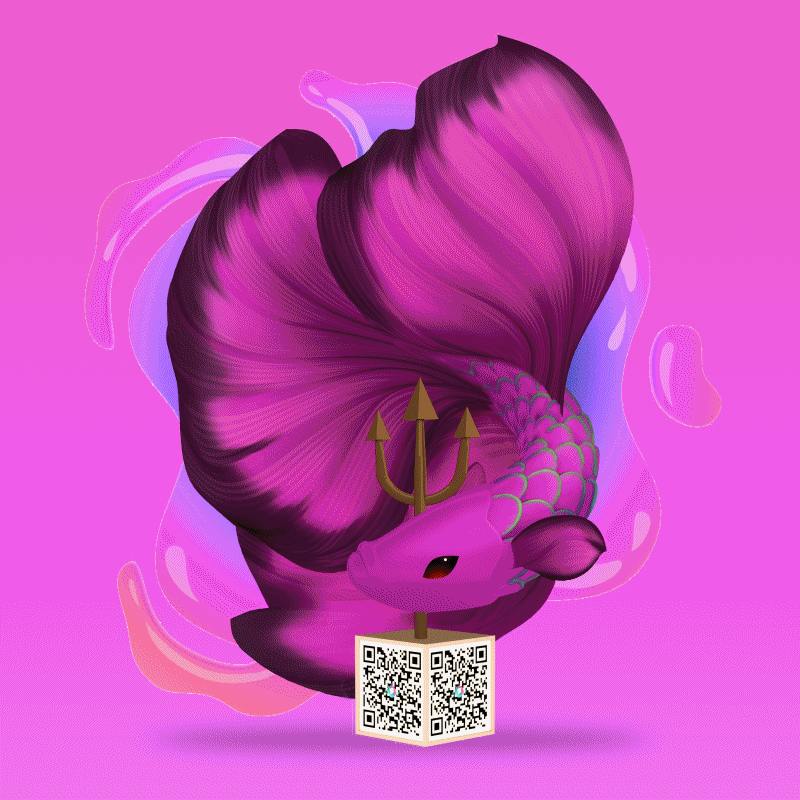 Animalverse Dancing underwater
Unique NFT from Animalverse Dancing Underwater is generative of betta splendens. Different character every bettas. At one time, Siamese fighting fish was featured in the iphone. The future we will stand out I'm in full swing in NFT circles. With Benefit Unlockable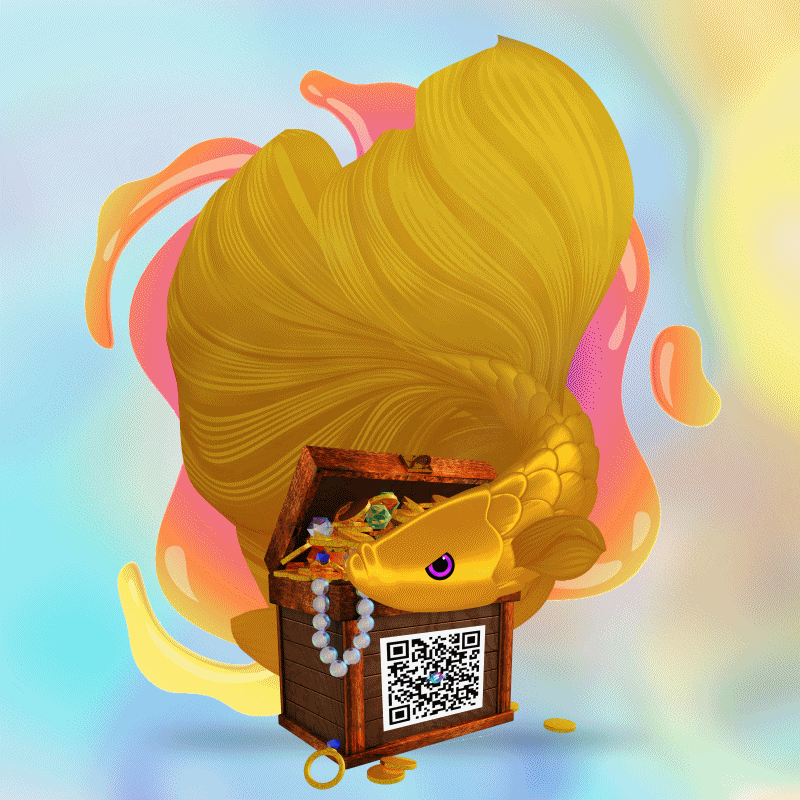 New more project will update soon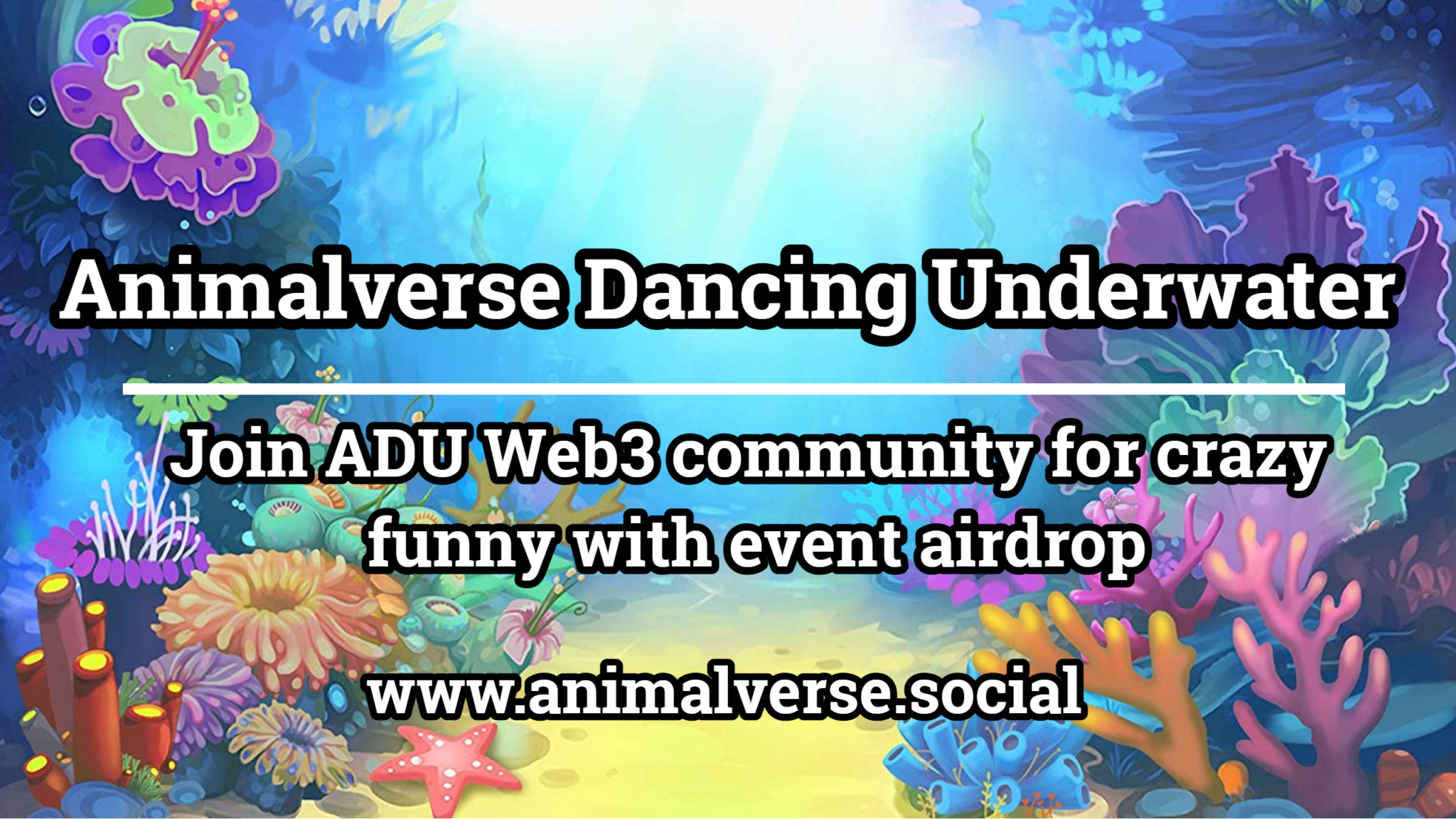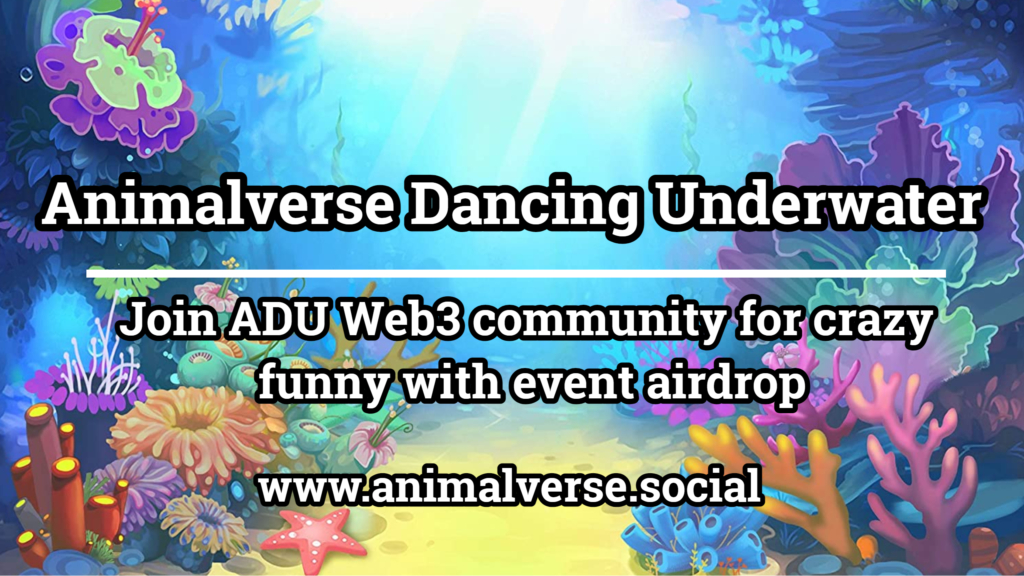 1.1 Royalty will share 10% from total to owners NFTs 
Double profit if you have Rare & Legend
1.2 Share 20% from ads in our community & 20% from ads wallet blacklist site
Share for all NFT holders 
Receive benefit in  ETH, Polygon, to holder wallet.  
Payment every first week of the month.
3.

Get Animalverse exclusive drops
Enjoy the priority access to Animalverse merch, drops, raffles, quizzes and exclusive online/offline events that we have planned for you. You will not be just a token holder, you'll be one of us!
After minted 10%
5. Official voting rights

Have the right to vote at every meeting and other activities
After minted 20%
2. Animalverse physical benefit
2.1 Get select free betta fish 1 pcs for NFT Once time for less than 1 ETH
2.2
 Get select free product 1 pair each month all product price for 5 Years from Nice Betta Thailand.CO.,LTD site
2.3
 Discount 50% for 2 years for all purchase retal / wholesale order
 (Not include with NFT less than 1 ETH)
4. Be a part of our VIP family
Closed VIP Animalverse Kingdom site just for verified holders where you can participate in future feature plans or test new stuff ahead of everyone else. Join a group that shapes the future!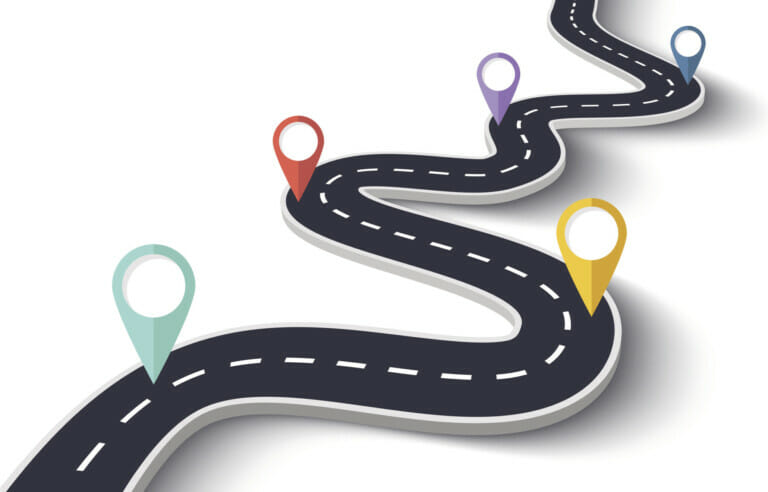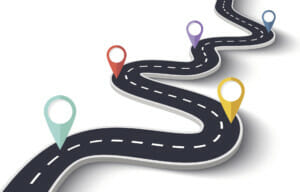 Animalverse NFT Sale Roadmap
0% SOLD
Start minting
First utilities for the token holders
The benefit NFT holders and Lifetime Users
10% SOLD
First Animalverse Raffle
 10 random holders will get ETH cash-back for the price of their token (gas included), first comers have double the chance
10 random holders will get a rare Animalverse NFT, so they can give someone a gift of Animalverse
25% SOLD
We move
25 random holders will get ETH cash-back for the price of their token (gas included), it's good to be early!
10 random holders will get a rare Animalverse NFT, so they can give someone a gift of Animalverse
50% SOLD
Merch & VIP Community
Official Animalverse merch drop distributed to our supporters
Introducing the VIP Community channel for verified holders
Introducing the community wallet that will support other apps selling their NFT keys (this is the way!), these will then be distributed among Animalverse holders
75% SOLD
Almost There!
NFTs holders will vote on the final version of the Animalverse kingdom
NFTs holders will vote on project literacy charities that will be supported by Animalverse
Technology VR underwater on Animalverse site for member holder
100% SOLD
To the moon
Donating for charities chosen by votes of the NFTs holders
Be a part of our crypto future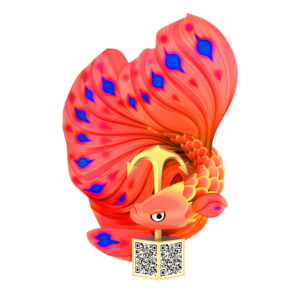 Analyze your crypto just how you know it
2021 ensured us that cryptocurrencies are here to stay for the long run. We need to tear down the wall between the crypto world and the traditional finances. Calculate them together, use them together, control them together… easily in our carefully crafted UI.
You will be ble to use owners benefit NFTs for for enjoyment that will satisfy all the needs of hardcore crypto enthusiasts.
We have already guided millions of users through their journies. Now we want to do that also in the NFTs world.
Regular invesments
Put money aside each month and invest them into Bitcoin or other crypto assets or choosing to buy NFTs that are suitable for speculation by considering the properties of that NFT
We love crypto, so we have good tips for entering the space and behaving responsibly with your money.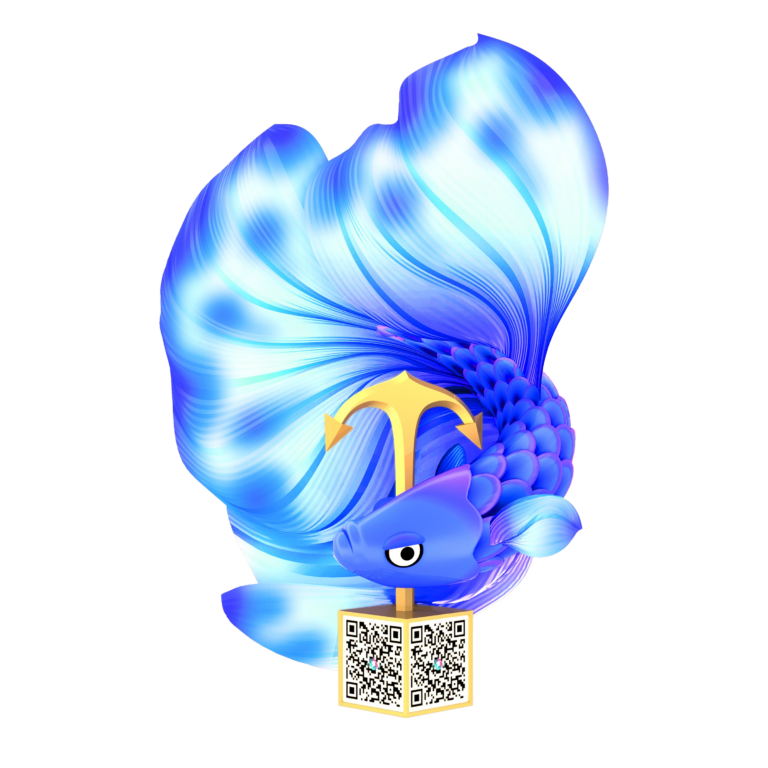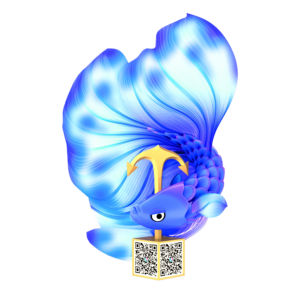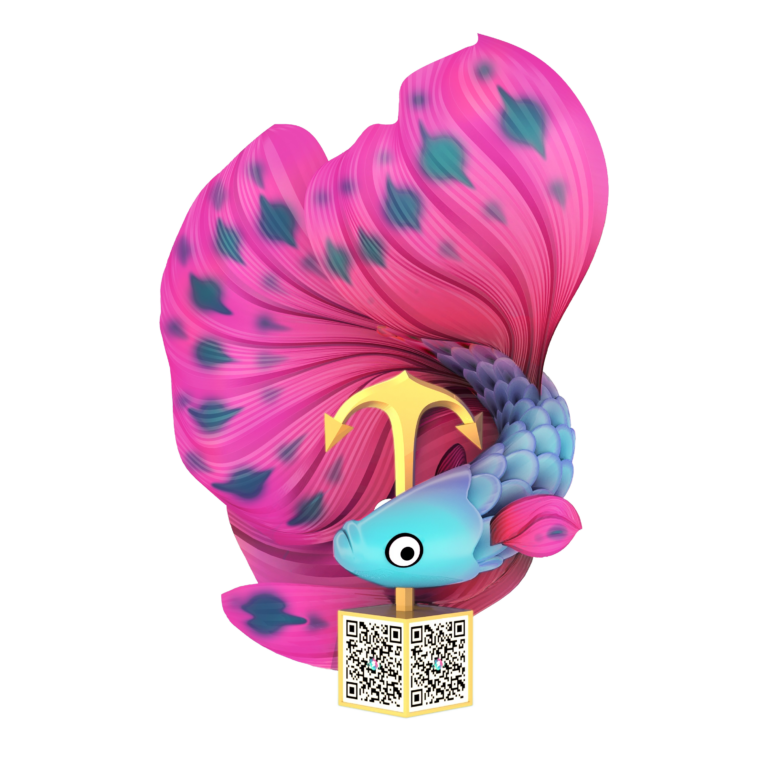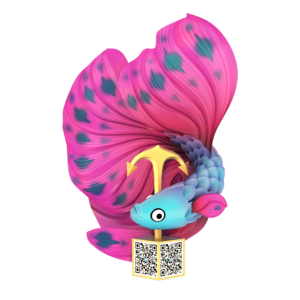 Crosschain NFT collection
Have you also fallen under the spell of NFTs? We had, and we loved it! But having some of them on Ethereum blockchain, some on Polygon, a few on Solana, and let's not forget about Cardano. But how do you track them, and how do you show them your frens in the easiest way possible?
Connect your wallets to coin base, read-only, so we can safely but conveniently access your NFTs and show them in one place. And not only show them but also value them, check their rarity ranks, their floors & estimated value, and let you keep track of your NFT portfolio like it was any other asset, right? You can easily track your shares or bonds. Why not NFTs? Well, now you can, too.
Access the Defi world
DeFi world allows you to invest and grow your cryptocurrencies portfolio easily. But there are obstacles, especially for beginners. Have you heard about farming or pools? Did you know you can lock your crypto into smart contracts to earn interest? Well, let's say revenue. In the old, traditional world, the banks are the ones who earn the most, and they make money on top of your deposits. DeFi aims to change this.
Don't be afraid of the DeFi jungle. With our NFTs, you won't get lost.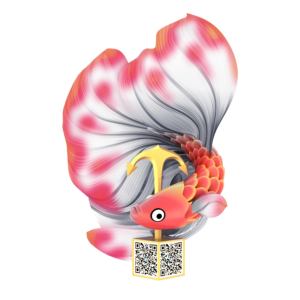 Beauty is everywhere, it's in the eyes of choice. But if it's the beauty of the underwater world to VR technology and with Animalverse NFTS for you to take advantage of together, it will bring more happiness. We will make NFT more than NFT