2022 will be another big year for cryptocurrencies. Smart contract coins are small, self-executing code on the blockchain. make it possible to develop applications And all the major trends for this year, from the game token metaverse to decentralized finance (DeFi) and Web 3 apps, will be built on this smart contract platform.
All this competition is to attract the attention of developers and main projects. It is unclear which cryptocurrency will lead the blockchain this year. This is because there is a lot of competition and a major technical issue is a security flaw. This can cause some smart contract coins to stop working. Additionally, there is a chance that newer and more interesting crypto coins will emerge and outpace all of them. However, here are the top 7 smart contract coins you should be keeping an eye on in 2022.
1. Ethereum (ETH)
Ethereum has an important year ahead. This is due to upgrading to Eth 2.0 as it makes the system faster and reduces transaction or gas fees. Due to previous network congestion and high fees This has led developers and investors to seek alternatives to Ethereum.
The challenge is a step-by-step upgrade. And according to a recent report from J.P. Morgan, This change may not be entirely imminent until 2023, which will give more networks a chance to compete for market share. And it ranks second after Bitcoin (BTC) in terms of market capitalization.
Note : ETH ERC 721 still the best for NFT in this moment.
2. Solana (SOL)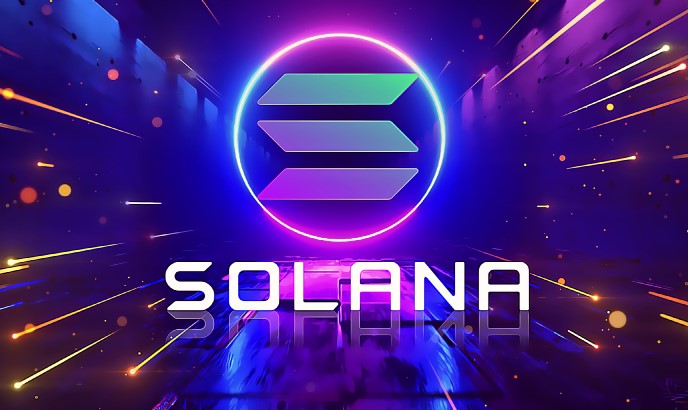 Solana, one of the highest yielding cryptos of 2021 in terms of market cap, has risen from 120th place at the beginning of 2021 to 5th place by the end of the year. 2021, with a price increase of more than 11,000%.
Solana is one of the fastest cryptocurrencies. It can process approximately 50,000 to 65,000 transactions per second (TPS), compared to Ethereum at 15 to 45 TPS, with an average cost per transaction of 0.00025, and has more than 1,000 projects in the ecosystem.
3. Cardano (ADA)
Unlike other cryptocurrencies, Cardano is competing in a slow but consistent approach to development. By choosing to review and test thoroughly before launching new functions. As a result, smart contracts were introduced only in September. Still, Cardano was criticized on social media. As critics say Cardano doesn't deliver everything it promises.
Cardano founder Charles Hoskinson said there are more than 100 development projects in the ecosystem, with 20 or 30 more set to launch in the first quarter of 2022. This will be Cardano's opportunity to prove critics wrong and Shows what the Cardano ecosystem can do.
4. Avalanche (AVAX)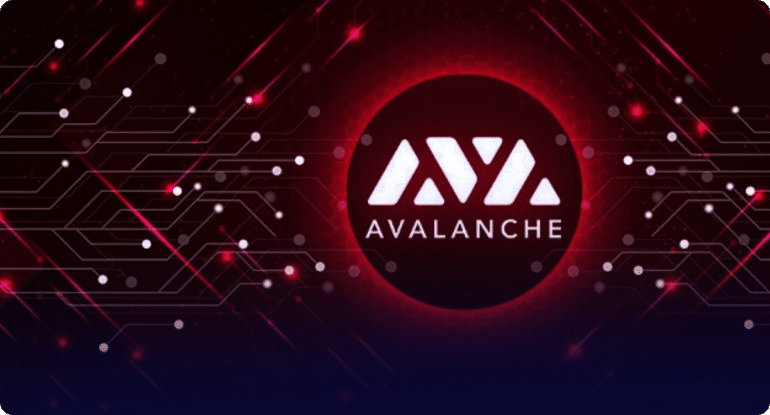 Avalanche's strengths, therefore, have to consider what is known as The "final phase" of the distinction between fast transaction processing and finalizing the transaction is actually similar to a credit card payment accepted by merchants. but after that it will show 'Pending' in your account for a few days. until all transactions are completed This is called the 'final phase.
Avalanche is said to be the fastest smart contract platform in terms of integrity. It is superior to Solana because it uses three different blockchains in its system to achieve this goal. While keeping fees low and ensuring the platform is scalable, according to DeFi Llama, Avalanche currently has more total value locked onto the platform than Solana.
5. Cosmos (ATOM)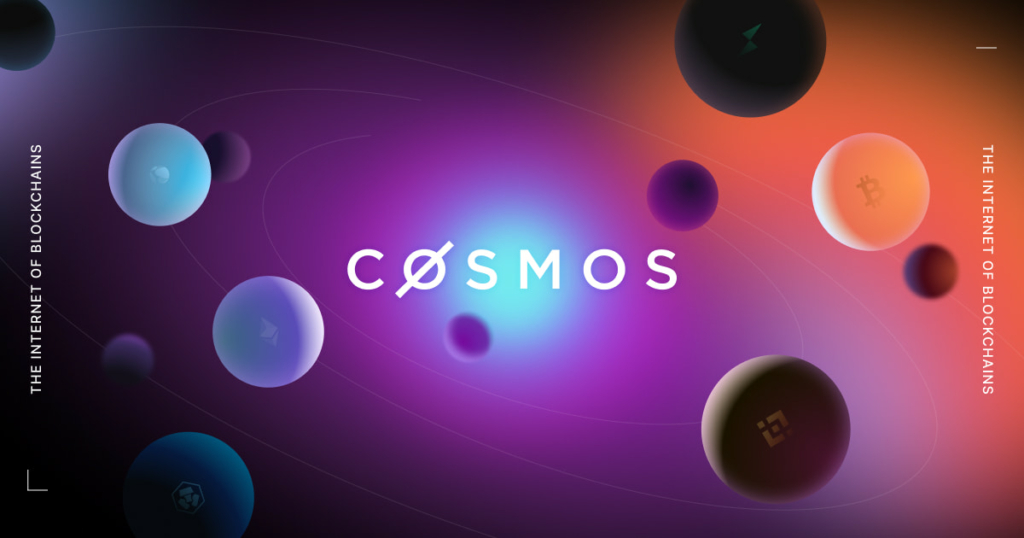 Cosmos calls itself "Internet of Blockchain" with a focus on collaboration and to ensure that blockchains can talk to each other. When people started using multiple smart contract networks Working together is becoming more important. instead of choosing to work separately Cosmos' vision is an interconnected blockchain ecosystem.
6. Algorand (ALGO)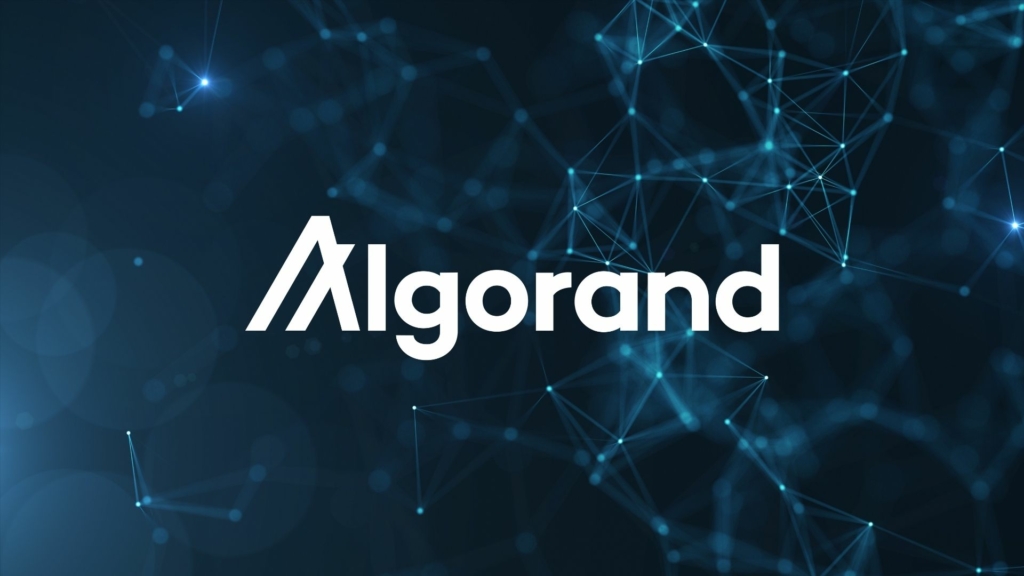 Algorand is intended for use in the financial industry and its website. It highlighted a number of DeFi projects that use the company's ecosystem. For example, Algorand has positioned itself as a central bank digital currency (CBDC), and several countries are considering launching their own CBDCs, including: in the United States And this can also prove the position of the ALGO.
Additionally, Koibanx, a Latin American crypto platform, is using Algorand's technology to develop blockchain in El Salvador. which was the first country to legally adopt bitcoin.
7. Elrond (EGLD)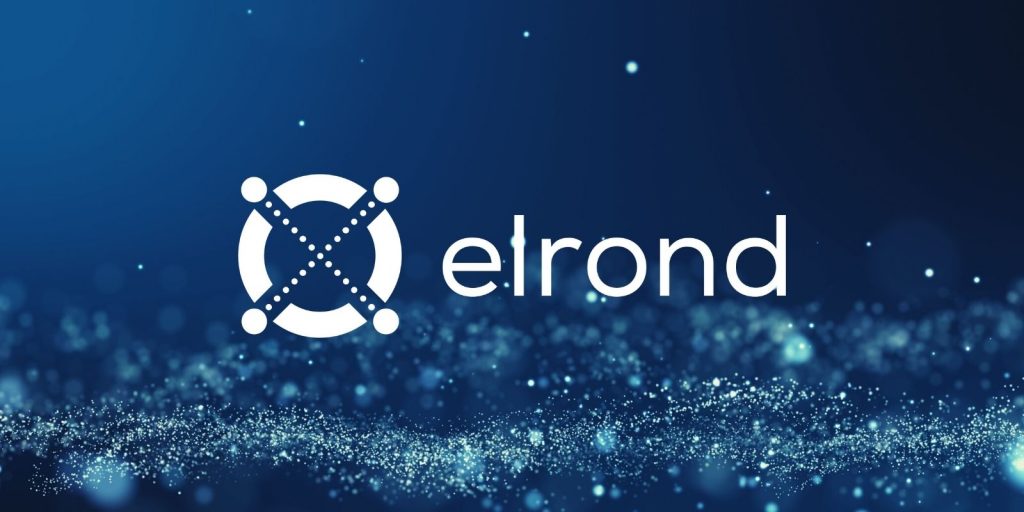 For the Elrond network, it can process 15,000 transactions per second. While it's not as fast as Solana, it does improve a lot of the downsides in Ethereum, aiming to be developer-friendly. It works with multiple languages to provide a secure and scalable platform.
Study the smart contract you're looking.
The coins mentioned above can be obtained from most of the leading cryptocurrency exchange platforms. And one thing to keep in mind is that not all coins are steadily rising all the time. as an investor You can buy multiple cryptos as part of a diversified portfolio.
Looking at Solana's 11,000% price increase in 2021, it's understandable why people would want to find the next Solana or the next Ethereum, but the cryptocurrency's price can always go down or go up. And nothing is guaranteed to be profitable forever. So make sure you understand the risks involved and invest only the portion you can afford to lose. In this way, if adjusting down So you don't lose the money you need for other financial goals.
DISCLAIMER: Investing in digital assets involves high risk and volatility. The views and opinions of the authors are for informational purposes only. It does not provide any financial information, investment or other advice. Investors should always study a combination of factors and control their risks.